Claim your Google listing
Your Google listing is what appears when someone finds your business on Google Search or Google Maps.
In April 2023, 1217 potential new customer found St Albans Market through Google Maps and 8379 people found the market through Google Search.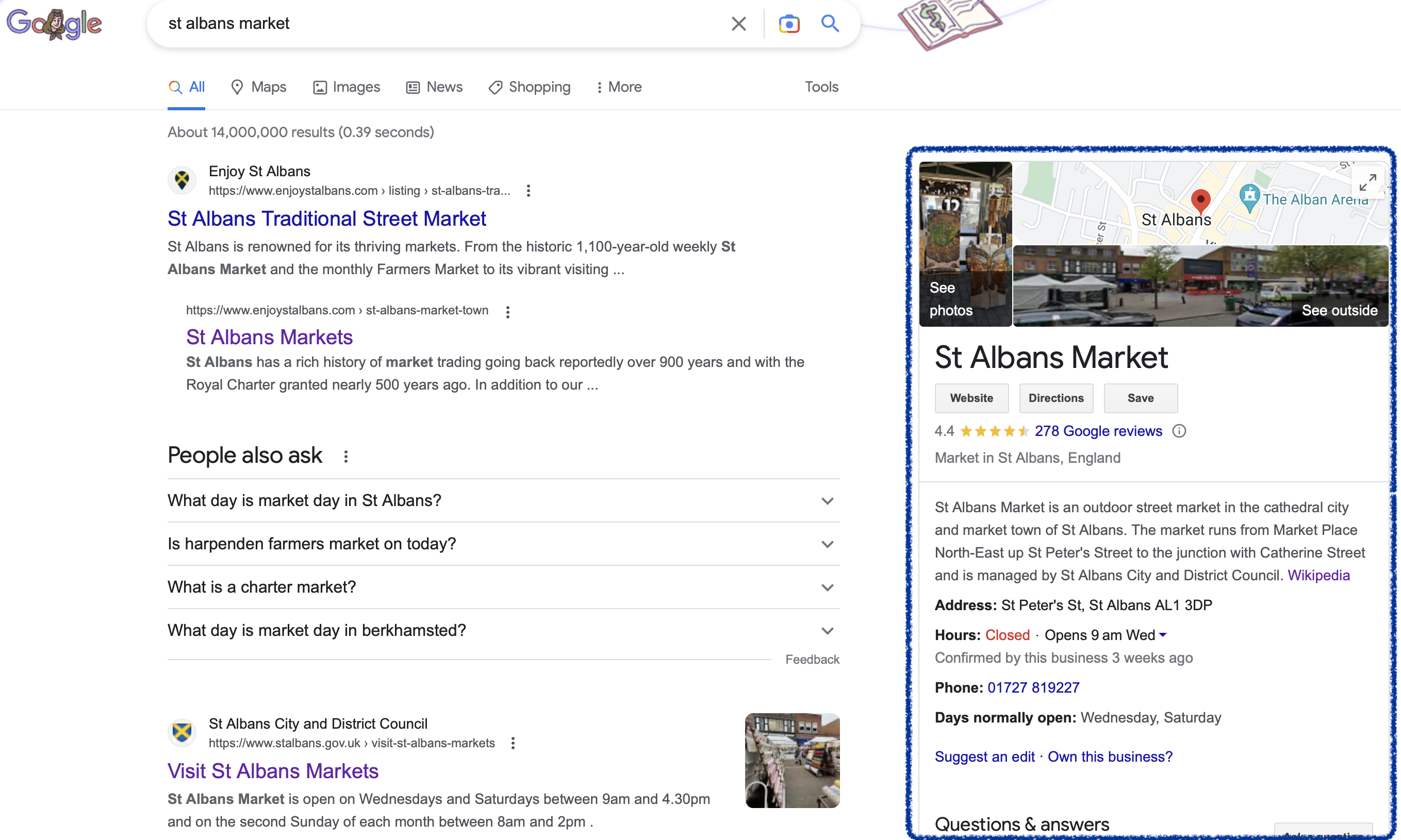 Step one

Toggle accordion
Whilst logged in to your Google Account, go to Google Maps and find the location of your regular pitch. Right click on the location and choose "Add your business".
If you trade on different pitches across two or more of our trading days, you can list your business multiple times with different locations on each day. You might find it easier to have one listing and include the different locations in your description of your business.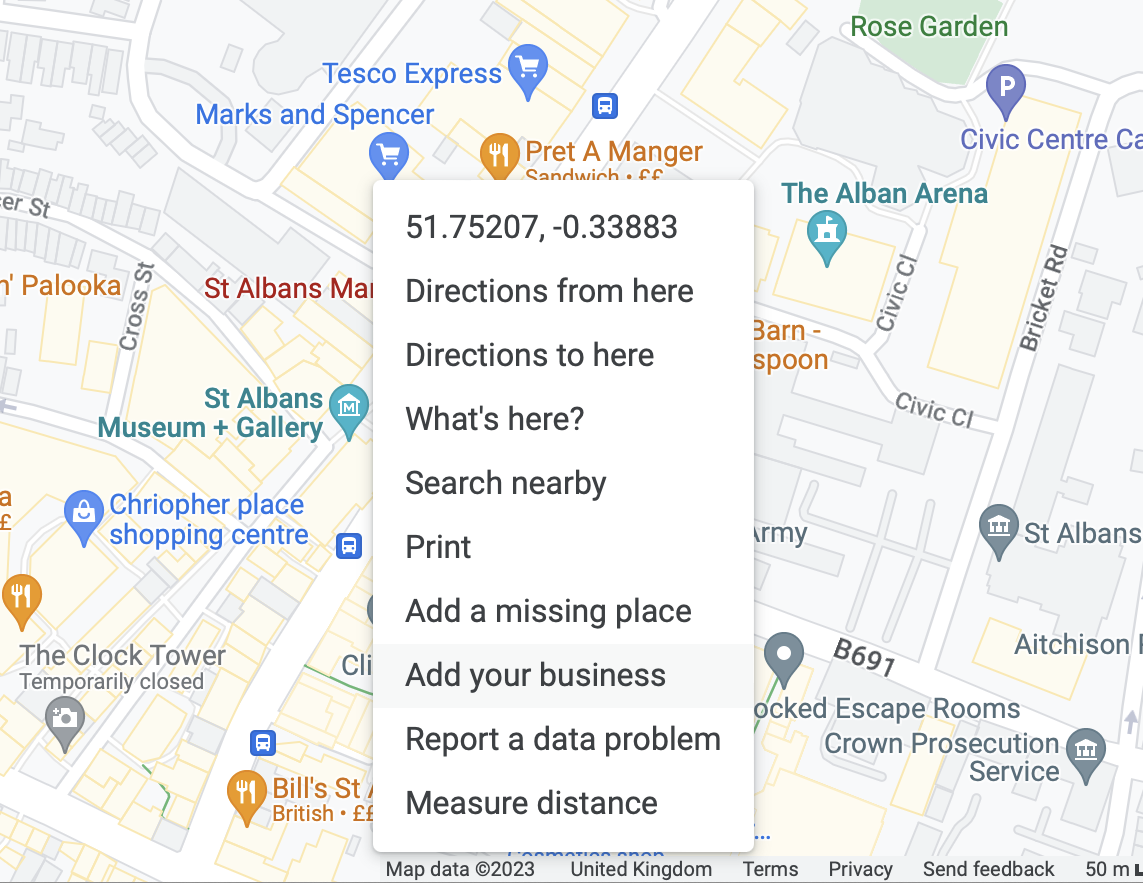 Step two

Toggle accordion
Enter your business name and Google will try to check to see if it is already registered.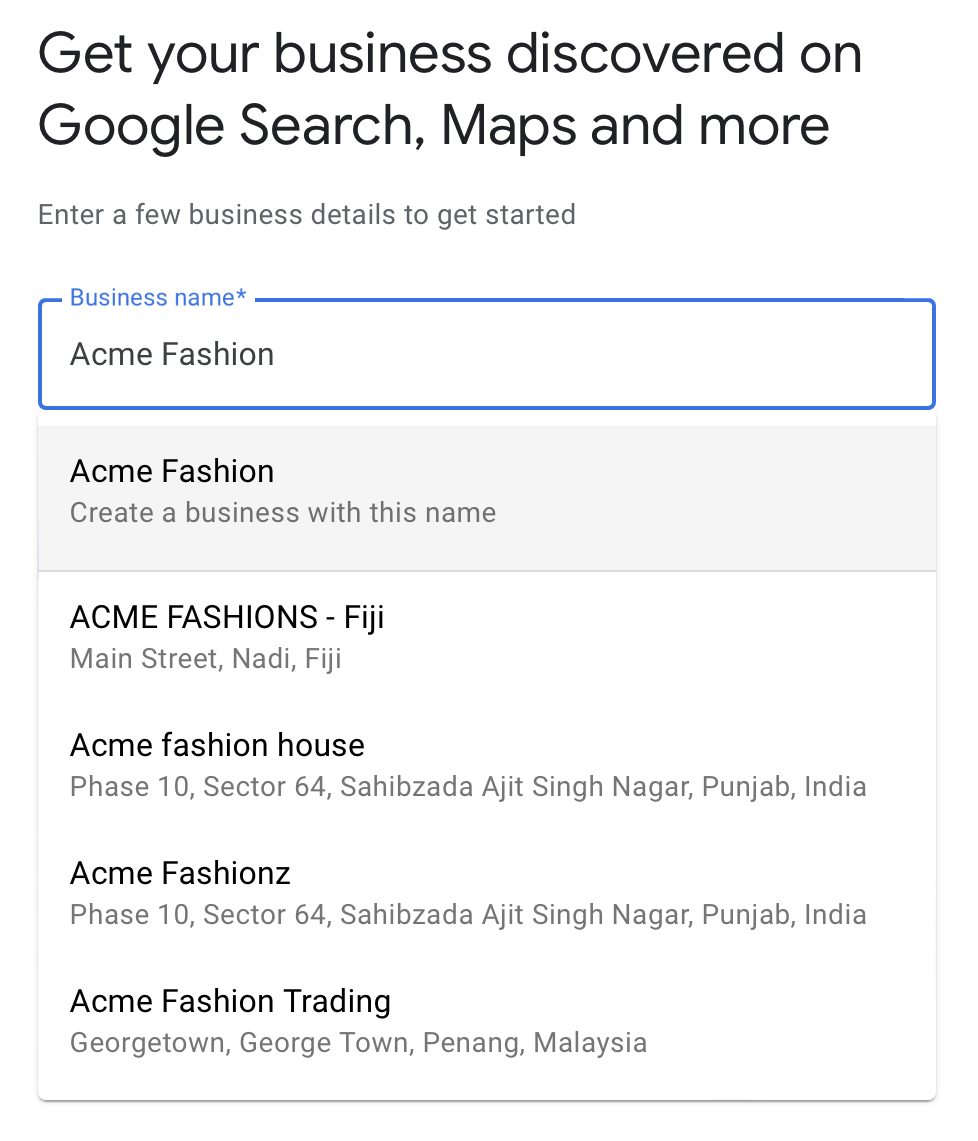 Step three

Toggle accordion
Choose the business type "Local store".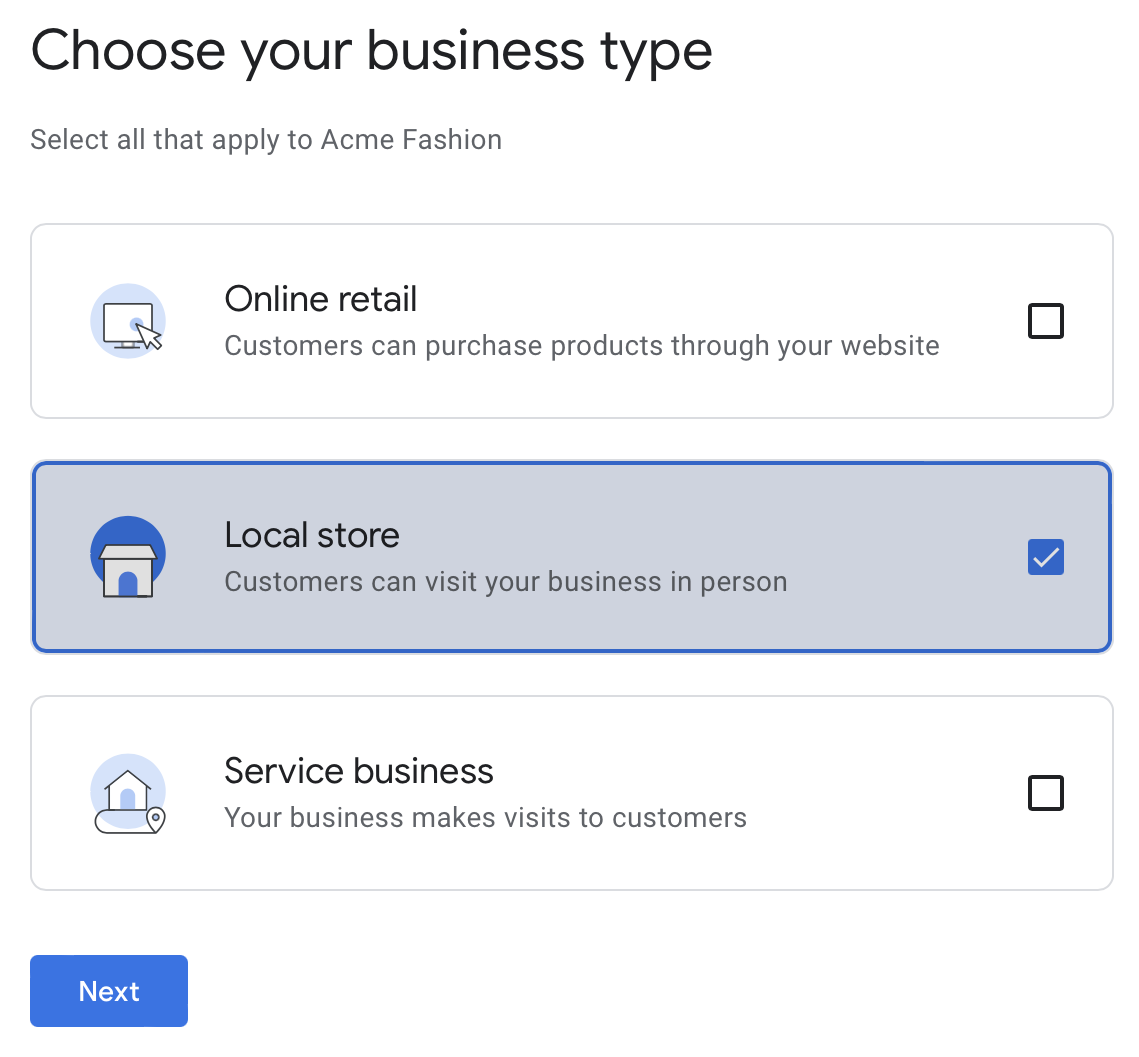 Step four

Toggle accordion
To avoid confusion, try to ensure that your business category is something that people can visit like a shop.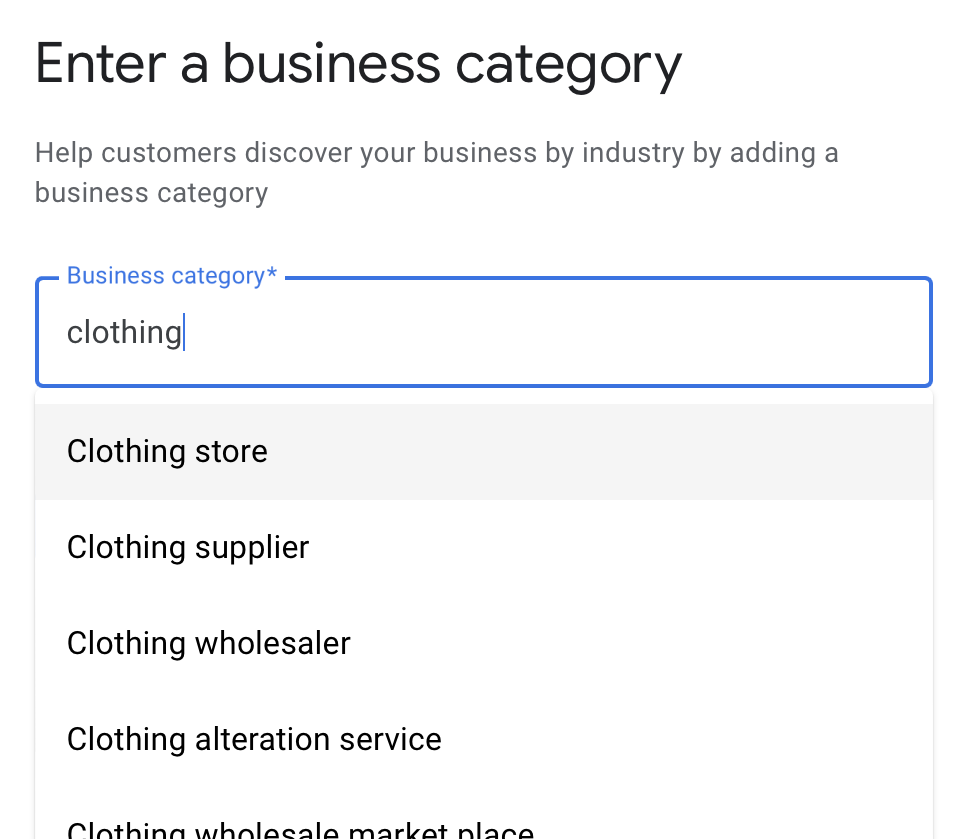 Step five

Toggle accordion
Keep the postcode the same as Google chooses, make sure that the street name is St Peter's Street, Market Place, or the High Street as applicable. Remove any street number from the address. You can correct the location of your regular pitch on this and the next page.
If "Located within" appears below "Edit map location" try to put "St Albans Market". If not you may be able to do this after you have verified your listing.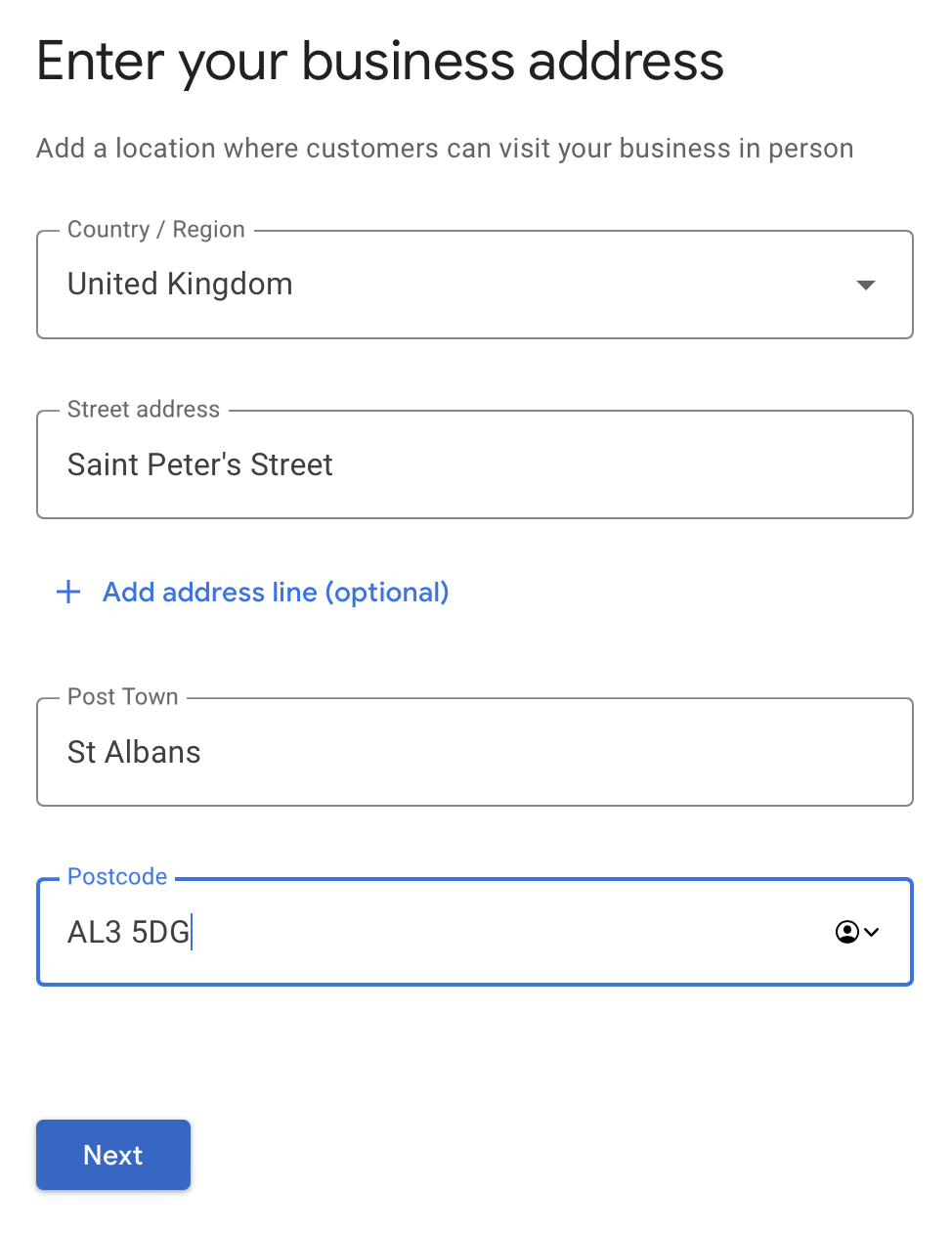 Step six

Toggle accordion
This is where you can pinpoint where your regular stall is. Google's precision here is a bit hit and miss so you might need to correct this a few times.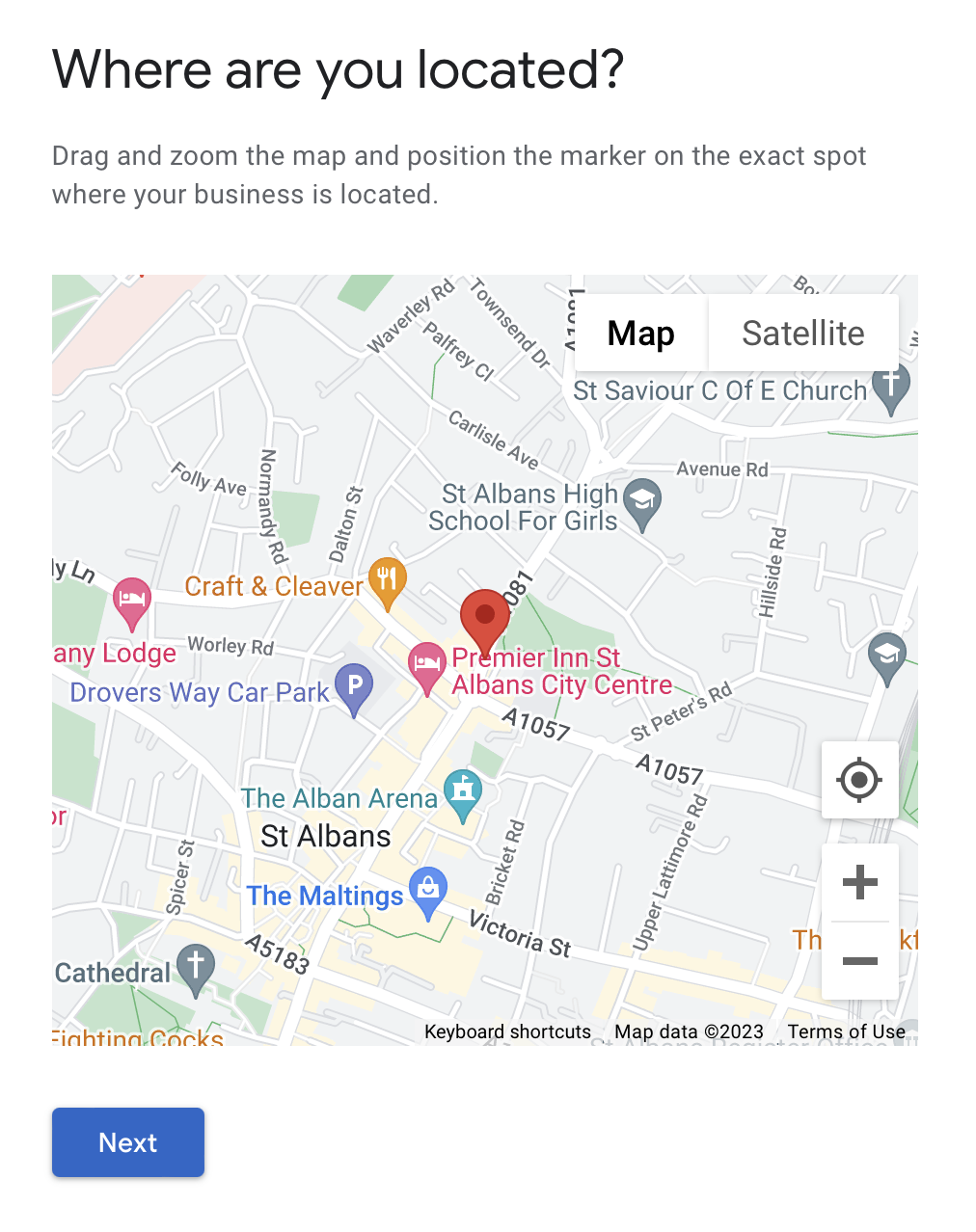 Step seven

Toggle accordion
Even if you don't want to leave your phone number online, you should enter it here so that you can verify your listing more easily. Alternatively, if you have your own domain name (such as davesdevilishnighties.com) enter it here so that you can verify your listing using an e-mail address for that domain (hello@davesdevilishnighties.com).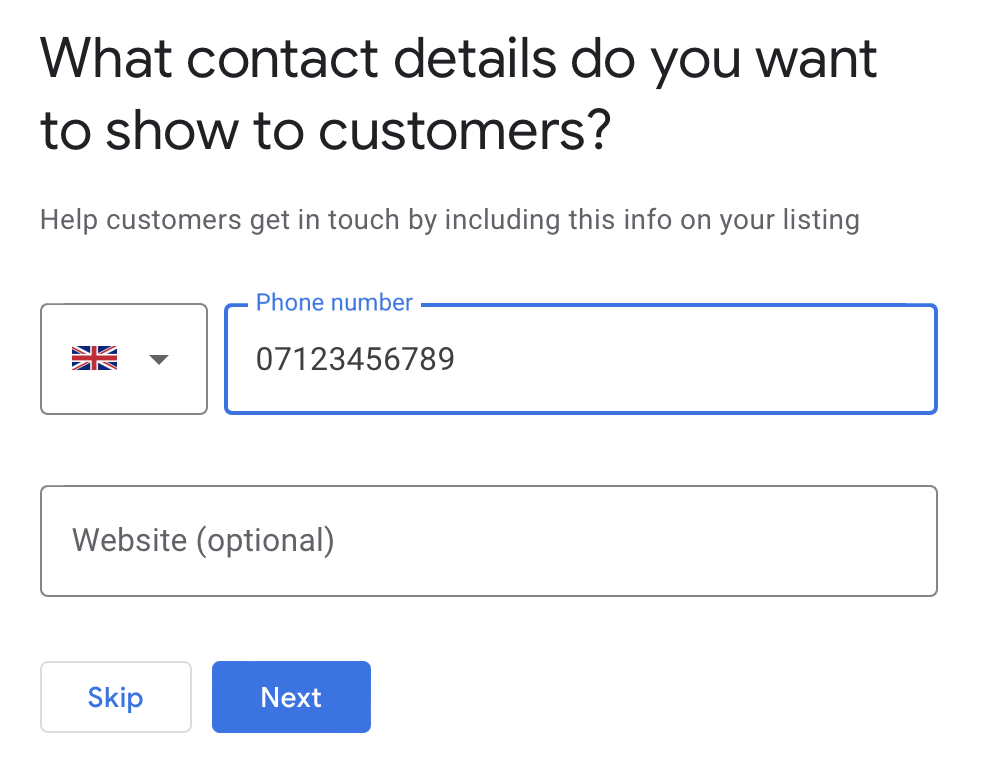 Step eight

Toggle accordion
Verifying your listing means you can change it much more easily, you can communicate with customers, and add your products to your listing.
If you have difficulties verifying your listing, you can arrange to have Google send a postcard with a verification to the market office. Please let us know first so that we can look out for it.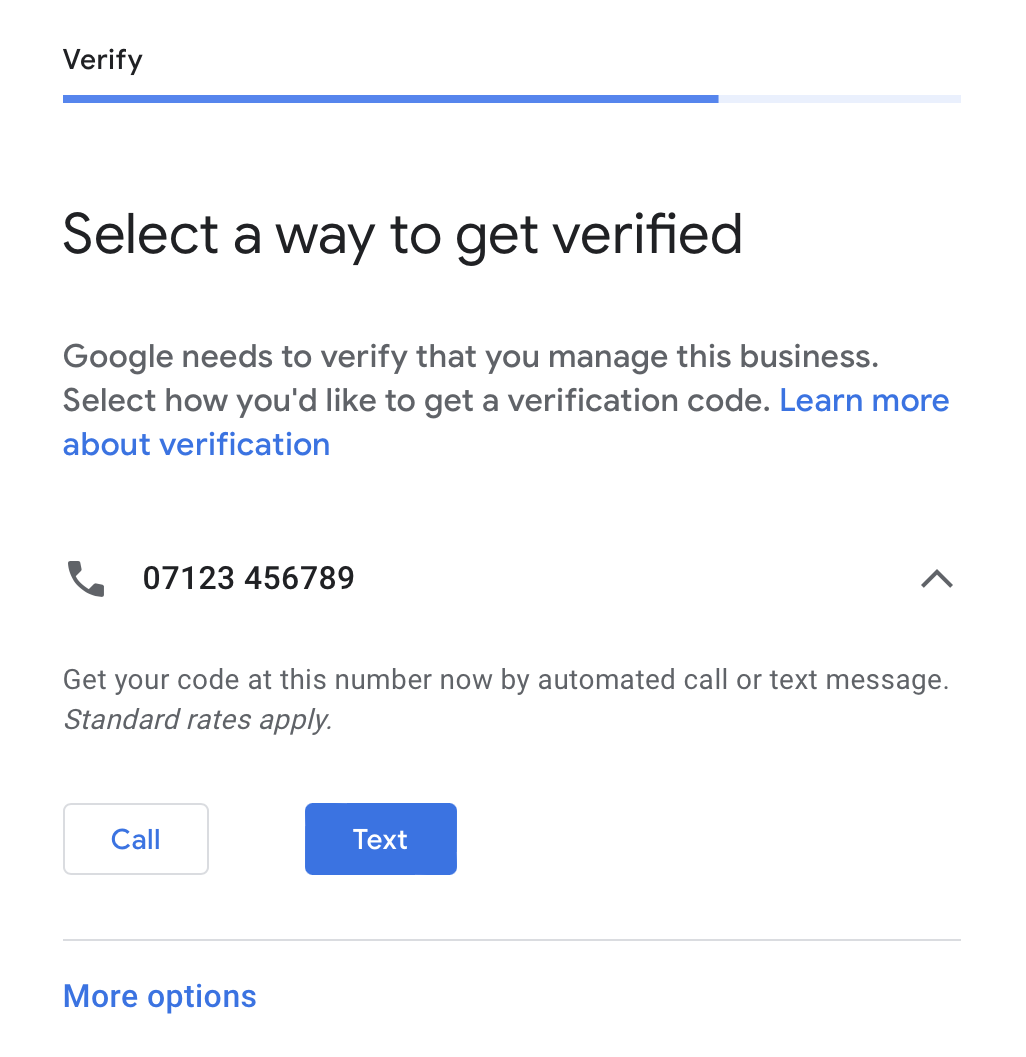 Step nine

Toggle accordion
Once you have your listing verified, you can try to put your business within St Albans Market so that you appear in the directory of market businesses and so that more people can see your listing.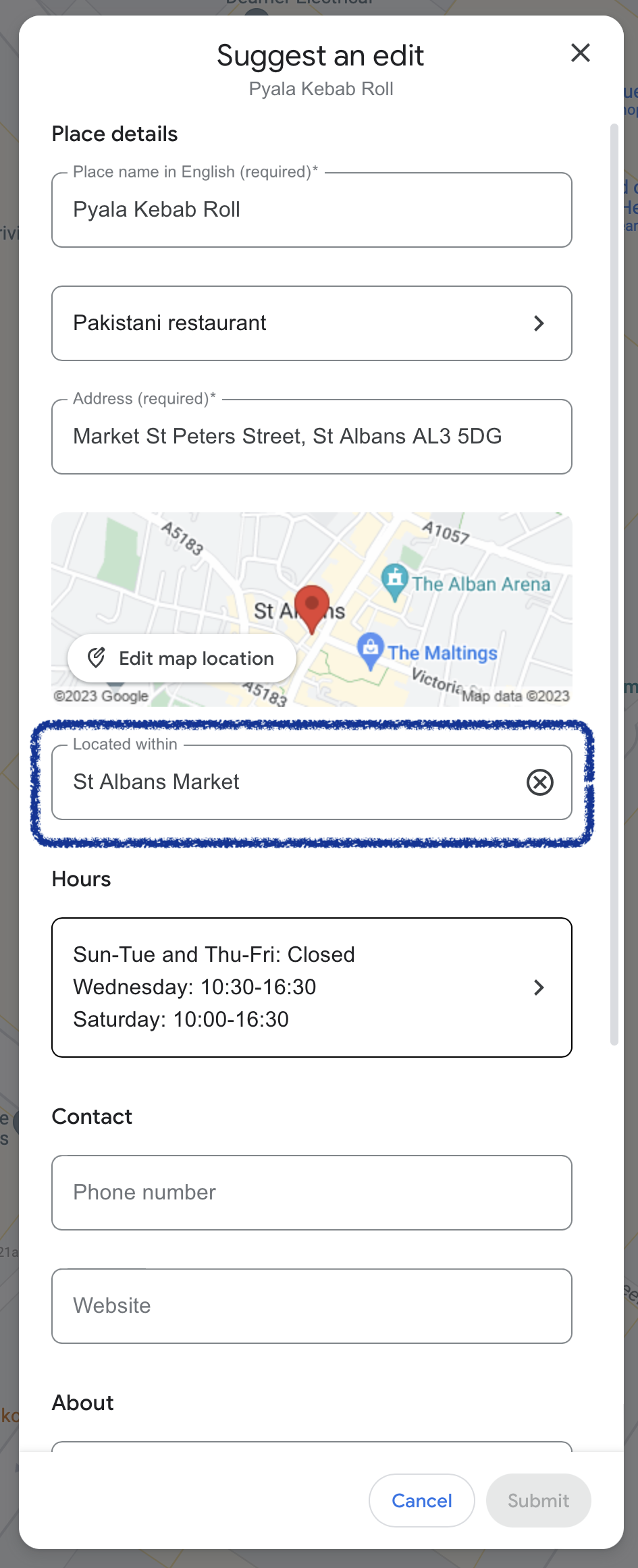 Step ten

Toggle accordion