Council tax
The Council Tax you pay funds services provided by us, Hertfordshire County Council and Hertfordshire Police. If you live in an area with a parish or town council, some of the Council Tax also goes to them. 
Council tax news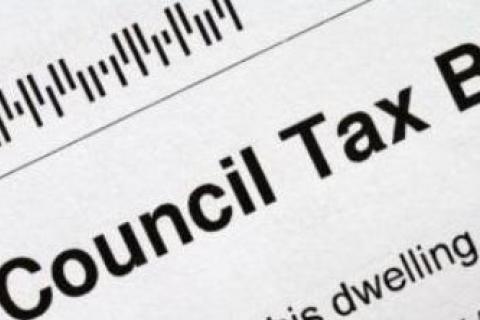 Residents in St Albans District whose income has been adversely affected by the Covid-19 crisis may be entitled to Council Tax Support.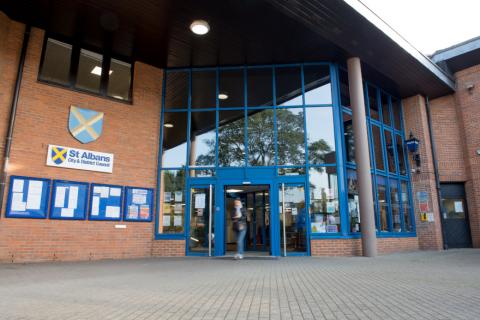 Councillors have approved a Corporate Plan for St Albans City and District Council that will help tackle the climate emergency and a shortage of social housing.*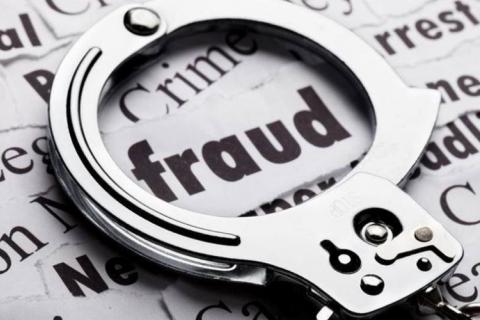 Investigations are underway in St Albans District to identify fraudulent claims for the single person's Council Tax discount.