Working together
Here you can find useful information about local services available at the Civic Centre, our partnerships, and our development projects.
Service News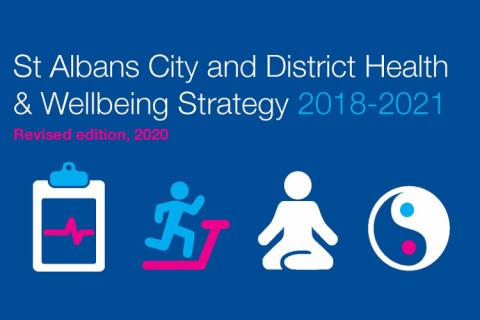 A strategy for improving the health and wellbeing of people in the St Albans District has been updated to take account of new projects and initiatives.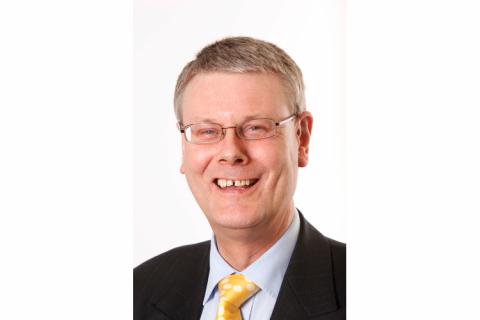 Plans to revamp an ageing community centre in the Sopwell ward of St Albans are to advance to the pre-construction stage.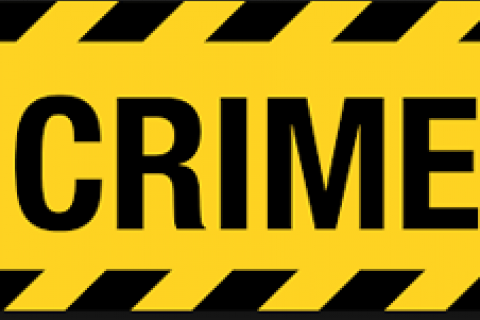 Residents, businesses and community groups are urged to give their views on how crime prevention in the St Albans District can be further improved.