Cemeteries and funerals
We manage three cemeteries within St Albans district and maintain four closed churchyards. Working with funeral directors or directly with the bereaved we arrange burials and advise on funerals, cemeteries and graves. 
We appreciate that the death of a family member or friend can be a traumatic and difficult experience.  Our aim is to provide a sensitive and supportive service at this difficult time.  
By keeping our cemeteries well-maintained and supporting owners to look after their graves, we make sure these provide an attractive, peaceful and safe space for remembering.
We are members of the Institute of Cemetery and Crematorium Management (ICCM). Our cemeteries are managed to deliver a high-quality service in line with the institute's guiding principles for burials and cremations.
COVID-19 update
There is an increased risk of transmission of coronavirus (COVID-19) where families and communities come together following the death of a loved one, from any cause. Funerals are an important part of grieving for a loved one and can proceed without delay but it is strongly advised that you comply with the current Public Health guidelines.
Social distancing should be maintained between people who do not live together or share a support bubble and we strongly advise those attending burials to wear a face covering at all times.
Funerals during the coronavirus pandemic
Information about our services:
The cemeteries office is currently closed our team is still contactable via our website, email or telephone.
Tel: 01727 819362
Email: cemeteries@stalbans.gov.uk
FAQs Contact us or report a problem online
Cemeteries and funerals news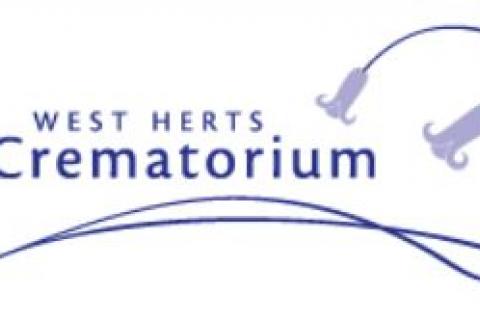 Work starts today on a new crematorium based near Hemel Hempstead that will serve the needs of residents in St Albans, Watford, Three Rivers, Hertsmere and Dacorum councils.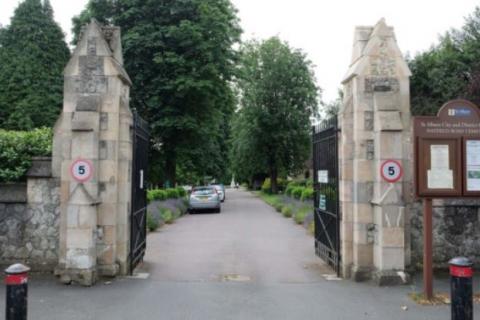 Cemeteries run by St Albans City and District Council are to reopen to visitors following a change of heart by the Government.