Council and elections
These webpages provide information about the democratic processes of the Council including decision making, committee meetings, plans and budgets and data. You can also find out about elections and electoral registration.
Council and elections news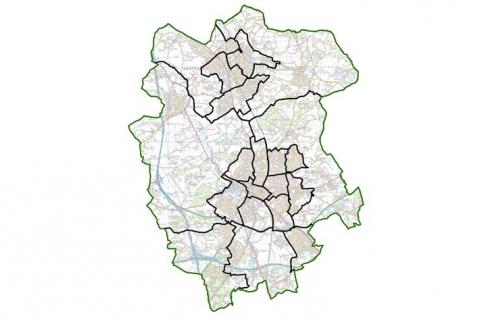 The independent Local Government Boundary Commission for England is asking people across St Albans to comment on its draft recommendations for new council ward boundaries.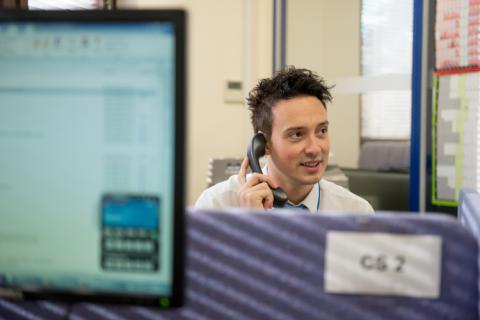 Residents and businesses are asked to complete a survey about how quickly their enquiries to St Albans City and District Council are dealt with.