Voting and elections
We run all local, regional and national elections that take place in the district. We also maintain the electoral register. We seek to manage these in a transparent, accountable and innovative way. Our aim is to make sure that local people are fully able to exercise their right to vote and to influence decisions that affect their lives. 
View voting and election information, including how to vote, election notices and results.
Your vote matters – don't lose it. To be able to vote at an election you need to be registered to vote. 
Can't get to your polling station? You can apply to vote by post.
Service News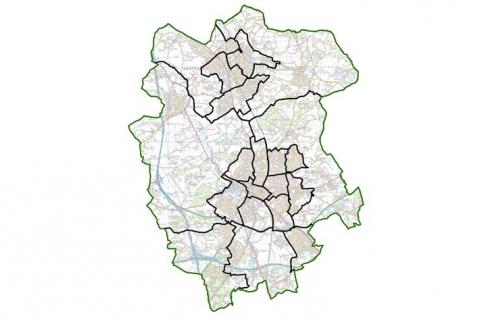 The independent Local Government Boundary Commission for England is asking people across St Albans to comment on its draft recommendations for new council ward boundaries.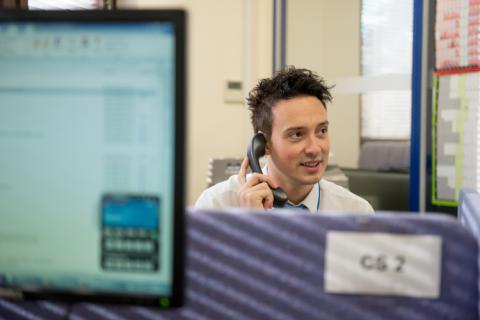 Residents and businesses are asked to complete a survey about how quickly their enquiries to St Albans City and District Council are dealt with.