Working for electoral services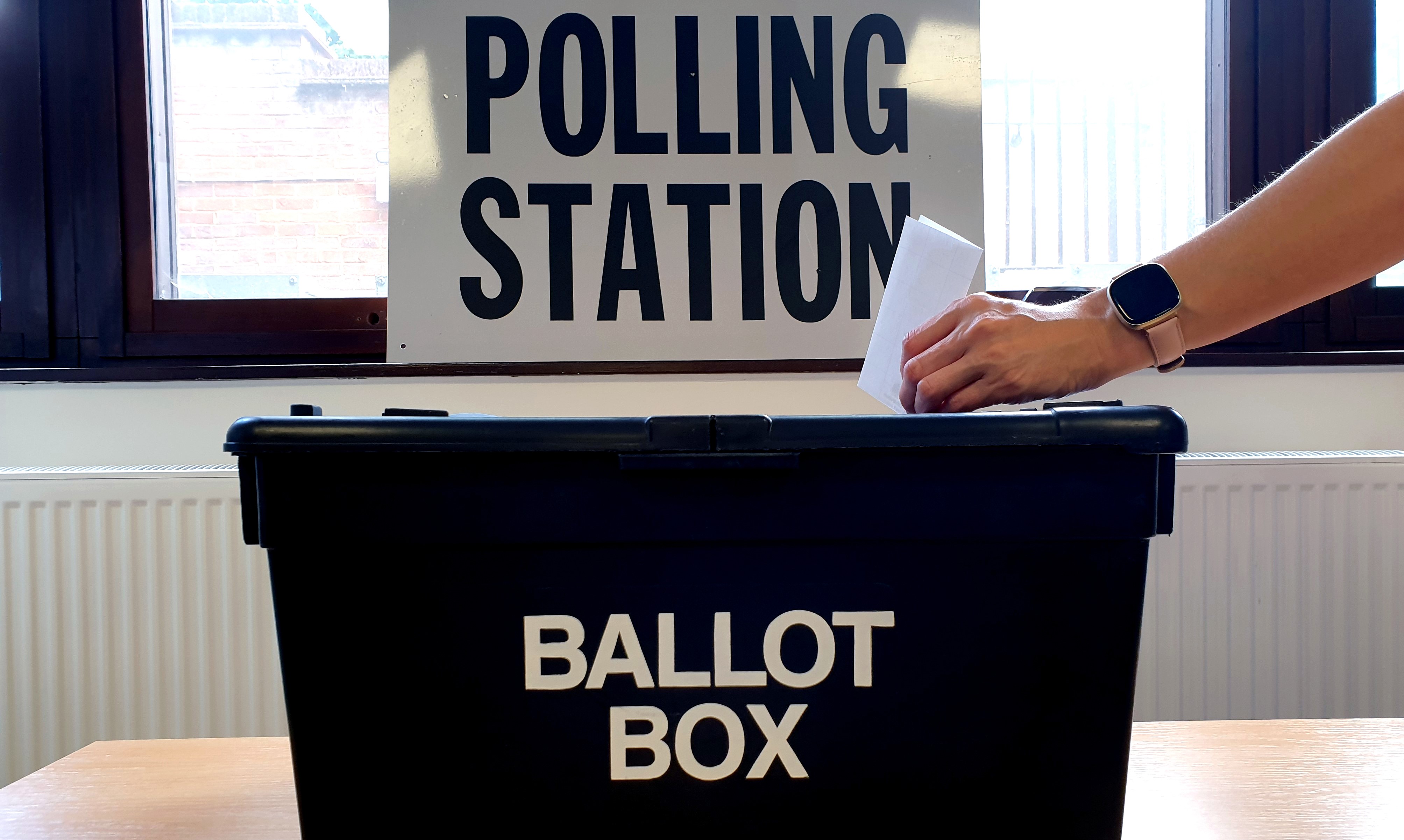 Working at elections
Elections take place each year in the district and involve a number of job opportunities. 
We have many polling stations in our authority and we are looking for people who are good communicators, methodical, and quick to learn. Polling station staff work on the day of an election and ensure that voters are able to cast their vote in secret, free from influence and in a calm atmosphere. 
•    Presiding Officers are experienced polling station staff with good knowledge of the voting process. They must be able to manage a small team of poll clerks, ensure that people with additional needs can cast their vote, liaise appropriately with tellers, party agents and polling station inspectors, and maintain the secrecy of the ballot. Standard fee = £300.
•    Poll Clerks work under the direction of the Presiding Officer. They assist with keeping the polling station clean and tidy, answer electors' questions and hand out ballot papers. No prior experience is necessary as training will be provided. Standard fee = £170.
The verification and counting of votes takes place after the poll has closed (this may be overnight or the following day / weekend). 
•    Count Assistants work at the verification and counting of votes. No prior experience is necessary as training will be provided. Standard fee = £12 per hour, with a minimum payment of £84.
Eligibility
We can only accept applications from people who are not employed by any political party or candidate at an election (including unpaid work).

We have to comply with legislation to prevent the employment of illegal workers. You will be asked to provide your passport with any relevant supporting documents which confirm you are entitled to work in the UK.

Anyone who is appointed to work at a polling station or at the count must be able to work flexible hours as needed during this period. They may be required to work in excess of the normal maximum working hours and must agree to accept this.
Applying for a job
To express an interest in any of these roles please complete an elections application form at the link below.
Please note the following terms of employment:
election roles are paid on a Pay As You Earn (PAYE) basis, which means that tax may be deducted from your earnings. If you are not a tax payer you will be responsible for claiming the tax back from HMRC;

any work that you do may affect any state pension or benefit that you receive. You will be responsible for telling your pension or benefit provider about your earnings;

any work you do may affect how much tax that you are required to pay. You will be responsible for telling HMRC about your earnings;

you will be required to provide proof of entitlement to work in the UK.
Contacting Electoral Services
Electoral Service Office
St Albans City and District Council 
Civic Centre 
St Peters Street
St Albans 
AL1 3JE
Tel: 01727 819294 
Email: elections@stalbans.gov.uk