Recycling, rubbish and street cleaning
We provide households in the District with a comprehensive multi-material recycling service, working together with our partner Veolia.
Our aim is to make it as easy as possible to recycle and cut down waste. Achieving this means we can reduce our impact on the environment.
We also help keep our streets and public spaces clean, safe, tidy and attractive – making sure that the district continues to be a great place to live in, work and visit.
View information on rubbish and recycling including about bins and collection days, what to do with specific waste items and how to report street cleanliness issues.
COVID-19 Service Update
Recycling, waste collection and street cleaning services in St Albans District are currently operating as normal during the Covid-19 crisis.
Residents are urged to continue using recycling and waste collection services as usual.
In order to prevent further spread of Covid-19, households that are self-isolating and showing the symptoms of the virus should follow the UK Government's 'Stay at home' advice and ensure:
Personal waste such as used tissues and disposable cleaning cloths are securely disposed in rubbish bags, and not in paper or card recycling.
Any bags containing personal waste should be double bagged, tied securely and kept separate from other waste.
Bags containing personal waste are to be put aside for at least 72 hours before being put in the usual external general waste bin.
Household Waste and Recycling Centres in Hertfordshire will remain open
St Albans City and District Council is still operating our Bulky Waste Collection service.
Recycling and rubbish news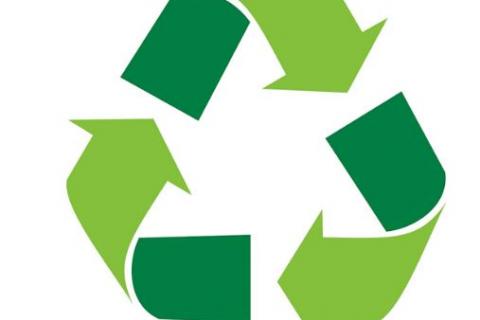 Around 750 bags of discarded rubbish was collected from the verges of main roads in St Albans District during litter picks.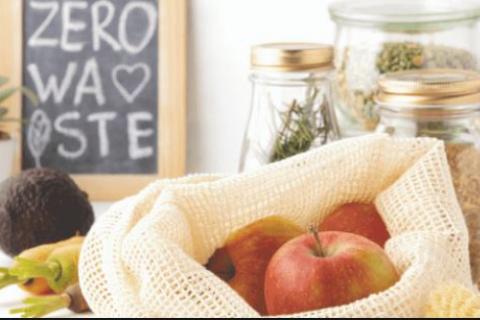 St Albans City and District Council has achieved the fifth best recycling rate in England for the second year in a row, Government figures have revealed.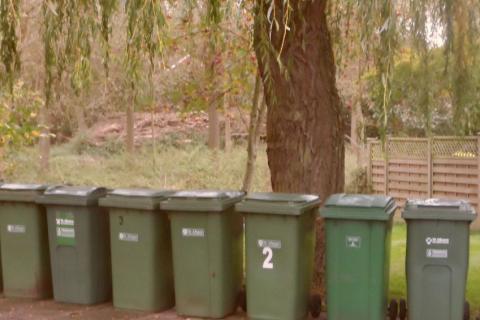 Aspects of a proposed charge for garden waste collection in St Albans District should be reconsidered, a Council Committee has said.