Housing
The Council's Housing webpages provide information and guidance for our housing tenants and leaseholders, and advice for people seeking help with housing or facing homelessness.
Housing news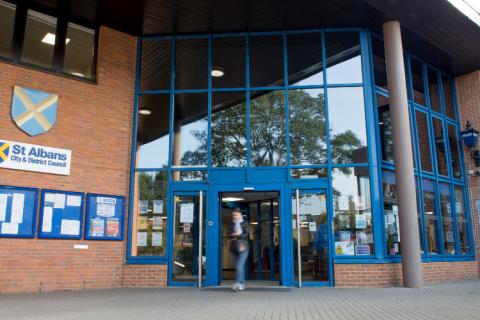 More support is to be given to homeless people in the St Albans District with the recruitment of a full-time caseworker.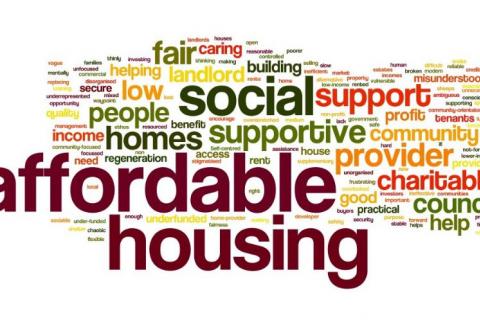 A contract to build more much-needed social housing in St Albans is to go out to an open tender.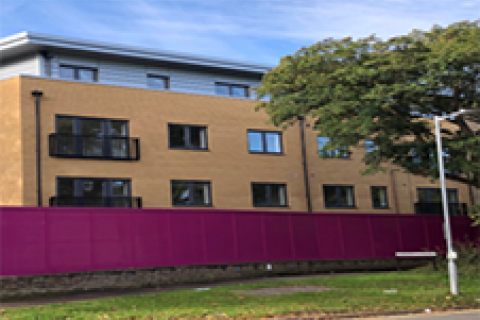 A former sheltered housing block in St Albans has been transformed into 28 social-rent flats with features to encourage sustainable transport.