Community alarms
Community Alarms
Hertfordshire careline's community alarm service has been providing reassurance and help to residents across the country since 1982.
Careline is a not-for-profit service of North Hertfordshire Council and subsidised by Hertfordshire County Council. It offers 24 hours a day, 365 days a year service at the press of a button, helping you stay independent in your own home.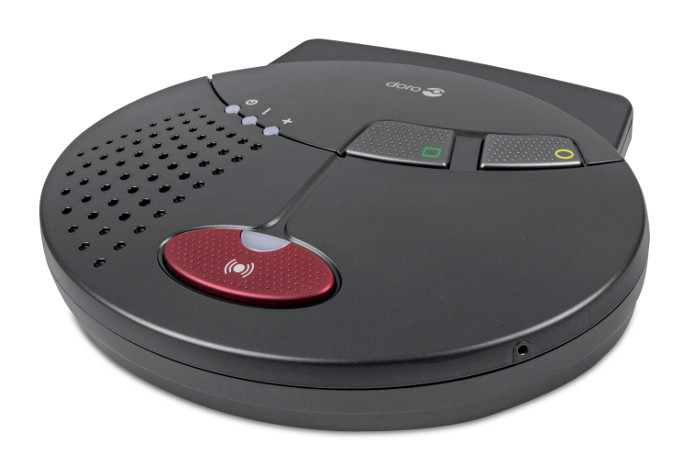 Who is Careline for?

Toggle accordion
Anyone who lives in Hertfordshire.
Careline's services can go a long way to help people of all ages and circumstances maintain their independence and wellbeing. They support a wide range of residents from the elderly and those with disabilities and restricted mobility, to younger people with long term health needs. Vulnerable adults and those affected by domestic violence or repeat burglary have also been supported by Careline.
How does Careline Work?

Toggle accordion
A Lifeline Alarm unit provides a direct connection between you and Careline. The system comes with a base unit that connects via the digital network. This is linked to a pendant that can be worn on cord around the neck, or on a wrist strap.
To raise an alert for help, simply press the button on your pendant, and it will automatically dial Careline's control centre in Hertfordshire.
From here we can assess the situation and get you the help you need. This help will come from one of your chosen contacts such as a neighbour, friend or relative, your doctor or one of the emergency services.
How do I Apply?

Toggle accordion
For more information, or to apply please do so via Careline, email CarelineSupport@north-herts.gov.uk or call local rate 0300 999 2 999