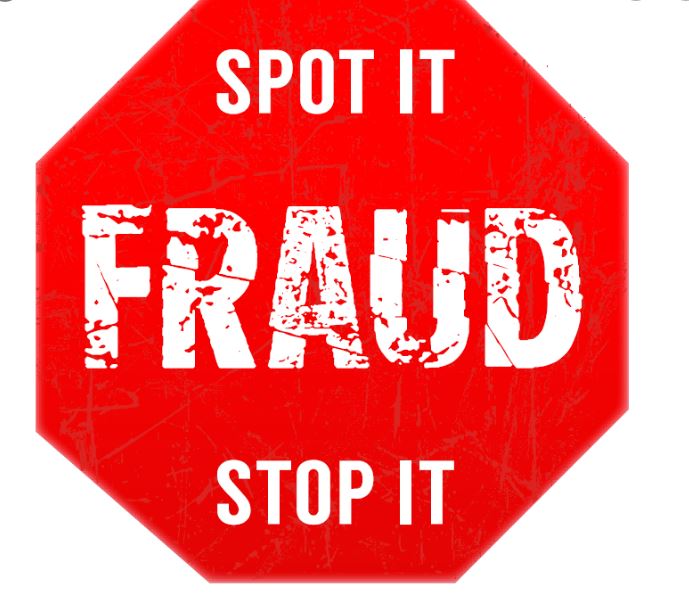 Two Council homes recovered by anti-fraud team
Measures to counter fraud have resulted in the recovery of two homes owned by St Albans City and District Council.
One tenant was discovered to have sublet their property to another person while living elsewhere. This was a blatant breach of the tenancy agreement.
Another tenant exercised their right to buy their home for a substantial discount on the market rate.
However, checks indicated this tenant had vacated the property some time ago and had moved to another address without informing the Council. This invalidated their right-to-buy claim.
Both tenants handed back the keys of the homes to the Council after investigations by its anti-fraud team.
The properties will now be allocated to people on the Council's housing register who have been waiting for a permanent home.
Colm O'Callaghan, the Council's Deputy Chief Executive (Finance and Legal), said:
Tenants who move out of their Council property and then sublet it to someone else are committing a fraud. So, too, is anyone who makes a false right-to-buy application.

They are depriving someone of a home that should be rightfully theirs and are also attempting to make money dishonestly. Fortunately, these appear to be relatively rare acts but we are on the alert for such instances.

We will investigate any reports of this kind of activity and take appropriate action when necessary.
An update on the Council's anti-fraud activities was given to a meeting of the Audit Committee on Thursday 22 April.
In other developments, the Council's anti-fraud officer's hours will increase, from one to two days a week on a six-month trial, to further protect the public's money.
In the first three months of this year, 22 reports of fraud were reported to the Council by phone or via its website. Nineteen cases are now under investigation.
No action was taken in two of the reports and one case concerning school admissions has been passed to another service.
During this period there were also 10 right-to-buy applications made by tenants.
These were checked using software that matches publicly-available personal details, raising suspicions about four of the applications. Further enquiries are being carried out.
The Council has also been using Government software to check the details of COVID-19 grant applications.
Mr O'Callaghan added:
There is no doubt that the Council will continue to be a target of fraudsters in the years ahead.

It is vital we ensure we have adequate resources to deal with this including the latest software that can detect such activity.
Contact for the media:
John McJannet, Principal Communications Officer: 01727 819533;  john.mcjannet@stalbans.gov.uk.