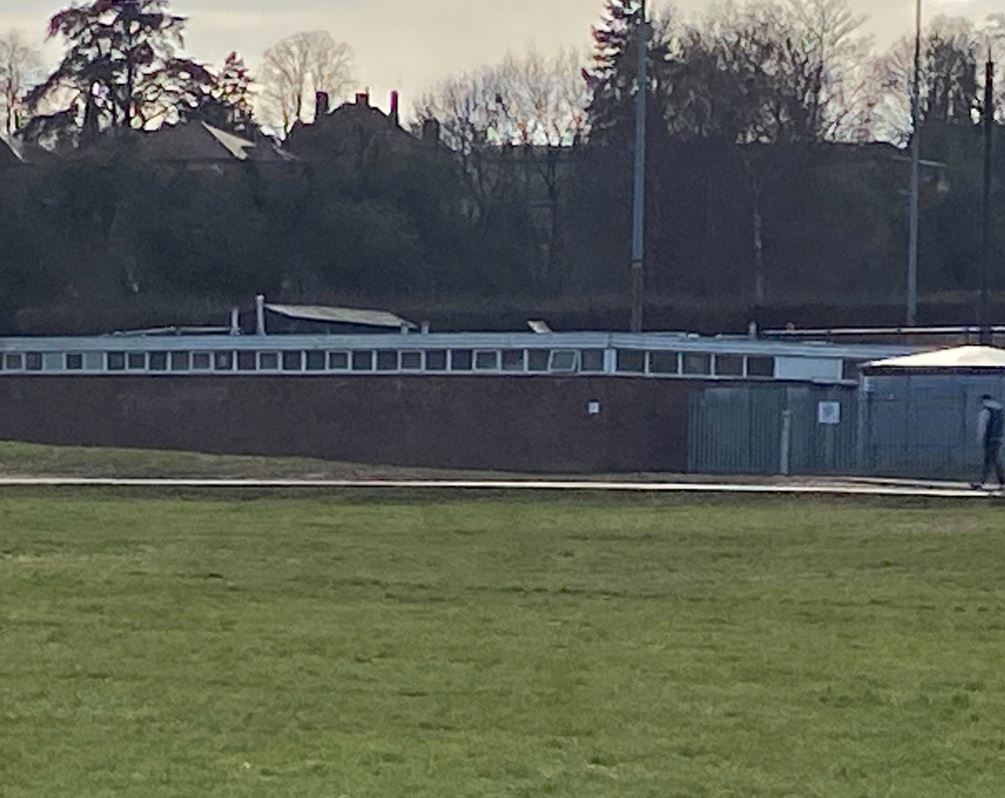 Abbey View athletics track pavilion to remain available to athletics clubs for a year while long-term plan is agreed
The Abbey View athletics track pavilion building in Verulamium Park will continue to be available for use by athletics clubs and groups for the next year.
St Albans City and District Council, which owns the facility, has set up a joint working group for talks with the main users.
The aim is to agree a long-term plan for both the management and the funding of the running track and the pavilion.
Councillor Helen Campbell, Chair of the Council's Public Realm Committee, said:
We know how important that building is to the athletics clubs that use it and we have worked with our partners Everyone Active to find a way to continue to offer use of the building by clubs while future arrangements are worked out.

I am delighted that the pavilion building can still be used by the athletics clubs over the coming year, and I am sure runners and other athletes who use the facilities will be pleased with the news. It will give us plenty of time to work with them to thrash out a long-term plan to transition to a different operating model.
The Council is under severe financial pressure because of the challenging economic conditions with inflation soaring over 10% and energy prices rising last year to record highs.
Like other local authorities across the country, it is having to make savings to meet its legal duty to produce a balanced budget – ensuring spending is matched by income - for the next financial year.
A budget gap in excess of £2 million has been forecast for 2023/24 unless the Council takes action to reduce some of its spending commitments.
A review of the Council's leisure operations recommended the option of closing the pavilion building.
Arrangements were already being made to allow the track to continue to be used. This would have involved transferring management of the track to the users with the Council's leisure contractor Everyone Active having only a supervisory role.
Discussions are taking place about the proposals with a number of the main stakeholders including the St Albans Athletics Club, St Albans Striders and Athena Ladies' Running Club.
Now that the pavilion will still be available for use by groups, these talks will continue over a longer time frame.
Councillor Campbell added:
The difficult economic climate is forcing us to take some tough decisions under enormous time pressure.

We need to set out our balanced budget for a Full Council meeting to consider in a couple of weeks' time.

We have no choice but to consider making some savings which is why the closure of the pavilion was mooted.

However, we are completely committed to providing first-class leisure facilities for our residents to enjoy which is why we have managed to find a way of maintaining athletics clubs access to the pavilion for another year.

We can now seek to establish a long-term plan with our stakeholders. I can assure residents we are determined to make the best use of the time available and work out a realistic way forward.
Media contact: John McJannet, Principal Communications Officer: 01727- 819533; john.mcjannet@stalbans.gov.uk.