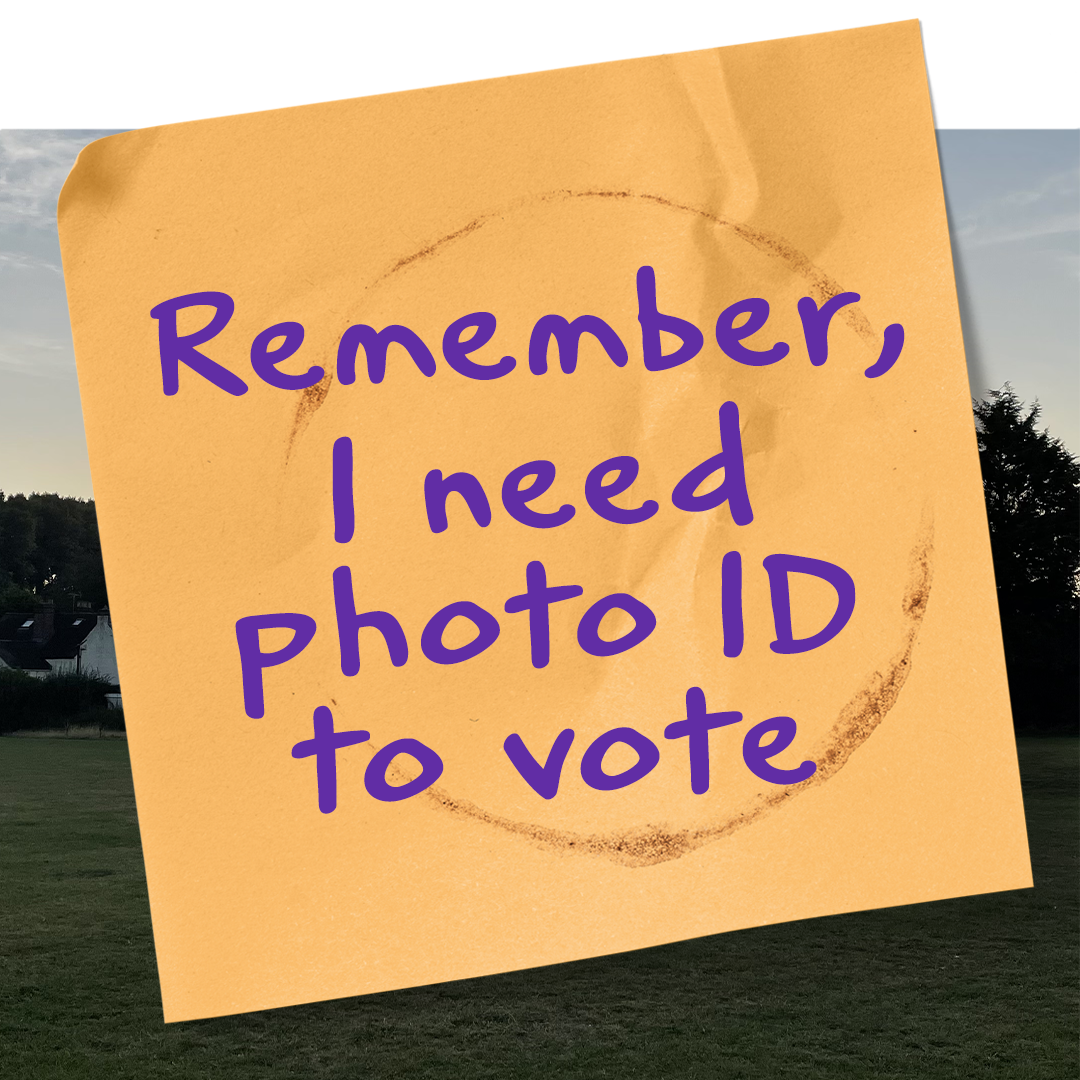 Advice for voters with disabilities
A new webpage offering advice to voters with disabilities has been provided by St Albans City and District Council.
The Council is committed to ensuring there are no barriers to voting and everyone should have the right to vote on their own and in secret.
Information contained in the webpage includes the assistance that will be available at all polling stations for the local elections on Thursday 4 May.
Among the equipment are large-scale copies of the ballot paper to aid people who are visually impaired. Magnifiers will also be available.
There will be tactile voting devices, a plastic sheet with embossed numbers that can be attached to a ballot paper to help bilnd and partially-sighted voters. Pencil grips and a low-level polling booth will also be available.
Polling station staff will offer to guide people to the voting booth and assist them to mark their vote if needed.
Disabled voters are allowed to take along a companion of 18-years-old and above to assist them.
Amanda Foley, Returning Officer for St Albans District, said:
All voters have a right to vote independently and in secret.

We want to assure people with disabilities that we have measures in place to help them vote at polling stations.

Our staff have also been trained to offer to help people to ensure they can have their say.
The webpage can be viewed here: https://www.stalbans.gov.uk/information-voters-disabilities.
Mencap have worked with the Electoral Commission to produce accessible guides to support voters.
The guides are available to download from Mencap's elections webpage at https://www.mencap.org.uk/get-involved/campaign-mencap/elections.
Eighteen of the 56 seats on St Albans City and District Council are up for election as are seats on the area's Parish and Town Councils.
For the first time, voters are required to present photo ID at polling stations in order to vote. Anyone who cannot provide approved photo ID will not be able to vote.
A full list of approved photo ID is available on the Electoral Commission's website here.
Contact for the media: John McJannet, Principal Communications Officer: 01727-819533;  john.mcjannet@stalbans.gov.uk.