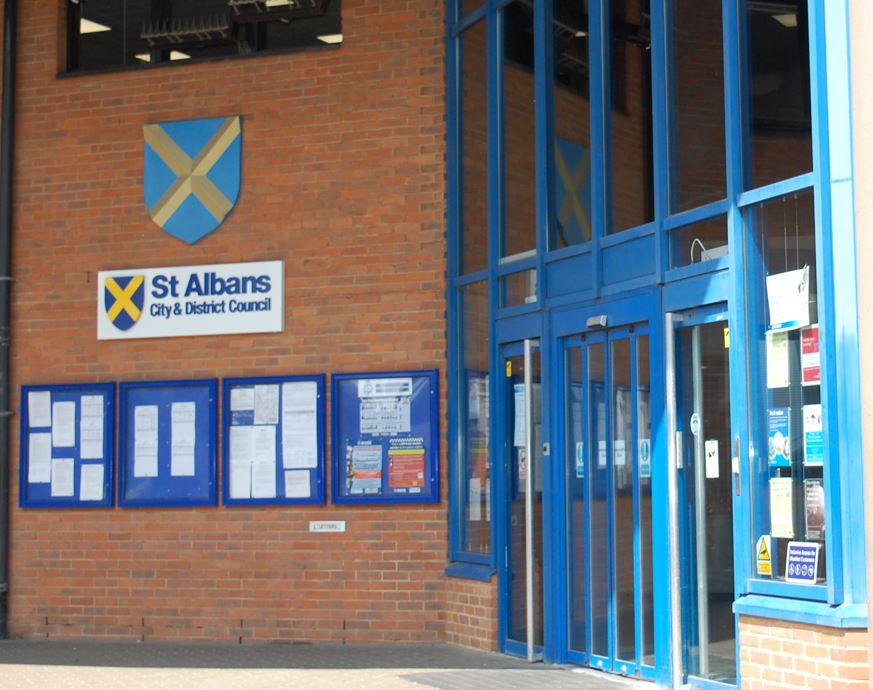 Applications to open for community grants
Community and voluntary groups can soon apply for grants of up to £5,000 from St Albans City and District Council.
The Community Project Fund offers financial help to projects that meet particular community needs.
The awards are aimed at projects and activities to help people through the cost of living crisis.
For example, this could include projects providing free advice on how to cope with the crisis, services to support vulnerable families and activities to reduce isolation and increase social and emotional well-being.
Groups can apply for grants from the fund from Tuesday 22 November. This is the second round of awards for 2022/23.
There is a total of £27,000 available in this round with the deadline for applications being Tuesday 31 January.
The Council invited groups which might want to apply to an information event where details will be available about grant criteria.
This is on Tuesday 22 November from 6pm to 7.30pm at the Hub, the Civic Centre, St Peters Street, St Albans.
The Council's partner organisation Communities 1st will be there to provide support with applications. You can still register for that here.
Groups can also ask for information from the Council's community engagement team at vcsgrants@stalban.gov.uk.
They should read the grant criteria and guidance before applying. This will be available here: https://www.stalbans.gov.uk/grants.
Local organisations which have benefited in past years include Leanna's Wish, Herts Young Leaders, Herts Disability Sports Foundation, The Phoenix Group for Deaf Children and Young Adults, Salaam Women's Café, The Daylight Club and The OLLIE Foundation.
Councillor Sarwar Shamsher, Lead Councillor for Inclusion, said:
It is important that we support our community and voluntary groups that do so much good work for the District.

Many people have been stretched financially by the cost of living crisis and the pandemic and they need the support of these groups.

The Community Project Fund offers help not just with starting new projects but with existing activities.
Media contact: John McJannet, Principal Communications Officer: 01727 819533, john.mcjannet@stalbans.gov.uk.