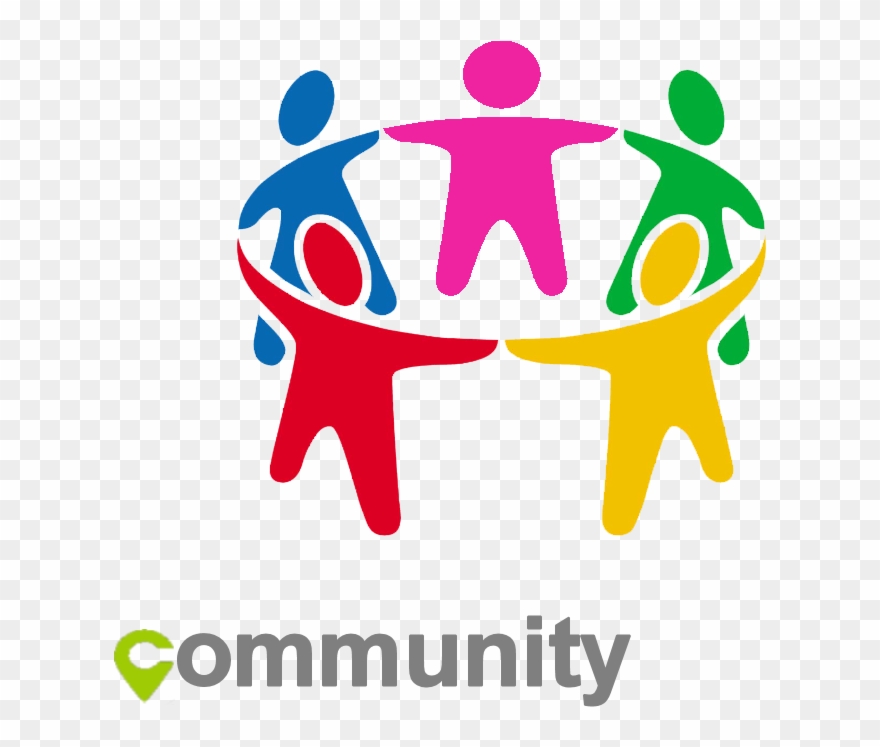 Applications open for community grants
Community and voluntary groups can apply for grants from a St Albans City and District Council fund.
They can ask for grants of between £2,000 and £10,000 from the Council's Community Revenue Fund for 2023-24.
This fund helps charities and non-profit organisations with general running costs and established activities that might need financial support.
It is aimed at groups with a track record of delivering important services in the District.
Another goal is to support activities that help the District's most vulnerable people as part of the Council's commitment to equality, diversity and inclusion.
Applications can be made from Wednesday 1 February to Wednesday 1 March. An application form and details of the grant criteria can be downloaded from the Council's website here.
An update on the fund was given to a meeting of the Council's Housing and Inclusion Committee on Wednesday 25 January.
Councillor Sarwar Shamsher, the Committee's Vice-Chair, said:
These grants offer valuable assistance to the District's voluntary and community groups.

The Community Revenue Fund recognises that in the midst of a cost of living crisis, charities and other groups need financial support not just for new projects but for their running costs and existing activities.

The fund is also a major part of our Equality, Diversity and Inclusion Strategy in that it helps groups who support residents in need.
Groups which benefited last year include Cruse Bereavement Support, £3,240 for counselling, and Earthworks St Albans, £7,500 for support schemes for adults with disabilities and mental health needs.
St Albans City Youth FC was awarded £5,955 to provide inclusive football for young people with disabilities.
Graphic: Free Clip Art Library.
Contact for the media:  John McJannet, Principal Communications Officer: 01727 819533, john.mcjannet@stalbans.gov.uk.