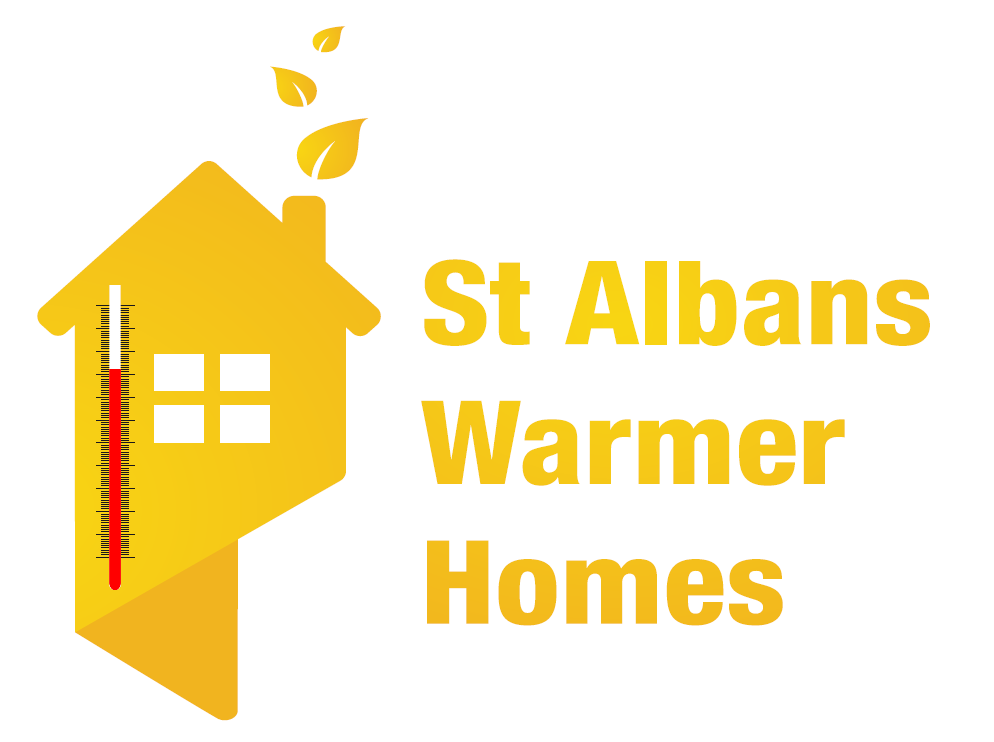 Apply for heating and insulation grants this winter
Residents in St Albans District are urged to apply for free or low-cost heating improvements to their homes as cold weather hits this winter.
Homeowners and private-renting tenants may be entitled to financial help to install energy-efficient equipment.
This could include brand new A-rated boilers, central heating systems and cavity wall, underfloor or loft insulation.
The improvements will not only save people money on their energy bills but will help reduce carbon emissions to protect the environment.
St Albans City and District Council is promoting the scheme and encouraging residents to consider applying.
The initiative is aimed at householders who are particularly vulnerable to the cold and those on low incomes.
Among those who may qualify are people on means-tested benefits, the elderly, young families, pregnant women and those with a health condition made worse by the cold.
St Albans Warmer Homes is managed by community interest company YES Energy Solutions with funding coming from the Government.
Councillor Chris White, Leader and Portfolio Holder for Climate, Environment and Transport, said:
If you think you are eligible and are having trouble heating your home efficiently, I urge you to apply.

Warmer Homes can help improve people's health this winter by keeping them warm and comfortable during this challenging pandemic.

Another advantage is that residents can save money by upgrading their heating systems to greener, more efficient models. This will also improve our environment by reducing harmful carbon emissions.
YES Energy Solutions will carry out installations through a network of industry-accredited contractors.
Residents who think they may qualify are advised to call energy experts YES Energy Solutions for further information on 01422 880100.
There is also separate insulation funding available from the Government's Green Homes Grant Scheme which can be applied for online at www.simpleenergyadvice.org.uk/
Councillor contact:
Councillor Chris White, Leader and Portfolio Holder for Climate, Environment and Transport, Email: cllr.c.white@stalbans.gov.uk
Tel: 01727 845300.
Contact for the media: John McJannet, Principal Communications Officer: 01727-819533;  john.mcjannet@stalbans.gov.uk.