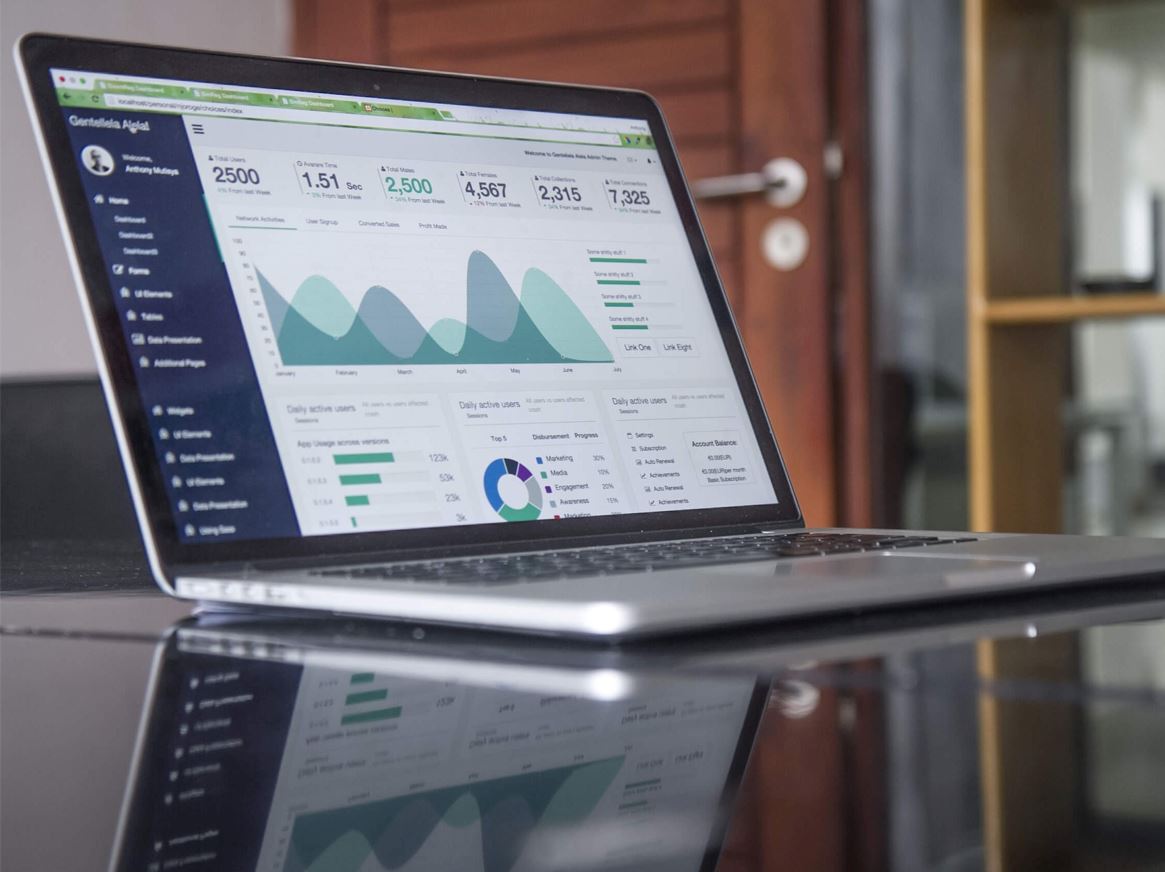 Substantial savings will need to be found in St Albans City and District Council's budget for the next financial year, Councillors have decided.
The Council's finances have been adversely affected by the COVID-19 pandemic with revenues dropping while demand for some services has grown.
As a result, the budget gap for 2022/23 – the difference between income and expenditure – is estimated at a £2 million loss unless action is taken.
The prediction was given to a meeting of the Council's Policy Committee on Thursday 16 December.
Members decided that to reduce the gap, the four Committees overseeing the Council's services should propose savings in the range of 6 to 8% of their current budgets.
They have been tasked with doing this by early next year with Full Council due to agree its final overall 2022/23 budget on Wednesday 23 February 2022. Council Tax will also be set at this meeting.
The four Committees are Housing and Inclusion, Regeneration and Business, Public Realm and the Policy Committee.
Among the services they manage are planning, waste and recycling, leisure, parks, the museums, social housing and construction projects.
The Committees have also been instructed to highlight any new projects, such as the creation of a new Local Plan and building developments, and show how these will be financed.
Councillor Chris White, Council Leader and Policy Committee Chair, said after the meeting:
We have battled very hard to maintain services and deliver our priority projects, such as tackling climate change, during the pandemic.

We'll continue to do that, but it is evident that in common with other local authorities we face significant financial challenges in the year ahead. These are principally due to the loss of income from leisure facilities and off-street parking, for which they council has not been fully compensated by central government funding.

We have a statutory duty to balance the budget which means we now have no other option, with our income having fallen, to look for savings across the full range of Council services.

This is not something we want to do, but it has been forced upon us by current economic conditions.
The Council received a one-off Government grant of £4 million to help it overcome the cost of the pandemic and overspent by £136,000 in 2020/21.
In setting the budget for this financial year 2021/22, it was agreed to use £900,000 of reserves to reduce losses. There is a projected overspend of £400,000 with around £1 million left in the main reserve fund.
Cllr White said:
 
We have managed to cope with what appeared to be the worst of the pandemic by dipping into our reserves which are there for our emergencies and by gaining additional central Government support.

However, the extra Government aid is no longer forthcoming and our reserves are running low, leaving us with no other option but to look for savings.

Next year's Full Council meeting in February will have important final decisions to make on the overall budget as well as the Council Tax rate which we want to keep as low as possible.

We are also watching the latest developments with the pandemic with the rise in the Omicron variant threatening further difficulties.
Photo by Carlos Muza on Unsplash
Councillor contact: Councillor Chris White, Leader and Chair of the Policy Committee: cllr.c.white@stalbans.gov.uk; 01727 845300.
Contact for the media:  John McJannet, Principal Communications Officer: 01727 296130; john.mcjannet@stalbans.gov.uk.