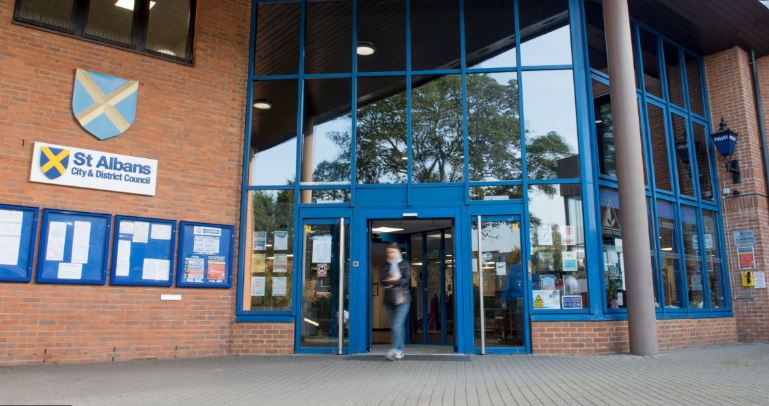 Can you help the Council to keep high standards?
An independent person is wanted to help promote high standards of conduct among Councillors and senior officers at St Albans City and District Council.
The Council is required by the Localism Act 2011 to appoint "Independent Persons" for the important role.
The person chosen may be consulted for their independent views on any complaints made about the behaviour of individual District, Town and Parish Councillors.
They may also be invited to serve on a panel that advises the Council when disciplinary action against senior officers is considered.
Candidates should have:
A commitment to public service and high personal integrity.
The ability to assess an issue and reach a balanced, objective decision in an impartial way.
First class communication skills, problem solving abilities and tactfulness in dealing with others.
Applicants should ideally live or work in the District and it is also useful to have a working knowledge of how local government operates and an awareness of the role of Councillors.
Independent Persons are entitled to an annual allowance, currently £470, together with travel expenses. The appointments will usually be for four years.
Charles Turner, the Council's Monitoring Officer said:
Independent Persons have an important job to do in helping to promote and maintain high standards. I urge anyone who thinks they can carry out this valued role to consider applying.
Applicants must be aged 18 or over and not be a St Albans District, Parish or Town Councillor, co-opted member or employee of the Council, nor have been such over the last five years.  Neither can they be a relative or close friend of such a person.
Anyone interested can download an information pack and application form here: https://www.stalbans.gov.uk/appointment-independent-persons.
Please complete the application form and return it to us by email or post at the address on the form.
Alternatively, people can request the pack and form to be sent to them by post by calling 01727 819507 or emailing charles.turner@stalbans.gov.uk.
The closing date for applications is 9am on Monday 19 June. Interviews will be held later that week or during the following week.
Media contact: John McJannet, Principal Communications Officer: 01727-819533, john.mcjannet@stalbans.gov.uk.