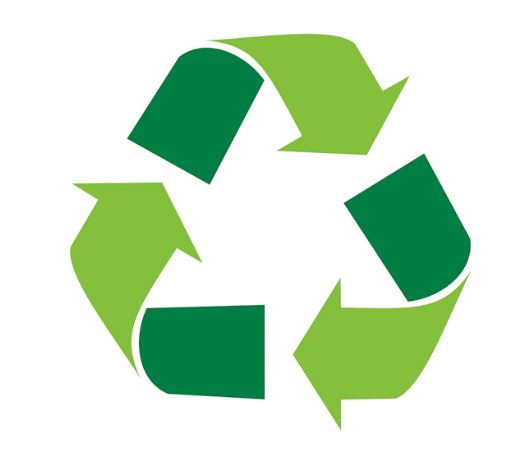 Car tyres, bumpers and 750 bags of litter collected from main road verges
Around 750 bags of discarded rubbish was collected from the verges of main roads in St Albans District during litter picks.
Among the other abandoned items found were 19 tyres, 9 car bumpers, 7 broken traffic cones, 21 metal A-frames, numerous sandbags and 13 flytips of wood, concrete and other debris.
The material was discovered during four litter picks by crews from St Albans City and District Council's waste contractor Veolia.
They were conducted during quiet periods late at night to avoid major disruption to traffic.
The dual carriageways involved were both sides of the North Orbital Road from the M25 junction to Sleapshyde and the A1081 London Colney bypass.
The Council organises a number of intensive litter picks from the verges of the District's A-roads each year.
Joe Tavernier, the Council's Head of Community Services, said:
We were astonished at the vast amounts of litter and other debris that we discovered.

Much of it has just been chucked out of the windows of cars and other vehicles while some of it has been flytipped or even discarded by crews carrying out roadworks.

This litter lout behaviour is unacceptable because it is unsightly and can be a hazard or harmful to the environment.

Our contractor's crews did an excellent job in cleaning up the verges and I am sure the local community will appreciate their efforts.

However, it would be best that people did not litter or flytip in the first place. It is an antisocial activity that can result in heavy fines and even a criminal prosecution.
Contact for the media:
John McJannet, Principal Communications Officer: 01727-819533;  john.mcjannet@stalbans.gov.uk.