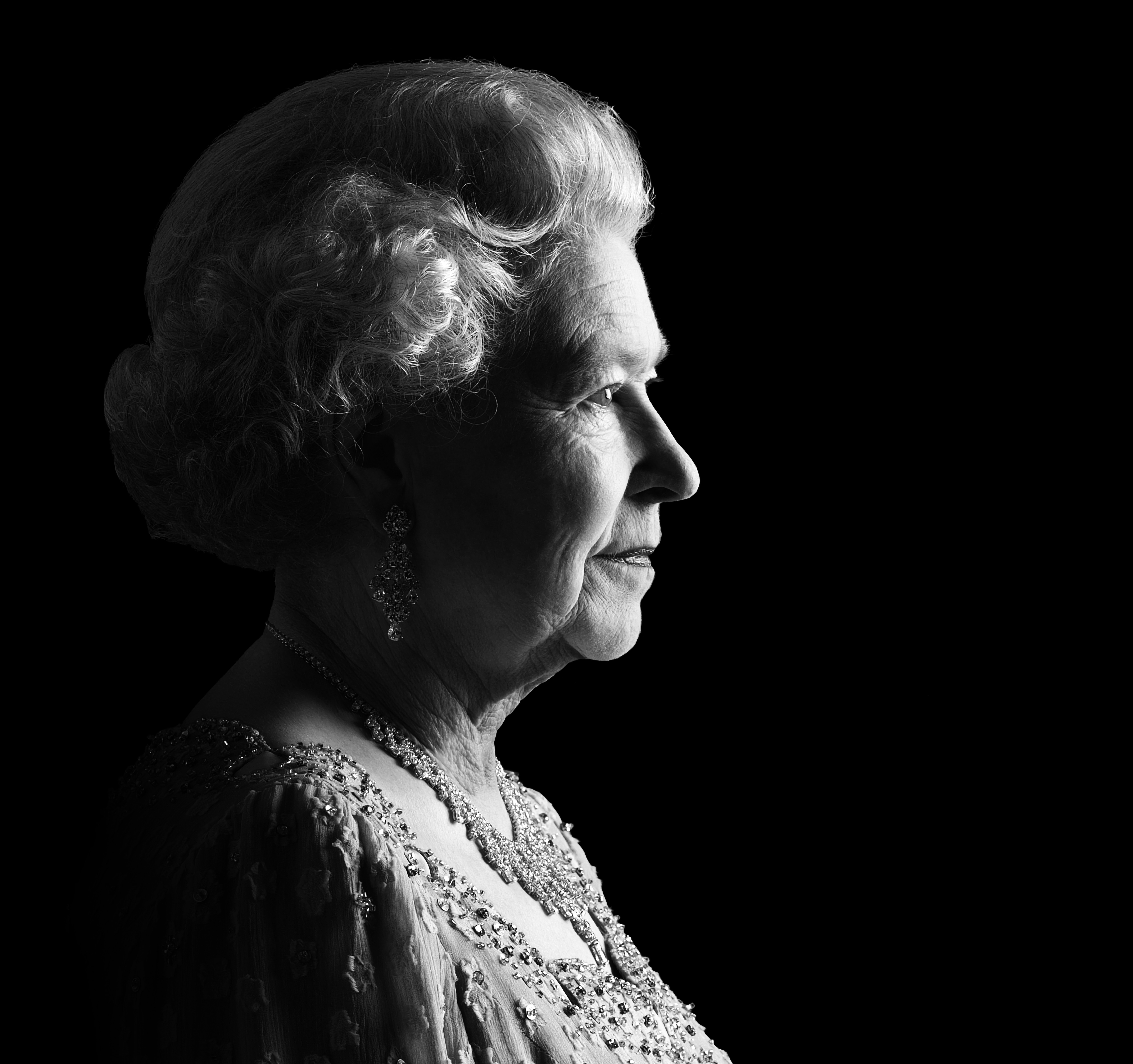 Changes to Council Services on Monday 19 September
St Albans City and District Council has announced changes to services on Monday 19 September to observe the state funeral of Queen Elizabeth II.
This day has been made a public holiday as a mark of respect for Her Majesty and to allow as many people as possible to watch the funeral.
As a result of this, the following changes to services are being made:
Offices:
The Civic Centre, in St Peter's Street, will be closed along with our customer service phone lines.
An out-of-hours service is available to deal with emergencies on 01727 811155.
Our online service for payments, information and other issues will remain in operation at: www.stalbans.gov.uk/.
Recycling and Refuse:
There will no bin collections on Monday.
Collections will be one day later than usual next week with Friday's collection being made on Saturday 24 September.
Our crews are working hard to complete all collections during this period, so please refrain from reporting a missed collection unless it is over 48 hours after your normal collection day.
Collections will return to normal on the week beginning Monday 26 September.
Leisure and Culture Services:
All our leisure centres will close for the day.
These are Westminster Lodge, Abbey View Golf Course and Athletics Track, Batchwood Golf Course and Sports Centre, Cottonmill Community and Cycling Centre, Harpenden Leisure Centre and Cotlandswick Leisure Centre.
St Albans Museum + Gallery will also be closed along with Verulamium Museum.
The Council-owned Alban Arena and Eric Morecambe Centre will also be closed.
Cemeteries:
Our three cemeteries will be open for people to visit, but the main office in Hatfield Road cemetery will be closed.
Book of Condolence:
A Book of Condolence where residents can pay a personal tribute to the Queen is available at the Civic Centre and will close on Friday 16 September at 4.30pm.
Over the weekend, a book is available at the Cathedral, near the main entrance, and it will remain open until the funeral ends.
Parks and Green Spaces:
These will remain open and park rangers will be on duty.
Markets:
The Charter Market will go ahead as normal on Saturday 17 September and there will also be a Vintage Market on Sunday 18 September.