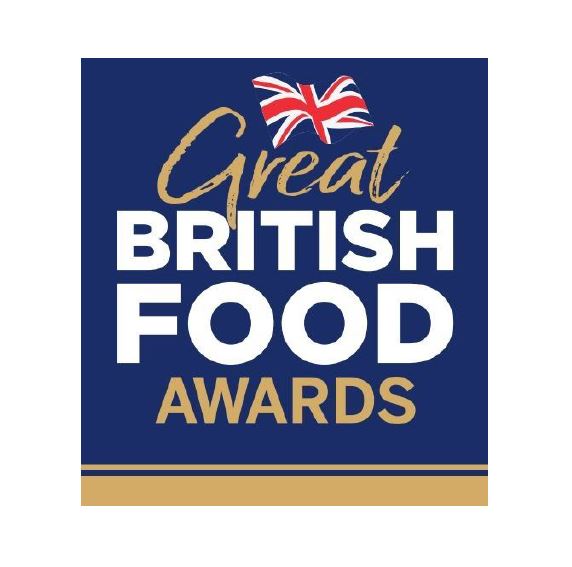 Charter Market shortlisted for national award
St Albans Charter Market has been shortlisted for a prestigious Great British Food Award – and you can vote it into first place.
The historic market is in contention with four rivals from across the UK for the title of Best Food Market 2020.
An online ballot has now started with residents being urged to support their traders by voting them to victory.
Great British Food Awards are a celebration of the country's finest local, regional and artisanal produce and has been running for seven years.
The Charter Market, held on Wednesdays and Saturdays, boasts dozens of food and drink stalls as well as takeaways.
Among the extraordinary range of foodstuffs on offer are speciality breads, fresh fish and seafood, cheeses, high-quality butcher meat, stuffed olives, handmade chocolates and gourmet cupcakes.
There is also an astonishing variety of fruit and vegetables, wholefoods and vegan snacks.
Takeaways showcasing the cuisine of Peru, Mexico, the Caribbean, Spain, Italy, Brazil and other countries are also available. This includes paella, jerk chicken, pizza and noodle dishes.
Traders have kept the market open throughout the Covid-19 lockdown as it is a major source of essential food supplies for many people.
Only food stalls were allowed and measures were taken to ensure that social distancing was observed and extra hygiene precautions were taken.
The market is run by St Albans City and District Council and normally has stalls selling many other goods such as clothes, shoes, children's toys, novelty gifts and jewellery.
Councillor Mandy McNeil, Portfolio Holder for Business, Tourism and Culture, said:
Our market is more than 1,000 years old and is not just a much-loved attraction, but an essential part of our great City.

It makes St Albans a vibrant destination for residents and visitors alike, encouraging thousands of people to come to the City Centre at weekends and during the week, too.

I'm asking our community to show their support for our fabulous traders, many of whom have been working during the Covid-19 pandemic, to help showcase St Albans nationally by voting for the market in the Great British Food Awards.

A win would provide a marvellous boost to our local economy as we will be able to boast that we have the best food market in the country which is what we do have.
Voting is open until Friday 4 September and you can do so now at: https://www.greatbritishfoodawards.com/vote.
All voters will be entered into a free draw with over £5,000 worth of prizes on offer, including food hampers, a case of wine, craft gin and lager gift sets.
Amanda Foley, the Council's Chief Executive, said:
The market was granted a Royal Charter in 1553 but we know it was there as far back as the ninth century.  So, understandably, it forms an important, and much-loved part of local life, and its food offering is outstanding.
The other nominees are Altrincham Market, Greater Manchester, Borough Market, London, Bowhouse, Fife, and Grainger Market, Newcastle.
Picture: St Albans Charter Market by Stephanie Belton.
Councillor contact:  
Mandy McNeil, Portfolio Holder for Business,
Tourism and Culture
Email: cllr.m.mcneil@councillor.stalbans.gov.uk
Tel: 07584-198999.
Contact for the media:
John McJannet, Principal Communications Officer: 01727 819533, john.mcjannet@stalbans.gov.uk.