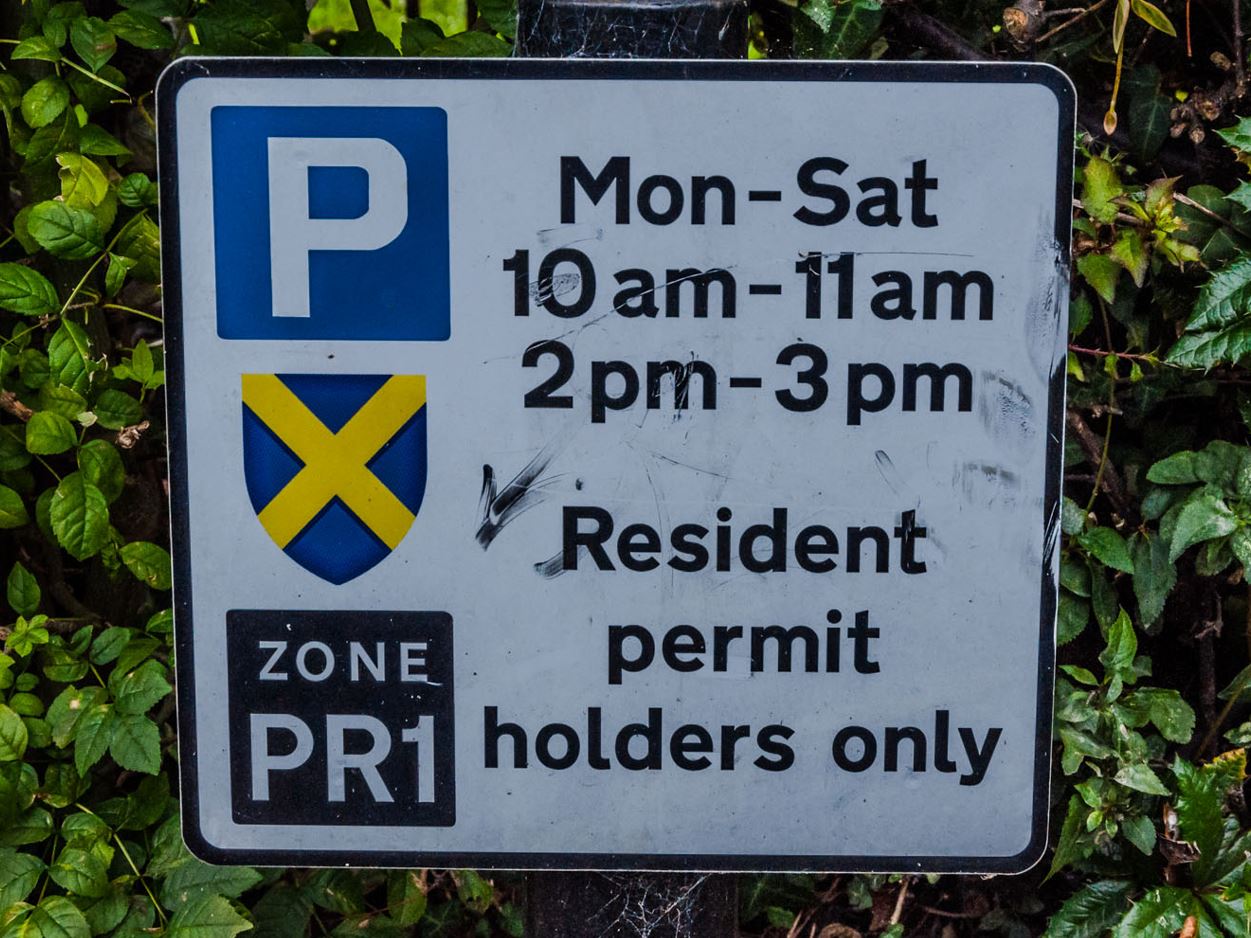 Civil Enforcement Officers to trial body-worn cameras in St Albans District
Civil Enforcement Officers (CEOs) in St Albans District are to trial body-worn cameras to improve their personal safety.
The cameras should deter people from verbally or physically abusing CEOs as they will provide police with evidence of any serious incidents.
Film from the cameras can also be used to investigate any complaints of misconduct levelled at the CEOs themselves. These are often unfounded.
Police, other local authorities, the security industry and many businesses have used body-worn cameras for some years.
Measures to protect people's privacy and uphold data protection rules are fitted onto the devices.
St Albans City and District Council is responsible for car parking enforcement in its area and employs the CEOs.
The Council's Public Realm Committee approved the trial of up to 18 months at its meeting on Thursday 10 November.
Councillor Helen Campbell, the Committee's Chair, said afterwards:
Our CEOs have a tough, stressful job and we want to support them with all available resources.

Other Councils have reported significant drops in incidents of abuse following the use of body-worn cameras.

The cameras are highly visible and glow red when activated so people can see they are being recorded. They will also automatically delete recordings every two minutes unless instructed otherwise.

We will follow the Government's surveillance code of conduct so people can be assured that the cameras are used fairly and responsibly.
A survey of the Council's CEOs recently revealed all had experienced verbal abuse, 69% had been victims of aggressive behaviour, 30% had been subjected to violence and 53% felt the cameras would be a deterrent.
During the trial, the impact of the cameras will be evaluated before a decision is taken on whether to use them permanently.
The cameras attach to the front of the CEO's uniform and capture both video and audio. Six other District Councils in Hertfordshire use them.
Cambridgeshire County Council published a study in 2019 that showed a marked reduction in incidents of violence, aggression and verbal attacks after the cameras were introduced.
Media contact: John McJannet, Principal Communications Officer: 01727 819533,
john.mcjannet@stalbans.gov.uk.