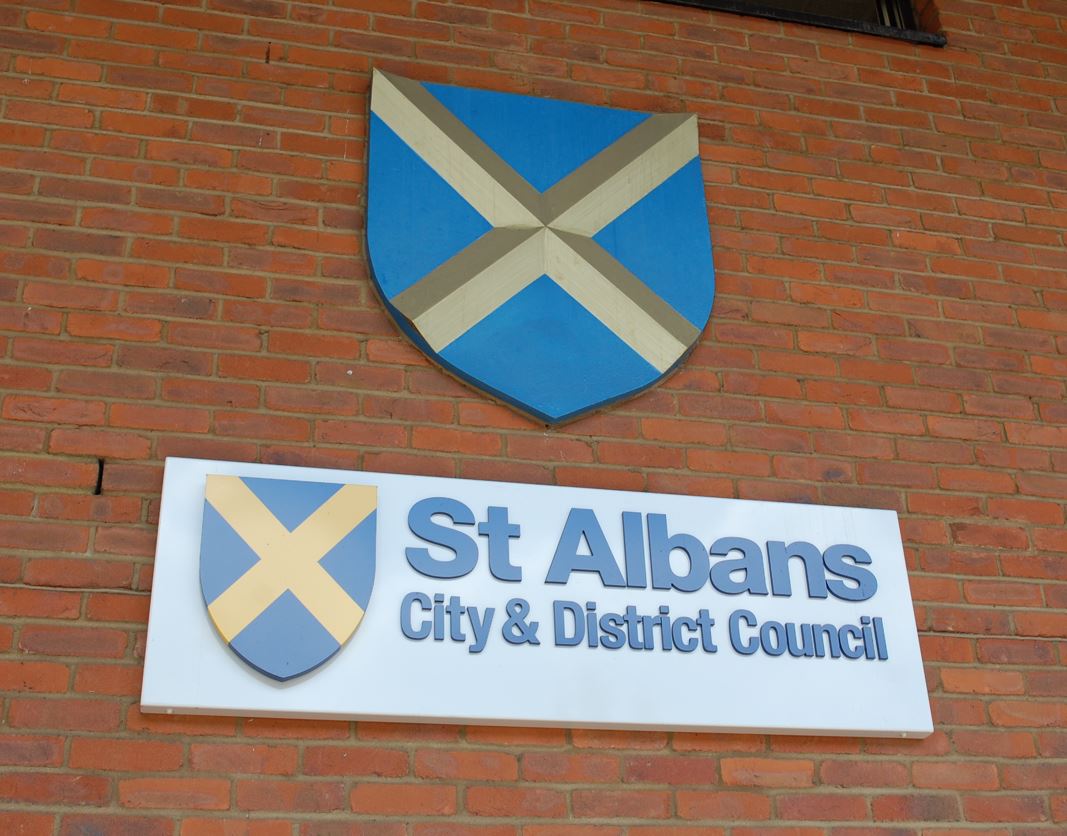 Community grants fund opens for applications
Community groups and charities in St Albans District can apply for grants of up to £5,000 for projects that help vulnerable people.
St Albans City and District Council has launched its £40,000 Community Project Fund for 2023/24.
The fund supports projects and activities that benefit the whole community and are in keeping with the Council's equality, diversity and inclusion strategy.
Grants are aimed primarily at time-limited projects run by smaller organisations and which meet a community need.
There are two rounds of funding this year with the first having opened on Thursday 1 June. A second round starts in November.
Among the organisations to receive a grant last year was H'arts in Mind which received £4,852 to fund a friendship group and summer outing for people with physical or mental health challenges.
Herts Musical Memories was awarded £4,000 for a project to provide singing lessons for people living with dementia and their carers.
Salaam Women's Café received £1,023 to provide a safe, welcoming space for women from ethnic minority backgrounds to socialise, learn English and enjoy a craft activity.
Communities 1st, an organisation that provides advice to charities and encourages volunteering, helps the Council administer the fund.
They will be hosting an online information event for those who may apply on Thursday 8 June from 1pm to 2pm. To get a link to the event, email vcsgrants@stalbans.gov.uk  
Communities 1st will also be holding advice sessions with details of those to appear on their website: https://www.communities1st.org.uk/. 
Groups who may apply are encouraged to read the criteria and guidance before completing the application form which can be found at https://www.stalbans.gov.uk/grants. 
Dale Phillipson, the Council's Strategic Director for Strategy, Policy and Transformation, said:
These grants offer assistance to the District's voluntary and community groups. They can be used to fund sport, arts, music, outdoor activities or social groups.

They are a significant part of our equality, diversity and inclusion strategy that is intended to support residents who are in need. The groups who benefit do a great deal of important work that has helped thousands of people across the District.
Contact for the media: 
John McJannet, Principal Communications Officer, 01727 819533, john.mcjannet@stalbans.gov.uk.