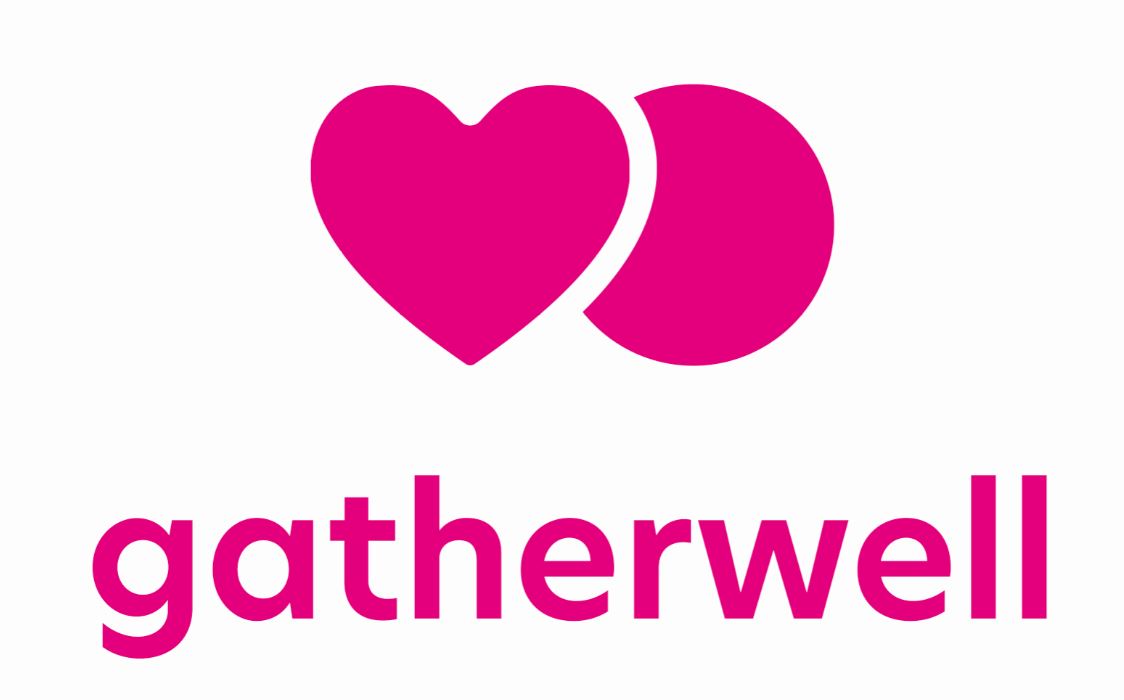 Community lottery to raise money for District's good causes
Plans for a lottery to raise funds for voluntary and community groups in St Albans District have been approved.
St Albans City and District Council is setting up the community lottery for the benefit of local people.
Good causes will receive an estimated £80,000 to £134,000 a year, 50% of the proceeds.
Only local causes will receive help and the lottery will be paperless to promote sustainability and keep costs low.
It will be based on community lotteries run by other local authorities.
The initiative was given the go ahead by the Council's Cabinet at its meeting on Thursday 25 February.
Cabinet also noted the intention to appoint Gatherwell, an ethical lottery provider, as the operator.
The company runs community lotteries for 80 other councils, raising in excess of £5 million a year for grassroots groups.
An increasing number of Councils are setting up local lotteries to provide a platform to support charities and community groups at a time when their finances are under intense pressure
Tickets for the community lottery will be sold through a dedicated website which will give information about the good causes.
They will cost £1 with 50p going to good causes and 10p to the Council's community grants scheme and to cover its licensing costs. The prize pot will get 20p and the remaining 20p will go to the operators.
The Council plans to work with Communities 1st, which supports the District's voluntary sector, to deliver the project.
Local groups which want to benefit will have to register their interest and the Council's community engagement team will ensure they meet set criteria for benefiting.
This will be done in consultation with Councillor Jacqui Taylor, the Portfolio Holder for Housing, Inclusion and Protection.
Cllr Taylor said:
I am very pleased that we are setting up our own lottery with the aim of providing much-needed financial help to the District's many wonderful groups.

This will be on top of the money we currently provide through our community funds and demonstrates our commitment to support the voluntary and community sector.

I'm sure our residents will support this initiative knowing that the proceeds will be spent locally on causes that benefit our whole community. Someone choosing to play will be able to select the local cause they wish to support when buying a ticket.

Our community and voluntary groups do fantastic work but have suffered financially during the pandemic. This lottery will help with their recovery in the years ahead as well as adding some fun into fundraising.
The lottery will take around six months to set up with the initial cost to the Council being around £7,000. Most other costs will then be covered by the operator.
The Gambling Act allows for local authorities to set up community lotteries.
A number of actions will be taken to ensure responsible gambling, although lotteries are regarded as being a low risk in this regard.
These measures include avoiding instant rewards, enforcing a minimum player age of 16 and complying with the Gambling Commission's code of practice.
The lottery is in addition to the Council's Community Grants Fund. Local groups can still apply to that fund to support projects and capital spending whether or not they apply to be part of the lottery scheme.
Councillor contact:
Councillor Jacqui Taylor, Portfolio Holder for Housing, Inclusion and Protection; cllr.j.taylor@stalbans.gov.uk; 07971 906343.
Contact for the media: 
John McJannet, Principal Communications Officer, 01727 819533, john.mcjannet@stalbans.gov.uk.