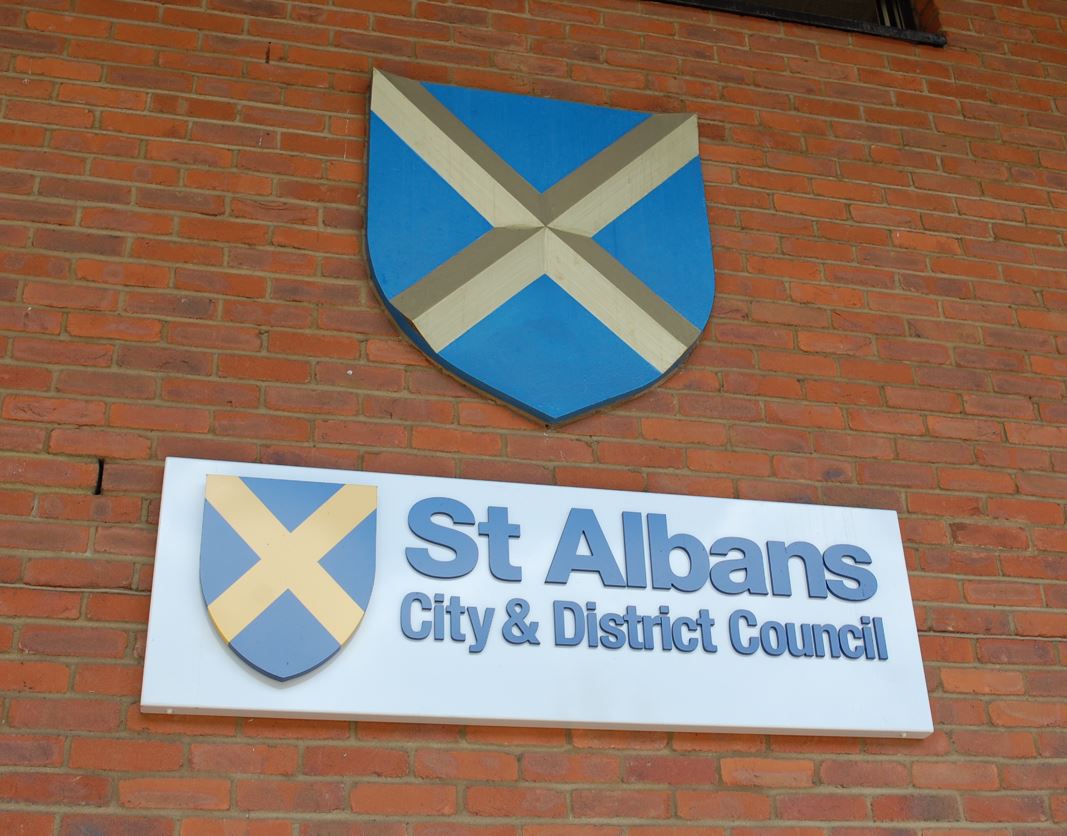 Consultation opens on how Parish and Town Councils in St Albans District are governed – all welcome to give their views
A public consultation on how local communities in St Albans District are governed has begun with residents being asked to give their views.
St Albans City and District Council is reviewing governance arrangements at parish and town council level.
This involves the District's eight parish councils, one town council and an unparished area within St Albans.
The aim is to see if improvements are needed so the councils better reflect local identities and serve communities more effectively.
Among the issues being considered are whether there is a need to alter the number of wards and councillors or create a new parish or town council.
The review will also look at whether the boundaries of the existing councils need to be changed.
Residents, community groups and other organisations can give their views online at elections@stalbans.gov.uk or by post to the address below.
The consultation will run until Thursday 31 March this year with all feedback being considered before a report is drawn up for the June meeting of the Council's Policy Committee.
A further period of consultation on any proposed changes will take place between Friday 1 July and Friday 16 September 2022.
Final recommendations will be made to Full Council in December with any changes taking effect at the May 2023 parish and town council elections.
The councils involved are: Colney Heath Parish Council, Harpenden Rural Parish Council, Harpenden Town Council, London Colney Parish Council, Redbourn Parish Council, Sandridge Parish Council, St Michael Parish Council, St Stephen Parish Council and Wheathampstead Parish Council.
Councillor Chris White, the Policy Committee's Chair, said:
The review is being carried out to examine whether residents are represented in the best possible way on parish and town councils.

These councils have many important responsibilities which can include allotments, street lighting and managing parks and open spaces. They can also influence decisions affecting their communities which are taken by other bodies.

Communities change over time and it is vital that parish and town councils continue to reflect trends and have a real identity.

I urge anyone with an interest in their neighbourhood to take part in the community governance review by giving their views in the consultation.

We want to hear from as many people as possible and will be interested to hear, for example, if there is a demand for a new council in the unparished area of St Albans.
More information about the review can be found here: https://www.stalbans.gov.uk/community-governance-review
Responses to the consultation can be submitted by post to Electoral Services (CGR), St Albans City and District Council, Civic Centre, St Peter's Street, St Albans, AL1 3JE.
Councillor contact: Councillor Chris White, Leader and Chair of the Policy Committee: cllr.c.white@stalbans.gov.uk; 01727 845300.
Contact for the media:  John McJannet, Principal Communications Officer: 01727 296130; john.mcjannet@stalbans.gov.uk.