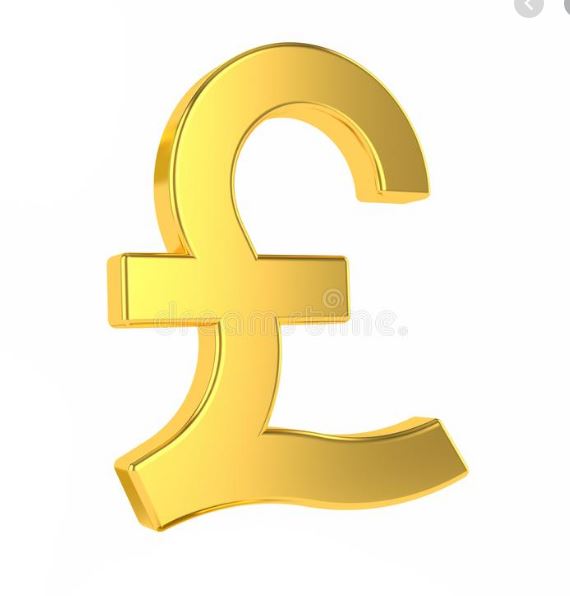 Corporate plan and budget plans revealed
Tackling the climate emergency and helping the community recover from COVID-19 are among the top priorities of St Albans City and District Council.
Providing more social housing, improving community facilities and enhancing local businesses are the other main objectives.
Measures to achieve the aims were included in a draft Corporate Plan and Budget, covering the years 2021 to 2026.
The draft Plan was agreed by the Council's Cabinet at its meeting on Thursday 17 December and will ultimately be presented to Full Council next year for final approval.
Councillor Chris White, Leader and Portfolio Holder for Climate, Environment and Transport, said:
These are challenging times and difficulties lie ahead.

There remains much uncertainty and the extent of the Council's continued role in the COVID-19 response and what this may mean for our plans in 2021/22, and for our finances, is by no means clear.

As ever in local government, tough choices about our spending and how we operate must be made. Much is about cultural change, how we conduct business, and close working with other districts and public agencies, and with our partners.
On the climate emergency, Cllr White said the Council had set out the actions it would take in its Sustainability and Climate Crisis Strategy to achieve zero net carbon emissions for the District by 2030.
Working with Hertfordshire County Council, the highways authority, the Council would try to make active travel easier for pedestrians and cyclists.
The need to deliver a new Local Plan, identifying land for new housing and commercial building, would present "accelerated opportunities to hardwire sustainability into local development activities".
On social housing, Cllr White said:
Our location and beautiful surroundings mean lots of people want to live here.

High demand for local housing means many local people find they cannot afford to buy or rent. Homelessness is a pressing issue here as elsewhere.
To deal with this, he said the Council needed to become a large-scale housing developer by various means including through partnerships with other organisations.
He added:
New housing schemes will need, for the foreseeable future, to involve a mix of housing to provide Council income or profits from sale, and social housing.

It is obviously impossible to prescribe a hard and fast rule for every case, but in general, projects controlled by the Council should involve 40% social housing, measured by projected value.
Cllr White said the Council was also looking to re-let empty Council homes more swiftly to families in need.
To help local business, the Council would work with partners to improve both tourism and the night-time economy.
New plans would be devised to enhance street markets and the cultural offering, making the District a more desirable destination for visitors.
He added:
Above all we need to ensure that we continue to listen to business and work with our partners to address their needs.
On enhancing community facilities, Cllr White said the Council would consider handing over more assets such as green spaces to town and parish councils.
Work to develop the Marlborough Pavilion in the Sopwell area was continuing while improvements to the Fleetville Community Centre were in the pipeline, he added.
Cabinet also received a budget report which indicated the Council faces a gap between its income and spending of somewhere between £2m and £4.7m in the next financial year. This is largely due to the impact of the pandemic.
Around £2m of potential savings has already been identified while it is hoped that Government will provide more funding.
Cllr White said:
A large part of the Council's work this year will be about filling our huge budget gap and reshaping our services for the digital age.

And underscoring everything is the Covid response and the Climate Emergency which must be at the forefront of all our minds.
The Sustainability and Climate Crisis Strategy is available to view here.
Councillor contact:
Councillor Chris White, Leader and Portfolio Holder for Climate, Environment and Transport, Email: cllr.c.white@stalbans.gov.uk
Tel: 01727 845300.
Contact for the media: John McJannet, Principal Communications Officer: 01727-819533;  john.mcjannet@stalbans.gov.uk.