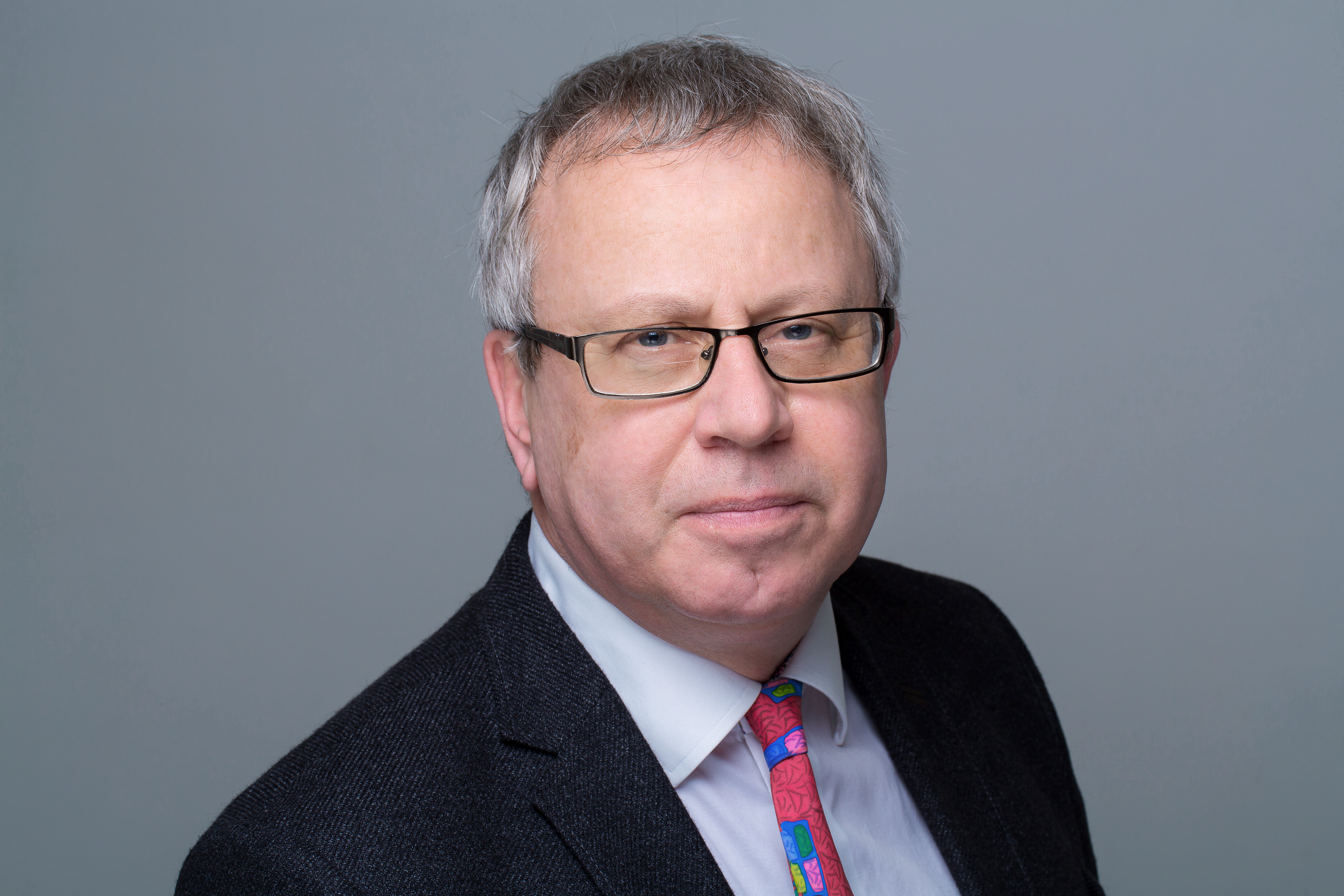 Council Leader's warning about the financial outlook
Council Leader Chris White has issued a warning about the impact of economic conditions on the finances of St Albans City and District Council.
Councillor White spoke shortly after it was revealed the inflation rate had hit a 40-year-high of 10.1% in September.
He told a meeting of the Full Council in his Leader's Report:
The current economic climate is affecting our residents and it is also affecting public finances, including this Council's budget position.

Inflation is driving up the cost of energy we use to deliver our services. Service contracts are increasing in line with much greater than anticipated inflation.

These two examples are the result of the way the economy has changed since the Council's budgets were prepared last year.

Those two factors alone are likely to cost in excess of £0.5m in the current financial year which will then carry on into the Council's base budget for next year, where we already have a gap to close.

Our capital programme needs funding. The cost of borrowing is rising for us, just as it is for residents and businesses, so we have to recognise that in our budget preparations for the next financial year.

These factors are outside of our direct control, nonetheless they will have a very real and significant impact on our finances.

With officers, we are looking at what the various options are as we work to close the gap in our budget for this year and next. This work continues, and further updates will follow.
Cllr White also listed a number of initiatives the Council had undertaken to help residents cope with the rising cost of living.
These have included promoting Hertfordshire Solar Together, a group-buying scheme that helps households purchase and install solar panels to cut both their energy bills and harmful carbon emissions. More than 3,000 households in the District registered an interest.
The Council distributed the Government's £150 energy rebate to just over 29,000 eligible households. A further 623 households have received the same help from a discretionary fund.
In addition, the Council and partner organisation the National Energy Foundation has set up the St Albans Home Energy Support Service.
This provides a free-to-call helpline where residents can get advice on how to improve the energy efficiency of their homes and what financial support may be available to do so.
The Council also works with partner organisation Citizens Advice which can provide information on energy issues including the benefits people may be entitled to: https://citizensadvicestalbans.org.uk/energy/.
Details of these services and other help available to deal with the rising cost of living are on the Council's website at www.stalbans.gov.uk/cost-living-support.
Media contact: John McJannet, Principal Communications Officer: 01727 819533,
john.mcjannet@stalbans.gov.uk.