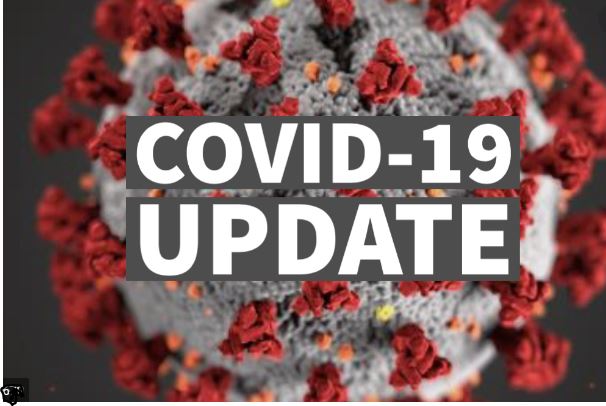 Council plans for second wave of Covid-19
Plans to deal with a second wave of Covid-19 cases in St Albans District this winter are being drawn up.
The impact on the District of the ending of the Government's Job Retention Scheme next month is also to be monitored.
There are concerns that this may lead to a sharp increase in unemployment and a consequent rise in demand for benefits and other support.
Details of St Albans City and District Council's response to the pandemic were given to a meeting of its Cabinet on Thursday 17 September.
The Council set up a Covid-19 Recovery Task and Finish Group at the start of the outbreak to ensure an effective and co-ordinated approach to the crisis.
The cross-party Group has been working with a number of partners on the issues involved, including St Albans BID, Hertfordshire County Council and Hertfordshire Local Enterprise Partnership.
Actions have included surveying local businesses about the challenges they have been presented with and their current needs.
The Group has also liaised with community organisations, including Communities 1st and Citizens Advice, about the problems faced by the voluntary sector.
So far, the Group has met four times with the next meeting on Wednesday 14 October due to consider plans for a second wave among other matters.
Councillor Karen Young, Chair of the Group and Portfolio Holder for Resources, said:
The Council has been working hard behind the scenes together with other agencies and partners to ensure the District can respond as robustly as possible to the effects of Covid-19.

This pandemic will remain with us for many months and we will keep a watching brief on further developments.

Our major concerns for the future include a late autumn or winter spike in cases which could result in lockdown rules beyond the rule of six.

We also have to plan as best we can for a rise in unemployment as the Government's furlough scheme ends in October, potentially putting a greater strain on some of our services and resources.

It is important that we are ready as a Council to react quickly and effectively to such challenges and our cross-party Task and Finish Group will continue to lead our efforts to do so.
Councillor contact:
Councillor Karen Young, Portfolio Holder for Resources for St Albans City and District Council: cllr.k.young@councillor.stalbans.gov.uk, 07495 504570.
Contact for the media:
John McJannet, Principal Communications Officer, St Albans City District Council: 01727 819533, john.mcjannet@stalbans.gov.uk.