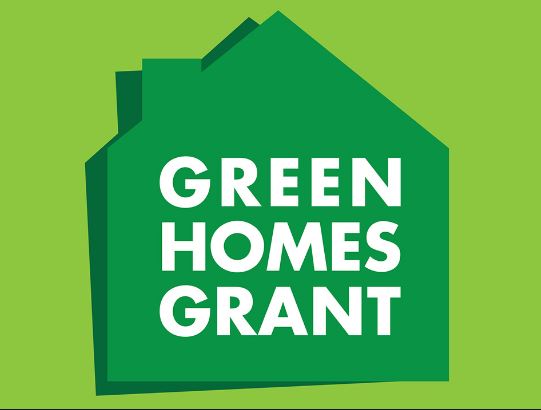 Council wins £250,000 Green Homes grant
A £250,000 Green Homes grant has been obtained to make up to 50 homes in St Albans District carbon neutral.
St Albans City and District Council gained the money from a Government fund to help finance a pilot scheme to improve its social rent properties.
The works, to be completed by the end of September, will include a number of eco-friendly measures.
Air source heat pumps – which absorb heat from the outside air - will be installed as a renewable energy source to provide heating and warm water.
Loft, cavity wall and other forms of insulation as well as LED lighting may also be fitted.
Suitable properties have been identified and the tenants will shortly receive a letter asking them to take part.
The next step will be a building survey to allow the most suitable properties to be selected for the scheme.
A programme of works will then be prepared and started in the late spring.
The Council has declared a climate emergency and is committed to turning the District carbon neutral by 2030.
Councillor Jacqui Taylor, Portfolio Holder for Housing, Inclusion and Protection, said:
This pilot scheme is in keeping with our top priority of reducing harmful emissions across the District. Those emissions damage the environment by contributing to global warming and air pollution.

We are developing an energy strategy for the 5,000 social rent properties that we own to help achieve that carbon neutral target.

This funding will help us explore the most effective ways of making our homes more energy efficient.

We have already equipped some properties with solar panels and have provided a green roof and electric vehicle charging points at a newly-built block.

The Green Homes grant provides us with the opportunity to expand this work and, in particular, test the effectiveness of air source pumps, a relatively new way of providing power to homes.
The Green Homes grant will cover around a third of the energy efficient works, up to a maximum of £5,000 a home, with the Council covering the rest.
Properties eligible for the scheme include homes with a poor energy performance and where the occupants are on low incomes.
The Green Homes Grant scheme is intended to lower carbon emissions from homes and is open to homeowners and landlords. More information can be found here: https://www.gov.uk/guidance/apply-for-the-green-homes-grant-scheme.
Councillor contact:
Councillor Jacqui Taylor, Portfolio Holder for Housing, Inclusion and Protection; cllr.j.taylor@stalbans.gov.uk; 07971 906343.
Contact for the media: 
John McJannet, Principal Communications Officer, 01727 819533, john.mcjannet@stalbans.gov.uk.