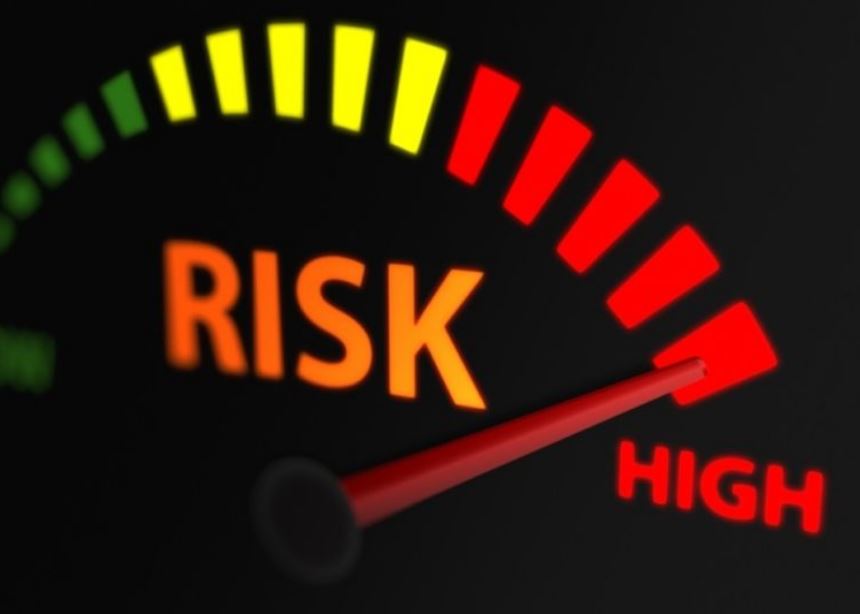 Covid-19: the major risks facing the Council
A sudden drop in income is one of three major risks faced by St Albans City and District Council because of Covid-19, Councillors have been told.
The Council has suffered a significant drop in income from car parking, leisure centres, markets and museums during the national lockdown.
Another severe risk is the increase in demand for Council services with the local economy facing a downturn.
This includes extra demands on the Council's benefits team and its housing department which is dealing with issues such as the need to house all rough sleepers.
The third major risk has been identified as the danger of the Council's contractors not surviving the crisis.
This could lead to delays in planned projects, loss of services, increased costs from retendering and a further reduction in anticipated revenues.
In addition, the Council is also alert to the danger of data theft, fraud and disruption to its IT services from cyberattacks using fake Covid-19 communications.
Details of the threats and efforts to contain them were outlined in a report to the Council's Audit Committee.
The Council is keeping a Covid-19 risk register in order to better manage the impact of the emergency.
The list is updated and discussed twice a week by the Council's Incident Management team and measures are taken to lessen the effects.
These include obtaining extra funding of £1.5 million from the Government to bolster the Council's finances.
A recovery plan is being drawn up that will look to identify other sources of funding and where necessary reduce costs.
To protect the Council from the threat of contractors going out of business, there will be regular reviews and monitoring of contracts.
A business information provider supplies updates on contractors' financial status and guarantees from parent companies will be sought for leisure and construction contracts.
To counter cyberattacks, the Council has registered with the National Cyber Security Centre to be kept up to date with the latest threats.
There will also be regular checking of back-up plans in case of a catastrophic systems failure.
Councillor Julian Daly, Chair of the Committee, said:
Covid-19 presents the Council with a number of major risks that need urgent attention.

It is only right that these threats are being addressed with a range of measures put in place to try and counter the risks involved.

Worryingly, revenues are going down at a time when spending on some services is increasing, making it potentially very difficult to balance the budget.

There is a serious danger that without support some contractors may go under, leaving projects and other work unfinished.  There is also a risk that we will become the target of sophisticated cyberattacks and fraud attempts.

By identifying threats now and drawing up plans to deal with them, we can better face up to the multiple challenges that Covid-19 is causing our community.
Councillors contacts: Cllr Julian Daly, Chair of the Audit Committee, cllr.j.daly@stalbans.gov.uk, 07775 657200.
Contact for the media: John McJannet, Principal Communications Officer: 01727 819533,  john.mcjannet@stalbans.gov.uk.