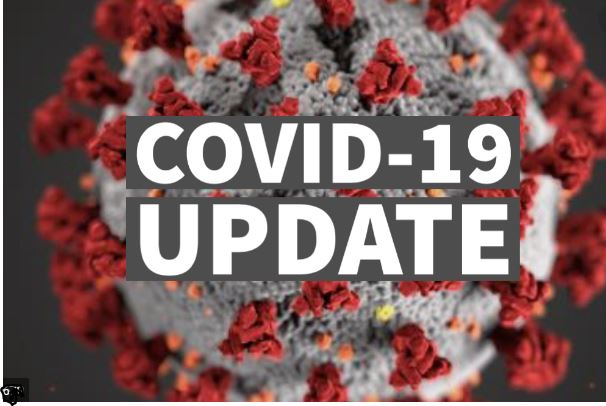 COVID-19 recovery grants for community groups
Community and voluntary groups in St Albans District that have been supporting people during the pandemic can apply for grants of up to £20,000.
The money is to help cover additional costs organisations have experienced due to increasing demand for services at a time when fundraising has been disrupted.
St Albans City and District Council (SADC) is distributing the money from a £100,000 pot provided by Hertfordshire County Council's Health Protection Board.
This sum comes from the Board's new COVID Community Fund with a second round of funding to be made available later in the summer.
Application forms and details of the criteria are available on the SADC website at www.stalbans.gov.uk/grants. This first round of grant applications will close on Sunday 4 July.
SADC's community engagement team will administer the fund within the District and can be contacted on vcsgrants@stalbans.gov.uk.
Councillor Jacqui Taylor, Chair of SADC's Housing and Inclusion Committee, said:
Our community groups and charities have been at the forefront of the District's response to the public health emergency. They have been working flat out to help vulnerable and isolated people.

We recognise that this effort has stretched their finances at a time when there have been significant declines in fundraising income.

These grants, which we are distributing on behalf of the County's Health Protection Board, are intended to make sure they remain viable and sustainable.

Community groups, charities, social enterprise organisations and community interest companies are all eligible.

There will be a further grants round in August and possibly a third one as we seek to offer our community as much support as we can.
Councillor contact:
Councillor Jacqui Taylor, Chair of the Housing and Inclusion Committee, St Albans City and District Council: cllr.j.taylor@stalbans.gov.uk; 07971 906343.
Contact for the media: 
John McJannet, Principal Communications Officer: 01727 819533: john.mcjannet@stalbans.gov.uk.