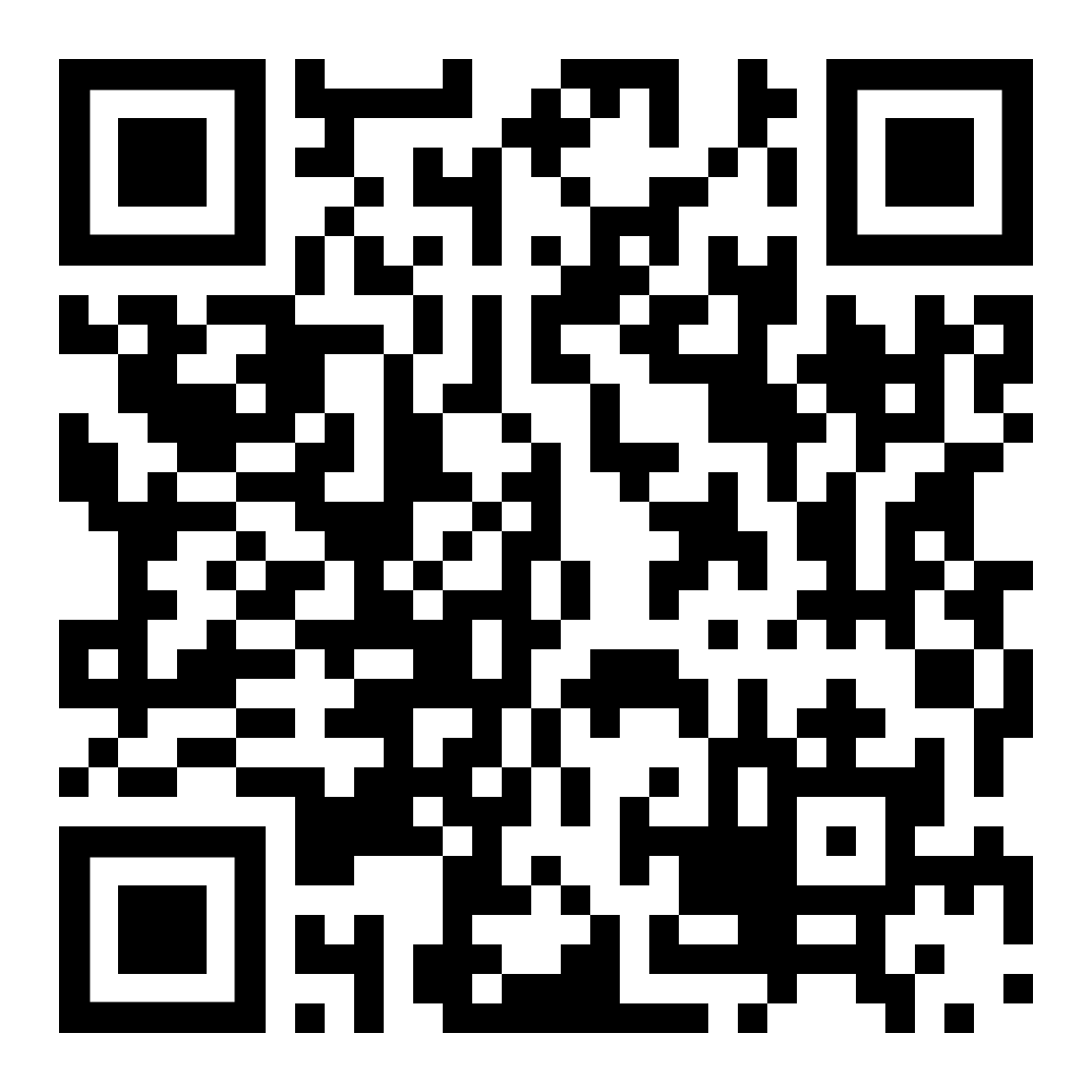 Five pledges made in Housing Strategy for St Albans District
Five key commitments have been proposed for a new Housing Strategy for St Albans District.
St Albans City and District Council is developing the strategy to provide the way forward for tackling the issues of housing need and demand.
The five main pledges are for the Council to:
Deliver new housing on Council-owned sites that meet the needs of the social housing register.
Promote sustainability and energy efficiency in its properties.
Manage and monitor the supply of temporary accommodation.
Support the production of a new Local Plan, which identifies land for future housing, to maximise the delivery of affordable housing.
Meet the accommodation needs of vulnerable people.
The pledges are contained in a draft strategy which has gone out to a public consultation for six weeks.
Key stakeholders, housing applicants and residents are being asked for their views and their feedback will be considered before the strategy is finalised.
Each pledge is underpinned by a series of actions the Council intends to undertake to achieve its aims.
For example, to tackle the climate emergency and help achieve the carbon neutral target by 2030, the Council is insulating its Council homes, changing lighting to LED and, where possible, installing solar panels.
During 2022-23, 136 more properties will have energy works carried out under the Social Housing Decarbonisation Fund.
All new council homes are now built with alternatives to gas heating.
A report on the initiative was given to a meeting of the Council's Housing and Inclusion Committee on Tuesday 12 July.
Councillor Jacqui Taylor, the Committee's Chair, said after the meeting:
Providing more social housing that meets the needs of people in the District is one of our main priorities together with tackling the climate emergency.

This strategy will guide our future work and the pledges at the heart of it ensure we will be committed to the delivery of more homes and sustainability.

I would urge anyone in the District with an interest in housing issues to take a look at our proposed strategy and take part in the consultation.

We want to hear from as many people and organisations as possible so we develop a strategy that truly reflects the needs and aspirations of our residents.
The draft strategy can be viewed here and you can take part in the consultation, which will run until Friday 16 September,  here.
Image: QR code for housing strategy consultation.
Councillor contact:
Councillor Jacqui Taylor, Chair of the Housing and Inclusion Committee, cllr.j.taylor@stalbans.gov.uk, 07971 906343.
Contact for the media: 
John McJannet, Principal Communications Officer: 01727 819533, john.mcjannet@stalbans.gov.uk.