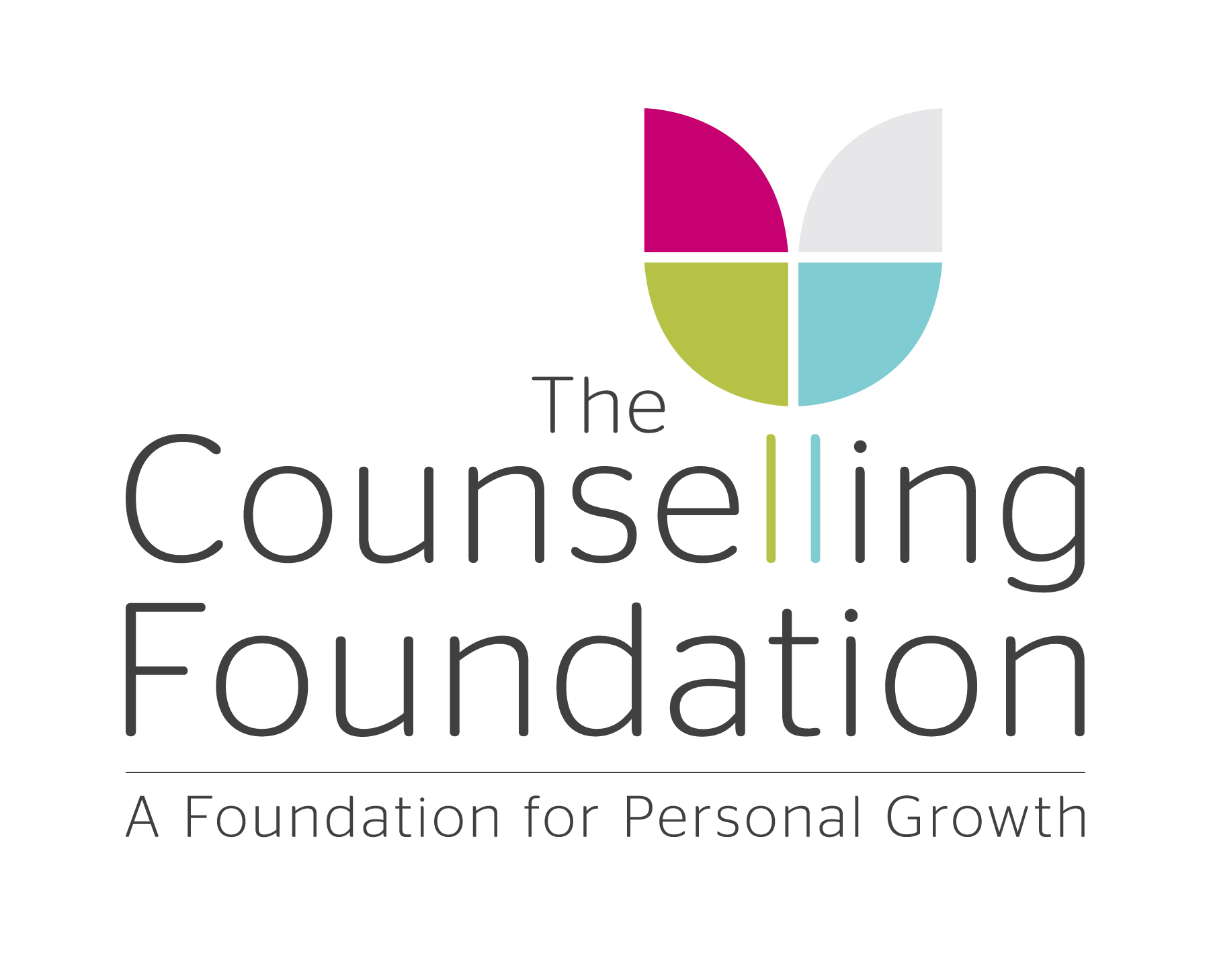 Free Emotional Helpline for St Albans volunteers
News Release from The Counselling Foundation
If you are a member of staff or volunteer working for a community group or charity across St Albans City and District during this pandemic period, you might be feeling the need for some emotional support yourself. 
Local charity, The Counselling Foundation , working in partnership with the St Albans  City and District Council has launched a new free and confidential helpline to directly offer support to those working in a community or charity group across St Albans City and District following the impact of COVID-19.
This new initiative coincides with Mental Health Awareness Week 2020, whose theme this year is 'Kindness'.  Jo Spilling, Clinical Director of the Foundation, said:
Listening is what we do and we're honoured to be able to give something back and recognise the acts of kindness of volunteers and workers from across the St Albans and District Community who've been supporting others during the pandemic, by providing them with their own helpline.

here are many reasons volunteers and workers may want to talk including the pressures of helping others in distress during these challenging times, the difficulties of working in a home environment, concerns about health or the health and bereavement of those they are caring for, or just simply wanting to talk to someone outside of friends and family or to find resources.
The campaign is endorsed by Councillor Anthony Rowlands, Portfolio Holder for Community, Leisure and Sport and Mental Health Champion for the St Albans District, who said:
We are delighted to support the Counselling Foundation's helpline.

The Covid-19 pandemic is an unsettling and stressful experience for the whole community and we must recognise that it endangers mental as well as physical health.

It's important that voluntary and charity workers operating on the front line have access to an understanding and friendly voice.

This helpline, staffed by trained counsellors, will help these workers deal with the strain and emotional pressure that they may be enduring.
The Foundation's team of trained listeners work within strict confidentiality boundaries.  They are available to listen, provide emotional support and offer a space to share experiences of helping others as well as receive practical information to enable community group workers and volunteers to continue delivering the valuable service they offer to local communities.
How to conference access the free confidential helpline:
Volunteers and community workers will be offered flexible appointments to talk via telephone or online/video depending on their preference. 
If you're working in a community or charity group across St Albans City and District
email helpline@counsellingfoundation.org and you will be contacted to arrange a phone or online call.
Funded by St Albans City and District Council
-ENDS –
Note to editors
The Counselling Foundation:
Email: angela.pask@counsellingfoundation.org
The Counselling Foundation is a leading charity providing low cost, quality counselling and counsellor training for the better mental health and educational advancement of our communities.
Each week, the Foundation helps 500 people with issues from thoughts of suicide, anxiety and depression, coping with a life-changing events or specialist bereavement support helping those who are struggling to come to terms with grief.
Based in St Albans the Foundation have been passionate about promoting positive mental health for over 40 years through counselling and training.