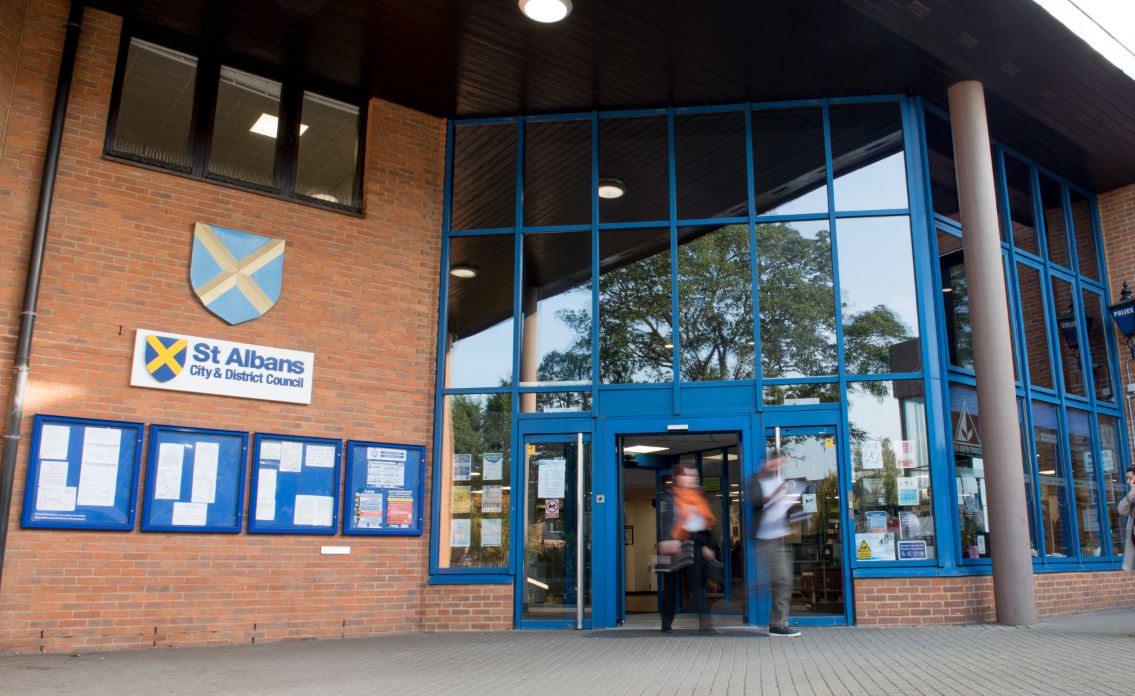 Get involved in local government and help set pay for Councillors
People who are interested in local government are needed by St Albans City and District Council to help set the level of allowances Councillors receive for their work.
The Council is inviting applications from people living or working in St Albans District to become members of its Independent Remuneration Panel.
The Panel makes recommendations to the Council on the level of allowances paid to the 58 elected Councillors.
These recommendations are taken into consideration when the Council's remuneration scheme is reviewed or amended. The Panel comprises three, independent, impartial people with no connection to the Council.
The term of office for the current members of the Independent Remuneration Panel will end on 23 September 2020. At the Council meeting on 26 February, it was decided that three people will be required for membership of the Panel for a four-year term beginning on 24 September.
Cllr Karen Young, Portfolio Holder for Resources, said:
Members of the Independent Remuneration Panel play an important role by making recommendations on the level of allowances that Councillors can claim. We want to hear from anyone interested in getting involved in local government in this capacity.
If you want to be considered for membership of the Panel you will need to be aged over 18 years and either reside or work in St Albans District.
You cannot apply if you are a current or past Councillor of either the District Council or Hertfordshire County Council; a current employee of the District Council; a member of any political party; or IF you are disqualified from being or becoming a member of a local authority.
Ideally, you will also have knowledge of local government although this is not essential as support and advice will be given by Council officers.
Panel members each receive a payment of £280 per annum (£335 for the Chairman). They will need to meet at least once a year.
The application form and a person specification can be found on the Council's website at  https://bit.ly/3feoK2L.
Anyone wishing to apply can find out more about the role by contacting Paul Warne, Democratic Services Officer, on 01727 819520, paul.warne@stalbans.gov.uk, or by post at St Albans City and District Council, Civic Centre, St Peter's Street, St Albans. Herts. AL1 3JE.
The closing date for applications is noon on Monday 29 June 2020 and virtual interviews will be held before Wednesday 22 July 2020.
Councillor contact:
Councillor Karen Young, Leader and Portfolio Holder for Resources for St Albans City and District Council: cllr.k.young@councillor.stalbans.gov.uk, 07495 504570.
Contact for the media:
John McJannet, Principal Communications Officer, St Albans City District Council: 01727 819533, john.mcjannet@stalbans.gov.uk.