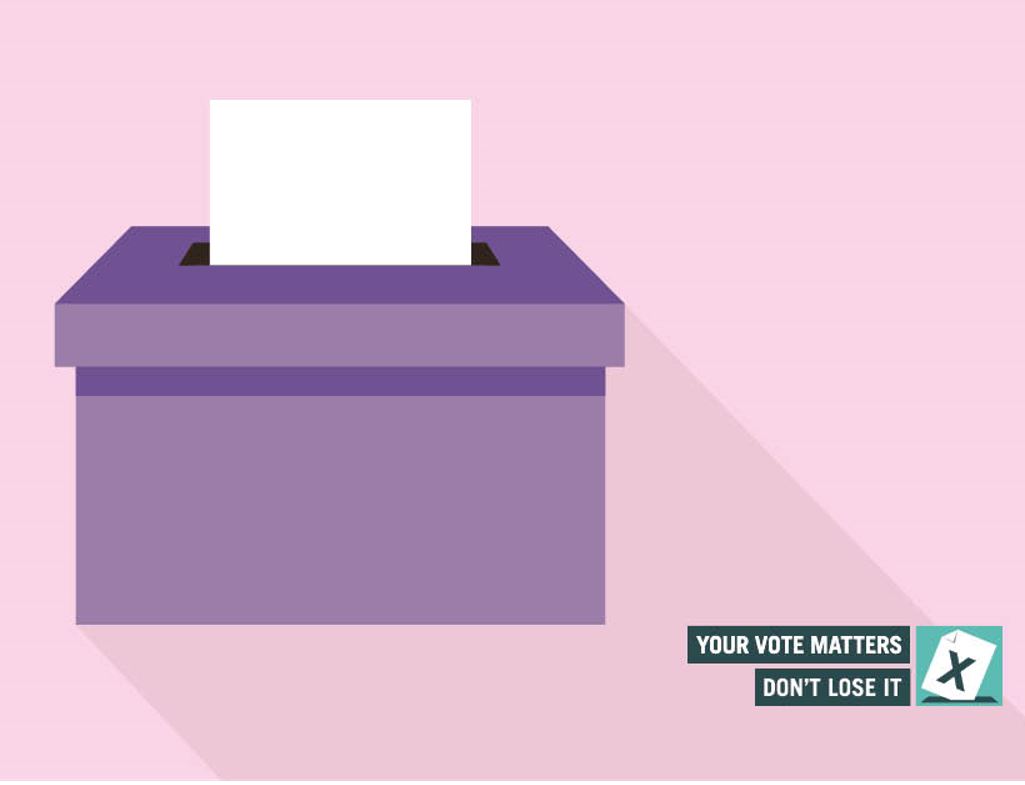 Get ready to have your say on Thursday 5 May
Voters will go to the polls on Thursday 5 May for important elections to St Albans City and District Council.
Every seat on the Council is up for election following a Local Government Boundary Commission review. Normally, around a third of Councillors are elected in three out of every four years.
However, an all-out election has been called this year because of the changes to ward boundaries, ward names and a reduction in the number of Councillors from 58 to 56.
Exactly 110,056 people are eligible to vote with 21,328 having applied to do so by post.
There are 20 wards with 17 to be represented by three Councillors, two by two and one by one.
Voters in a three-Councillor ward can vote for three candidates and in a two-Councillor ward, they can vote for two.
Winning candidates will serve terms of one, two or four years as the Council returns to electing in "thirds" from next year.
Voters should not attend a polling station if they have symptoms of COVID-19 or if they have been asked to self-isolate
They can instead apply for an emergency proxy vote up to 5pm on polling day. This allows them to nominate someone they trust to vote on their behalf.
Amanda Foley, the District's Returning Officer, said:
There have been changes this year to some ward boundaries, ward names and the location of polling stations.

All of these details are on the polling card, so I would ask everyone to check it before they head off to vote.

You do not need your poll card to vote, but we do encourage you to bring it with you to make the process quicker and more efficient.

Polling stations will be open from 7am to 10pm while voters who have opted to vote by post must return their postal ballot pack by 10pm. They can hand it in at their polling station if there is no time to return it by post.
To apply for an emergency proxy vote, you should contact the Council's electoral services team at elections@stalbans.gov.uk or 01727 819294.
Votes will be counted on Friday 6 May and the results will be announced from around 2pm on the Council's website.
Details of candidates who are standing and further information about the elections are available here: https://www.stalbans.gov.uk/elections-thursday-5-may-2022.
The Council's current political composition is: Liberal Democrats – 30 Councillors; Conservatives – 23; Labour – 2; Independent – 2; Green – 1.
Contact for the media: John McJannet, Principal Communications Officer: 01727-819533;  john.mcjannet@stalbans.gov.uk.