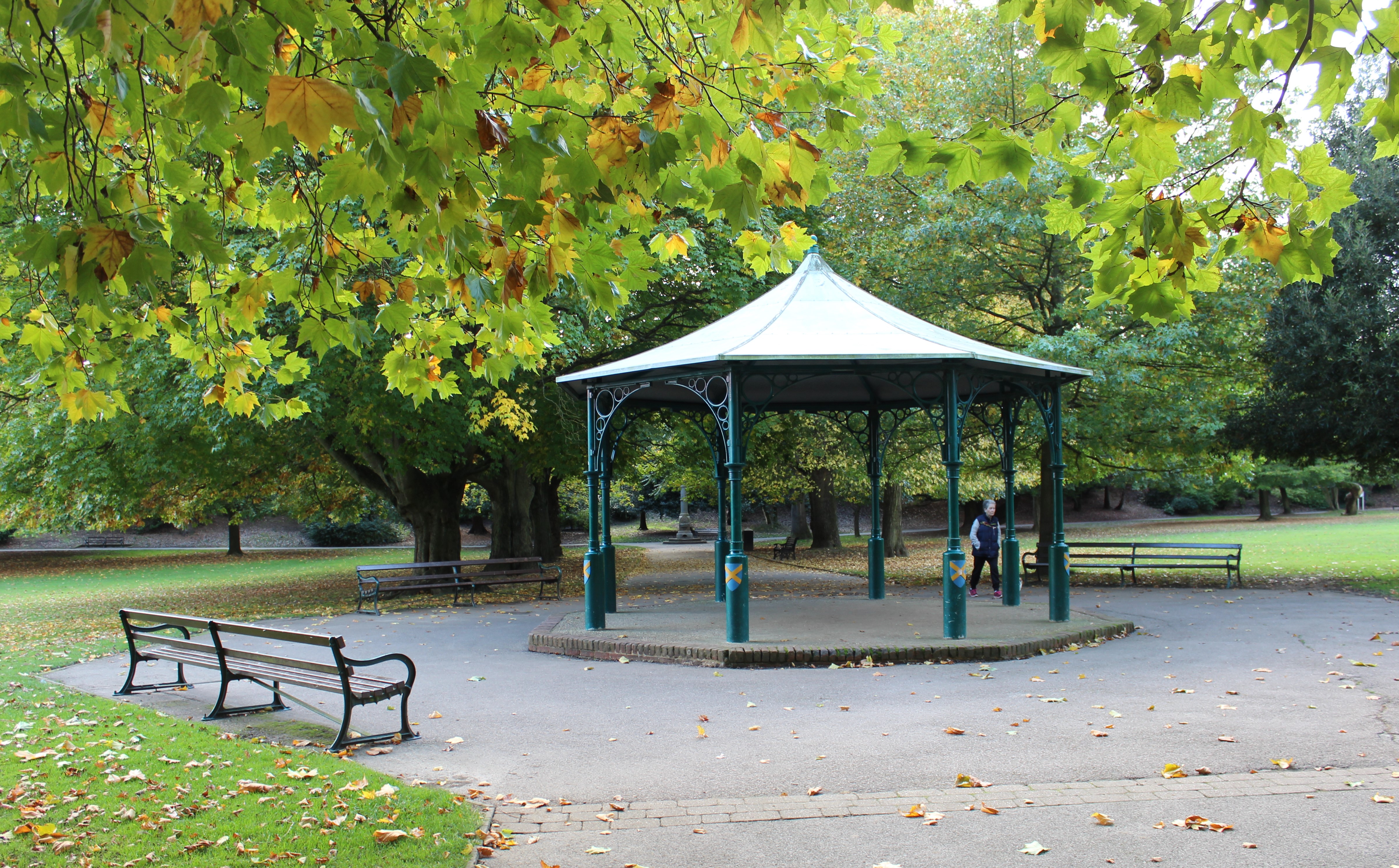 Guidance on how to donate a memorial bench
Guidance for people who wish to set up a memorial bench in St Albans District to honour a loved one has been agreed.
The document provides essential information on key issues such as popular locations, bench styles and the duration of the tribute.
St Albans City and District Council often gets enquiries about benches for Verulamium and Clarence Parks, its three cemeteries and other green spaces.
Now it has drawn up a policy to clarify such arrangements including a list of approved benches that have been chosen to fit in with different locations.
Members of the public can request a bench and plaque with a quote for the cost being provided on a case-to-case basis.
Benches will be donated for ten years after which there is an opportunity to renew the arrangement. The Council will carry out maintenance, cleaning and repair as part of the contract.
The precise spot where the bench is installed will need to be agreed by Council staff often in consultation with ward Councillors.
People who donate a bench or who have do so in the past are asked to keep the Council informed of any changes to their contact details by emailing greenspaces@stalbans.gov. or sending a letter to Parks and Green Spaces, Civic Centre, St Peter's Street, St Albans. AL1 3JE.
Members of the Council's Public Realm Committee approved the new policy at its meeting on Tuesday 1 February.
Councillor Anthony Rowlands, the Committee's Chair, said afterwards:
For many families memorial benches are a meaningful  way of remembering a loved one. They are also a positive way of contributing to our local parks and open spaces.

It is important that we have now drawn up a clear set of guidelines for residents who wish to purchase a bench.

We are also concerned about losing touch with previous donors as there are occasions when the Council needs to make contact.
The policy can be viewed here.
Councillor contact: Councillor Anthony Rowlands, Chair of the Public Realm Committee, cllr.a.rowlands@stalbans.gov.uk, 07761 232064.
Media contact: John McJannet, Principal Communications Officer, St Albans City District Council: 01727-819533,  john.mcjannet@stalbans.gov.uk.