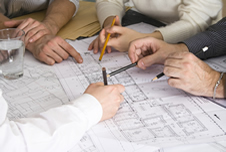 Have your say on North West Harpenden Masterplan
St Albans City and District Council is working with the landowners and applicants at this site in North West Harpenden to develop a Masterplan in consultation with the community and local stakeholders.
From January 2020 to March 2020 we'll be offering plenty of ways for you to get involved. Your feedback will help to shape the Masterplan.
The first will be held on Tuesday 28th January, The Oval Café, Harpenden, from 5 – 7.30pm
Following the event residents can also see all the work presented and have their say online at: www.nwharpenden.co.uk.
North West Harpenden Masterplan is being developed in accordance with the aims and aspirations of the draft Local Plan. It is one of 11 "Broad Locations" identified in the plan and will deliver much-needed new homes for the district. Our vision is to deliver high-quality infrastructure and homes, including affordable housing, a school, alongside exceptional green spaces and supporting services.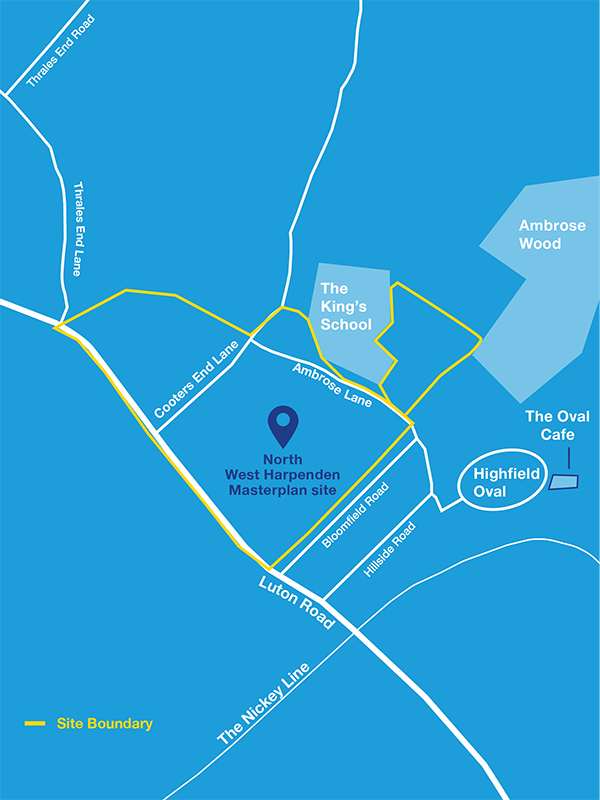 The Council is seeking the help of local residents, businesses and other stakeholders to develop the vision for this new community. To do that we want to hear your priorities and ideas for this site. 
This feedback will help to shape the North West Harpenden Masterplan – which will help guide future development on this site.