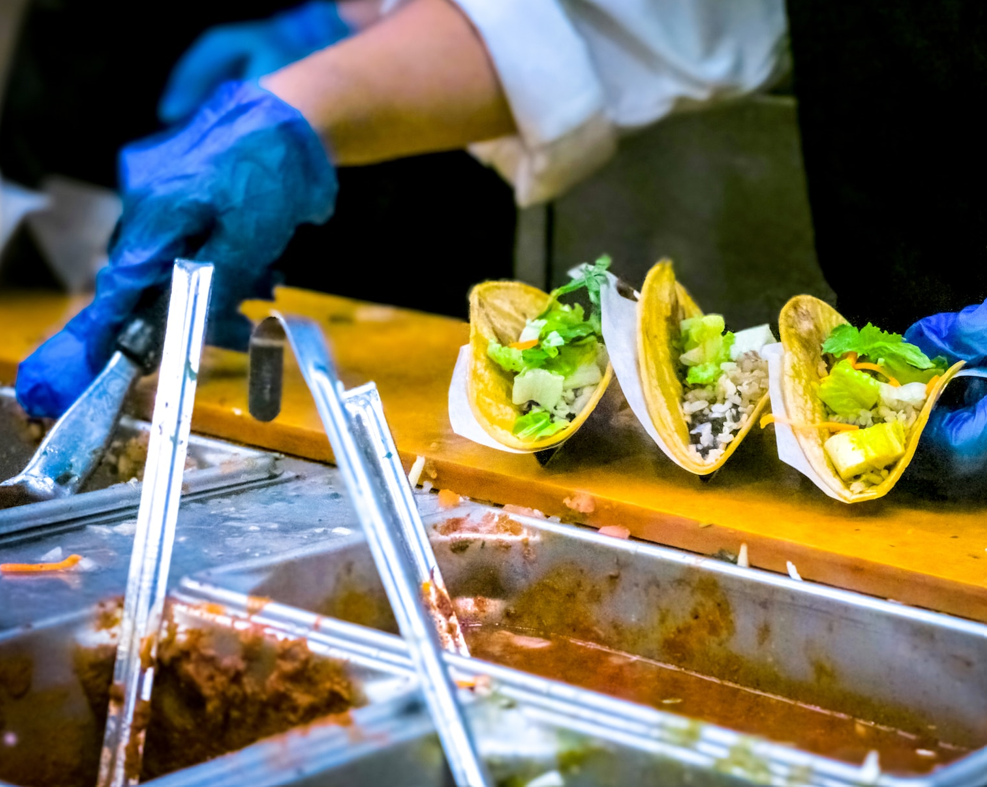 Hospitality businesses in St Albans District to be provided with a new food safety service
Restaurants, pubs, cafés and other hospitality businesses in St Albans District are to be offered a new food safety service.
The service will provide food safety training for staff, mentoring and advice on key issues.
St Albans City and District Council's Food, Health and Safety Team is to offer the service which will be tailored to meet a business's specific requirements.
The team is required by law to carry out food hygiene inspections and visits more than 500 establishments each year to ensure they are complying with regulations. Enforcement action is taken when necessary.
However, the team is also often asked by businesses for additional advice and help on food safety matters.
The new service will now meet that demand with the aim of assisting businesses in several areas including managing food allergen risks and developing a food safety management system.
The charges for the service will be calculated to cover only the Council's costs such as officer time.
A report on the proposals was given to a meeting of the Council's Public Realm Committee on Thursday 9 November and Councillors agreed to the scheme being set up.
Chris Traill, Strategic Director for Community and Place Delivery, said after the meeting: 
The hospitality sector is a vital part of our local economy, generating wealth and providing many jobs.

One of the challenges faced by food businesses is complying with the many detailed and important food safety rules.

Our hygiene inspectors are often asked if they can give specialist advice and other assistance. This new service will enable them to do that in the most effective way, providing training as well as mentoring and coaching.

We are confident many local businesses will take up this offer as they seek to run first class kitchens for the benefit of their customers.
Photo by Obi - @pixel8propix on Unsplash
Media contact: John McJannet, Principal Communications Officer: 01727 819533, john.mcjannet@stalbans.gov.uk.