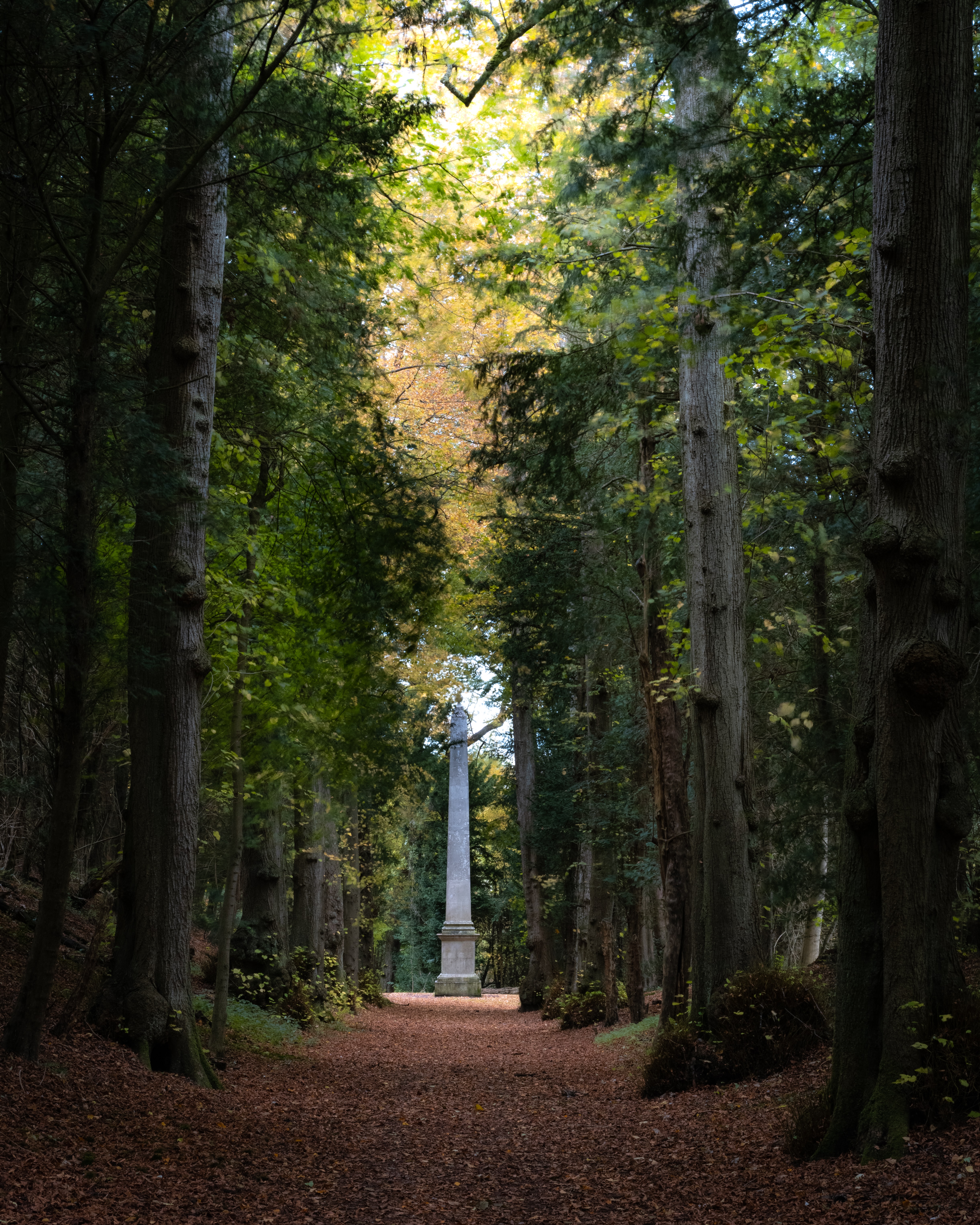 How St Albans District will be impacted by measures to protect the Chilterns Beechwoods
Measures taken to prevent the Chilterns Beechwoods suffering further damage may impact some planning applications in St Albans District.
The Ashridge Estate and Tring Woodlands, both within Dacorum Borough, form part of a Special Area of Conservation protected by international law.
Dacorum Borough Council has announced it is acting to preserve the woodlands and has set up a Zone of Influence around them.
This zone takes in some of the western parts of St Albans District including Redbourn.
Councillor Chris White, Leader of St Albans City and District Council, revealed the implications of this to a meeting of the Policy Committee on Thursday 17 March.
He said, in his Leader's Announcements, that planning permissions within the zone for additional housing would be affected:
We will continue to receive and process all planning applications in the normal way, but we will not be able to give permissions for those that would result in an increase in the number of homes in the Zone of Influence until an interim strategy on mitigating the impacts of such developments on the Chilterns Beechwoods is agreed.

As you will appreciate, Dacorum, is very much more affected by this than we, and other surrounding areas, are. 

But there are going to be delays and inconvenience to some residents to the west of our District as a result. 

We understand that the interim strategy is not likely to be finalised until the summer months.

 We will also need to take the interim strategy into consideration as we work on our Local Plan.
The Chilterns Beechwoods are among the most extensive areas of native beech woodland in England and also contain rare plants.
However, an ecological report commissioned by Dacorum BC has shown that the very high number of visitors they attract has caused issues.
Dacorum BC is working with Natural England, Hertfordshire County Council, neighbouring authorities and the National Trust, on the mitigation strategy.
Photo of Tring Woodland by Robin McSkelly on Unsplash
Councillor contact: Councillor Chris White, Leader and Chair of the Policy Committee: cllr.c.white@stalbans.gov.uk; 01727 845300.
Contact for the media:  John McJannet, Principal Communications Officer: 01727 296130; john.mcjannet@stalbans.gov.uk.