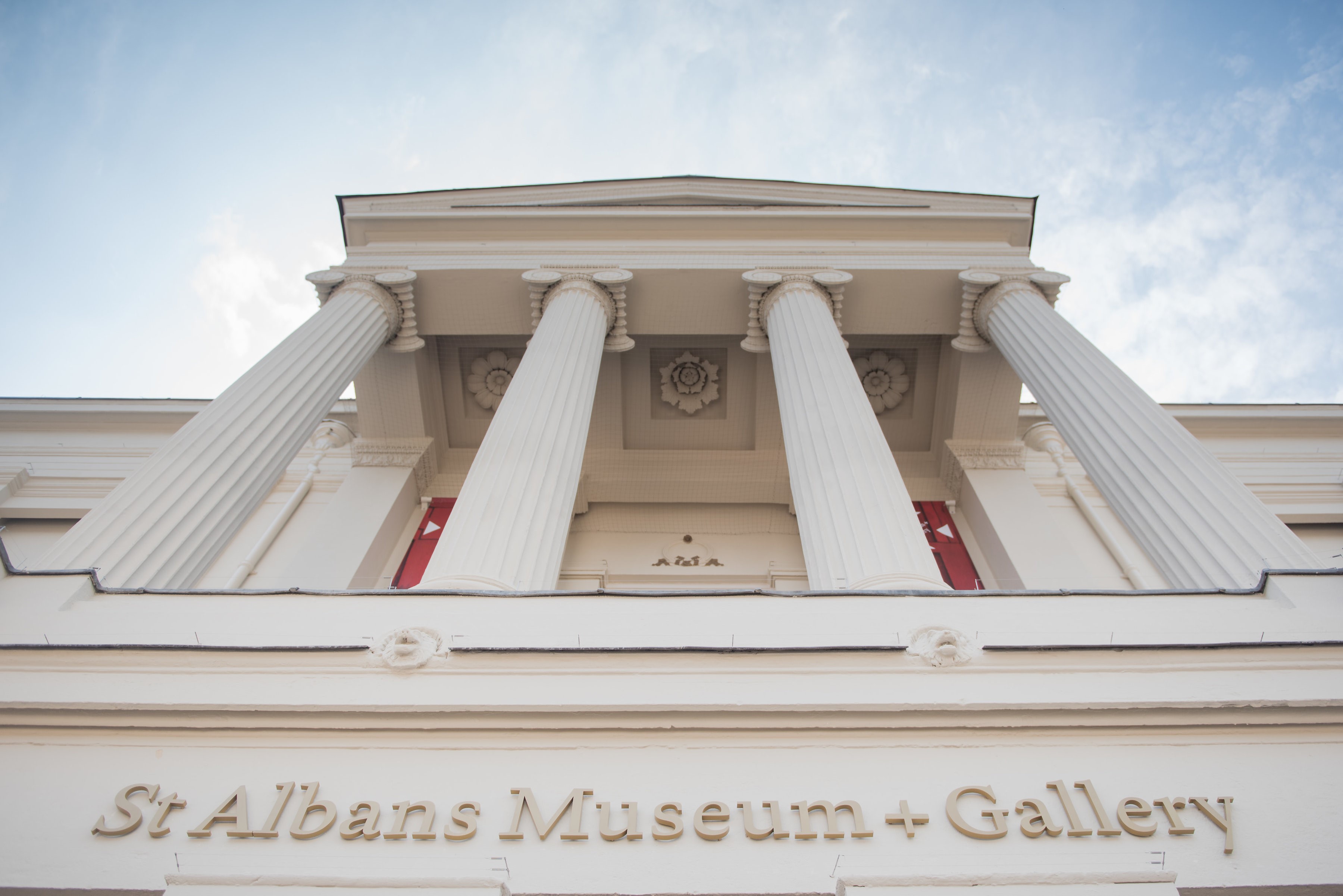 Let us know what Council services should be scrutinised
Residents can have their say about what St Albans City and District Council services they would like to see improved.
A meeting of the Council's Community, Environment and Sport Scrutiny Committee will be held on Thursday 16 July.
And its members want to hear beforehand what services residents would like them to examine in the year ahead.
The Committee's focus is on the areas covered by three wide-ranging portfolios: climate, environment and transport; business tourism and culture; and leisure, heritage and public realm.
Topics that residents could raise include recycling and waste management, the Revitalising the River Ver project and the future of St Albans Museum + Gallery.
Their concerns might also include car parking, air pollution, green transport or the District's leisure centres.
The Committee has already decided to look into the Council's plans to support local business recover from the impact of the Covid-19 pandemic.
Its role is to check that the Council is providing the best possible services it can by studying its work in-depth. Members review performance, decisions and policies.
They can look at issues that are not the Council's direct responsibility but can impact on the District such as public transport.
The Committee can summon members of the Council's Cabinet – its executive body – and Council officers for questioning. It can also ask for representatives from other organisations to present to meetings.
It cannot make decisions but can make recommendations to the Cabinet about actions should be taken.
To suggest a topic for review, residents, businesses or other organisations should email scrutiny@stalbans.gov.uk by noon on Tuesday 14 July.
Councillor Annie Brewster, the Committee's Chair, said:
Scrutiny Committees ensure our services are performing as well as they can for the benefit of the whole of our community.

We want to make sure that we will look at the issues which our residents are most concerned about and we need their feedback to do that.

Anyone who has a topic that they want raised should take advantage of this opportunity to put it before the Committee as it prepares its work schedule for the year ahead.

We are very keen to hear from people right across the District and I hope there will be a strong and interesting response.
The three Cabinet members accountable to this Committee are Cllr Chris White, Leader and Portfolio Holder for Climate, Environment and Transport; Cllr Mandy McNeill, Business, Tourism and Culture; and Cllr Anthony Rowlands, Leisure, Heritage and Public Realm.
There is another Scrutiny Committee that checks on the Council's Planning, Resources, Housing and Commercial services. Any topics raised on those subjects will be passed on.
For more information about the Council's Scrutiny Committees, please see: https://stalbans.moderngov.co.uk/mgListCommittees.aspx?bcr=1.
Councillor contact: Cllr Annie Brewster, Chair of Community, Environment and Sport Scrutiny Committee: 01438 832255, cllr.a.brewster@stalbans.gov.uk.
Media contact: John McJannet, Principal Communications Officer: 01727-819533;  john.mcjannet@stalbans.gov.uk.