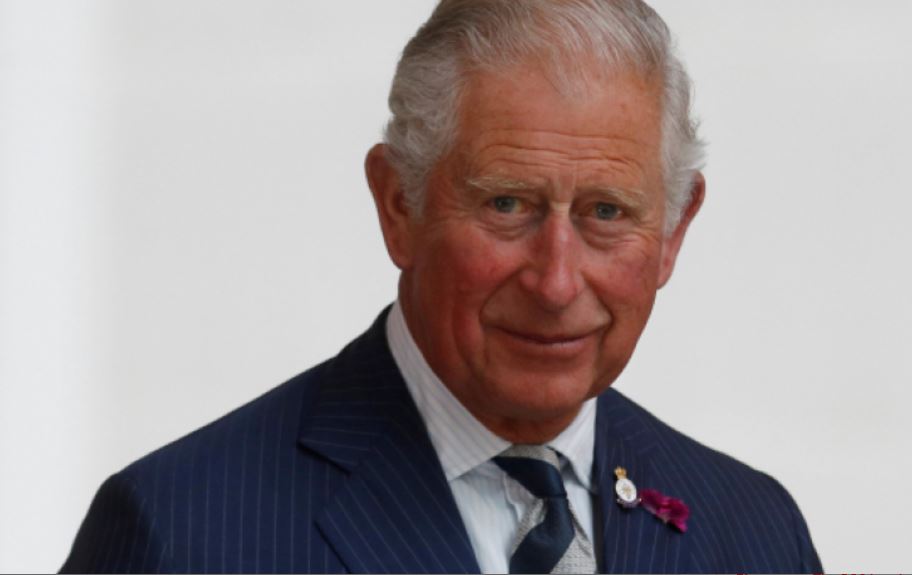 Local Proclamation of King Charles III/Mayor's floral tribute
Proclamation of King Charles III - an historic ceremony in St Albans to proclaim the new King will be held on the Museum + Gallery balcony at 4.30pm on Sunday 11 September.
Everyone is welcome to come along and witness the event - one of hundreds of local proclamations which will take place around the same time across the country.
A private 4pm proclamation at the Chamber of the Civic Centre in St Peter's will be webcast on the  Council's website at:: bit.ly/3esRoSn.
Among those in attendance will be the Mayor of St Albans City and District, Councillor Geoff Harrison.
Councillor Harrison has laid a floral tribute to the Queen beside the West entrance of the Cathedral, facing the Abbey Orchard.
This area has been set aside for residents to lay flowers and personal messages that reflect on the Queen's lifetime of service to the country.
Picture: The Mayor, left, the Mayor's Chaplain Richard Watson, centre, and the Lord Lieutenant of Hertfordshire Robert Voss with a floral tribute to the Queen at the Cathedral.