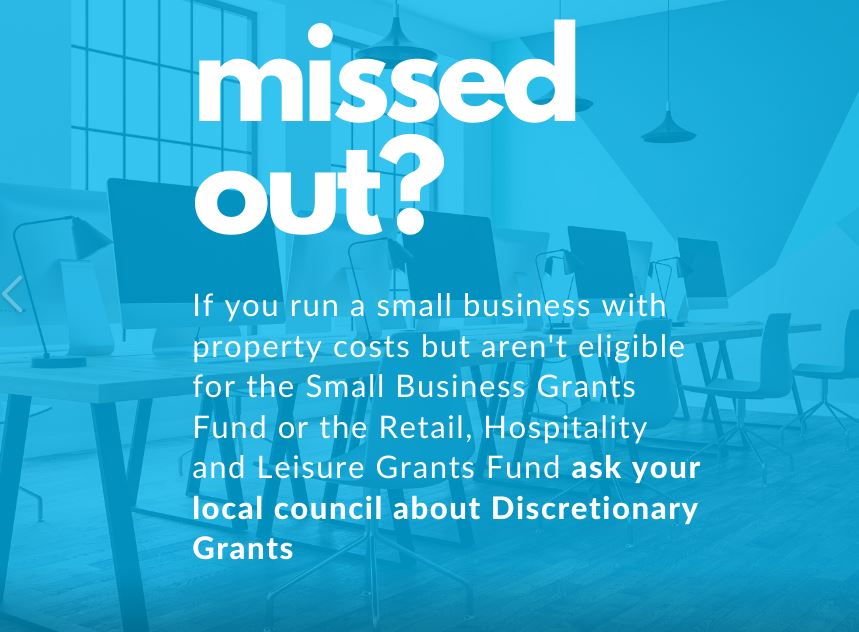 More grants for small businesses
More than £1 million of grants are to be awarded to small businesses in St Albans District that have yet to receive Government funding for the Covid-19 emergency.
St Albans City and District Council is to distribute the money and is asking companies that might be eligible to apply.
The financial aid is non-repayable and intended to help firms survive the impact of the nationwide lockdown.
The Council has already distributed £23 million to over 1,500 businesses in the District, including some pubs, restaurants and shops, from two Government schemes.
These are the Small Business and the Retail, Hospitality and Leisure Grant Funds.
Now the Government is offering to help other firms through the Local Authority Discretionary Grants Fund. Grants of £25,000 or anything up to £10,000 are available.
The grants are to help with property costs and to be eligible, a business must not have received cash from the Government's other Covid-related schemes.
They should be classed as "small" or "micro" and be able to demonstrate that they have seen a significant drop in income due to the Covid-19 restrictions.
Among the enterprises that the Council is looking to award grants to are regular market traders, bed and breakfast establishments, charities and firms that share offices.
Independent businesses which are considered important to making the District a vibrant place to live and work may also apply.
Applications should be made as soon as possible and no later than Sunday 14 June on the Council's website: https://stalbans.force.com/guest/s/coronavirus-discretionary-grant-fund.
More detail is also available here about the type of businesses that the scheme is primarily aimed at.
Decisions on grant awards will be made by a panel of Senior Offices with no guarantee that an application will be successful.
Councillor Mandy McNeil, Portfolio Holder for Business, Tourism and Culture, said:
We urge small businesses in the District to take a look at the application form to see if they are eligible and, if so, to apply.

We estimate we will have around £1.25 million to distribute to small companies to help them get through this extremely challenging emergency. We anticipate that there will be more demand than we have funds available and will seek to distribute the funds as equitably as possible.

We've already distributed Government grants during this emergency to in excess of 1,500 local businesses and this scheme is intended to help small businesses that were not included.

Regular market traders, small charities and small businesses working in shared office spaces are among those that we are looking to support and help them survive this crisis.
Councillor contact:  
Mandy McNeil, Portfolio Holder for Business,
Tourism and Culture
Email: cllr.m.mcneil@councillor.stalbans.gov.uk
Tel: 07584-198999.
Contact for the media:
John McJannet, Principal Communications Officer: 01727 819533, john.mcjannet@stalbans.gov.uk.