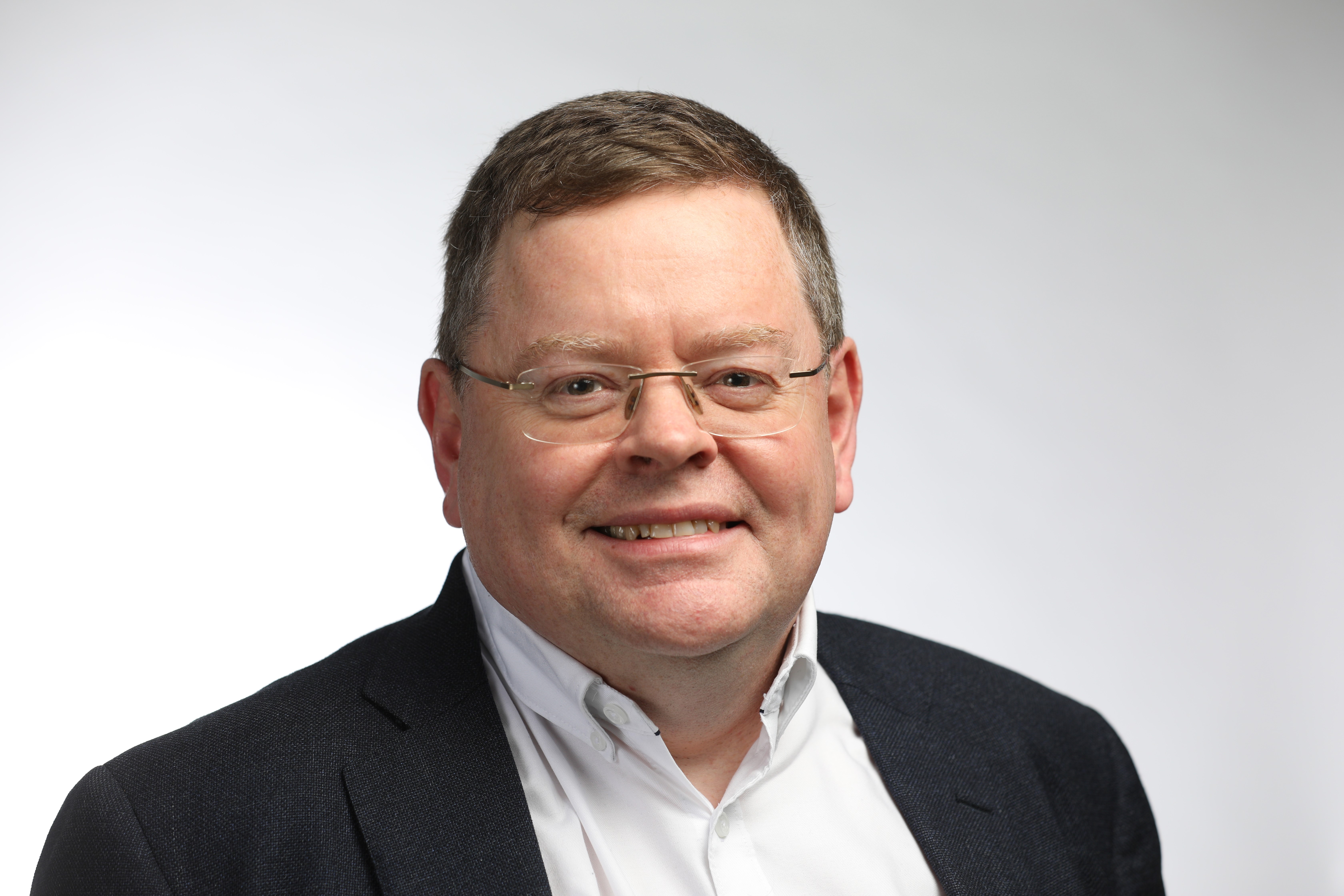 New Independent Chair of Audit Committee appointed
An Independent Chair of the important Audit Committee of St Albans City and District Council has been appointed.
Jonathan Flowers is the first Independent Chair of Audit. Previously, the Committee has been chaired by a Councillor.
He has held a number of senior positions in Local Government and in recent years has had a portfolio of other roles.
Mr Flowers has chaired the Audit Committee of Rothamsted Research, in Harpenden, and is an independent member of Hertfordshire Police's Audit Committee.
He also chairs a charity, In2scienceUK, which gives young people from disadvantaged backgrounds opportunities in the STEM sector.
His appointment, following a competitive recruitment process, was announced at the Council's Policy Committee at its meeting on Thursday 29 September.
It follows a Council decision to improve the Audit Committee's effectiveness and bring it into line with best modern practices.
Experts from the Chartered Institute of Public Finance and Accountancy were asked to conduct a review and recommended an Independent Chair.
Mr Flowers said:
I am looking forward to collaborating with both Councillors and staff to review my local Council's financial and governance arrangements. 

For the past six years, I have had a variety of roles and tend to be drawn to organisations which are committed to improving public services. Taking on this position with the Council is in keeping with that.
Councillor Paul De Kort, Lead Councillor for the Budget and Financial Strategy, said: 
I am delighted that we have attracted someone of Jonathan's calibre and wide-ranging experience to this new position.

The Audit Committee has the task of scrutinising the Council's financial operations to ensure our risk and financial management meets the highest standard.

Full Council agreed an external person with expertise in these areas should be appointed Chair to bring a fresh and independent perspective. We are one of the first local authorities to introduce this innovation.
Picture: Jonathan Flowers.
Media contacts: John McJannet, Principal Communications Officer, St Albans City District Council: 01727-819533,  john.mcjannet@stalbans.gov.uk.