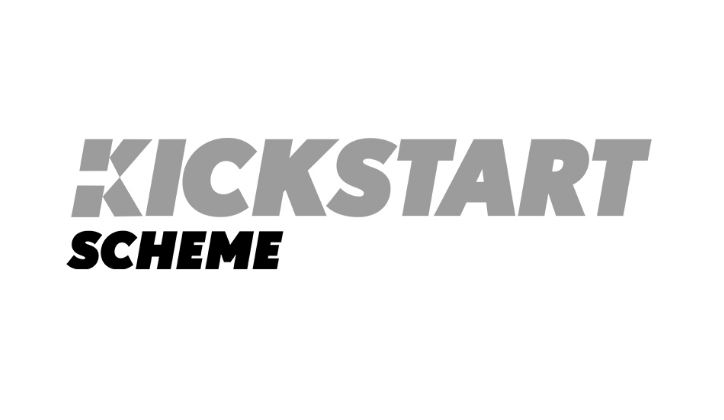 Partnership develops new job and training opportunities
A new group has been formed to create job and training opportunities for people in St Albans District.
St Albans City and District Council is leading the initiative to help the local economy recover from the COVID-19 pandemic.
Among the other organisations involved are the St Albans Chamber of Commerce, the Federation of Small Businesses and Jobcentre Plus.
The St Albans District Employment and Skills Partnership aims to develop job and training options offered by employers and other organisations.
Its main priority is helping young people as they have been among the hardest hit by the public health emergency.
One Government scheme which it is promoting is Kickstart. This offers employers funds to create job placements for 16 to 24 year olds on Universal Credit.
Two of the partners, Communities 1st and St Albans BID, have taken on the role of "Kickstart Gateways" and have found placements for 100 young people.
Their roles include work in social media, fundraising, administration, gardening, sales and marketing.
The partnership will also be promoting Jobcentre SWAP – the Sector-Based Work Academy Programme.
This helps people receiving unemployment benefits to acquire skills in growing sectors such as social care, hospitality and construction through work experience.
There is no cost to employers as participants continue to receive benefits with the Government also paying travel and childcare expenses.
Councillor Mandy McNeil, Portfolio Holder for Business, Tourism and Culture, said:
The partnership has grown out of the Jobs Forum which I founded last year and is intended to have a wider remit, covering not only jobs but opportunities for training and work experience.

I'm proud that we were the first and remain the only Council to have established such a jobs partnership in Hertfordshire.

We want to prepare and equip people to better meet the demands of our local employers with a focus on those sectors where there is likely to be considerable growth in the years ahead.

As the Government's furlough scheme comes to an end later this year, there is likely to be a rise in unemployment.

By bringing together a number of organisations into a partnership, we can ensure our response to this challenge at a local level is both comprehensive and effective.
The partnership's other members are Oaklands College, the Shaw Trust, National Careers Service and YCH Services for Young People.
Councillor contact:  
Mandy McNeil, Portfolio Holder for Business, Tourism and Culture: 07584 198999, cllr.m.mcneil@councillor.stalbans.gov.uk.
Media contacts; 
John McJannet, Principal Communications Officer: 01727 819533,  john.mcjannet@stalbans.gov.uk.