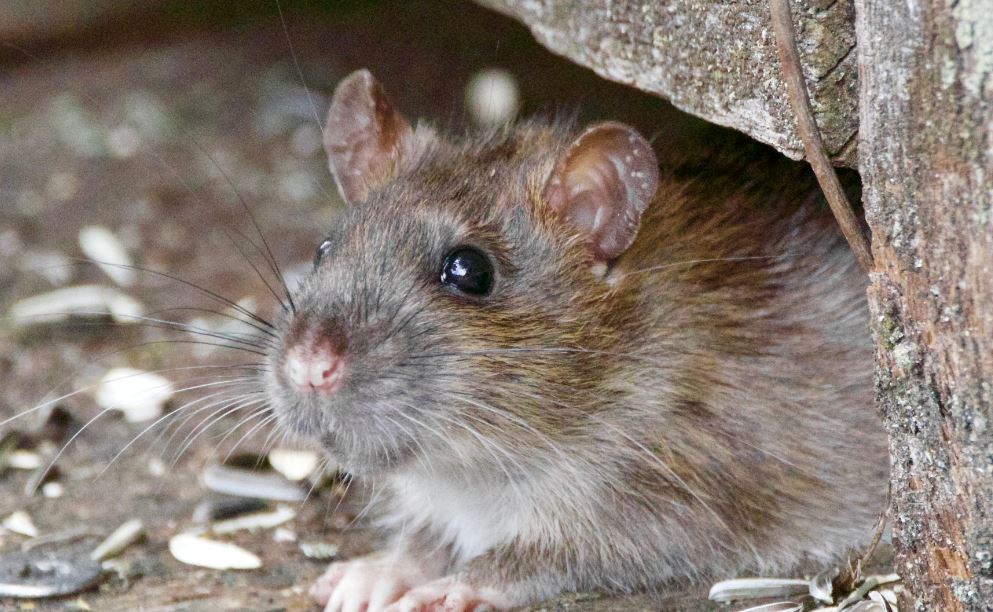 A review of pest control charges has been carried out by St Albans City and District Council (SADC).
SADC offers a number of services for residents that are provided by an external firm. With the current contract due to an end shortly, a new one has now gone out for tender.
The revised charges have now come into force and will continue when the new contract comes into operation later this year.
For cockroaches or bed bugs, the cost per treatment will be £100, up from £30, and for wasps it will be £50, up from £40.92.
The charges were reviewed by senior officers in consultation with leading Councillors.
The fees charged by private firms and neighbouring councils were taken into account.
For example, the new fee charged for cockroach treatments is the mean average for that of the other nine Hertfordshire district councils.
SADC was the only local authority in the county not charging for rat and mice treatment and it was decided that this service could no longer be free.
A charge of £50 per treatment will be made with a discounted rate of £33.30 for people on certain benefits including universal credit.
Pest control charges will only partially cover the costs to the Council of supplying the services which it will still subsidise.
The prices are well below what a resident would have to pay a commercial company for the same treatments. Rat and mice baiting, for example, would cost around £100 to £140.
During the pandemic, the SADC's budget has been adversely impacted and it was felt that the fees could not be frozen.
Photo by Svetozar Cenisev on Unsplash