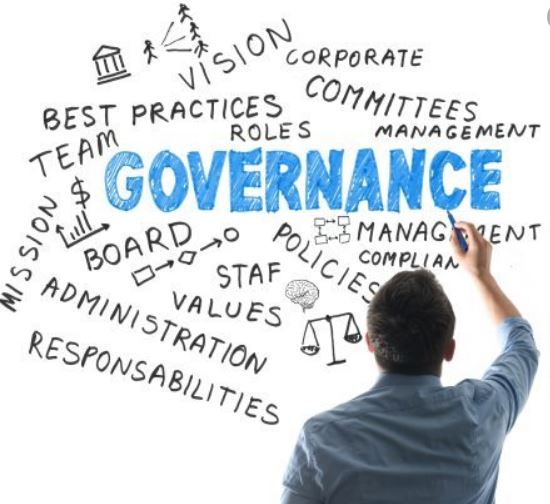 Plans to change Council's governance arrangements
Residents are being asked to give their views about proposed changes to the way St Albans City and District Council is governed.
Community groups, businesses and other organisations are also invited to have their say about the plans which are scheduled to come into effect in May.
The main change is the replacement of the Council's current Cabinet system with one based on Committees. This was agreed by a meeting of the Full Council last month.
At present, key decisions are delegated to a Leader – elected annually by Full Council –and his or her Cabinet of Portfolio Holders.
The Council has operated in this way since 2001 but now plans to revert to the Committee system.
Under this alternative, decisions will be taken by Committees where all the political parties are represented in proportion to their overall strength on the Council.
It means no individual Councillor will have decision-making powers.
The changes are due to come into force after the Annual Council Meeting scheduled for Wednesday 19 May. They can be viewed here 
However, people can give their views about the proposals from Monday 1 February for a period of six weeks. They can do so by emailing Governance.Restructure@Stalbans.gov.uk.
The changes were recommended by a cross-party working group which analysed various options. They can be viewed here:  https://www.stalbans.gov.uk/st-albans-city-district-council-change-governance-arrangements.
Feedback will be considered by the working group to help finalise arrangements.
The main driver for the shake-up is a desire to ensure that all 58 Councillors can be more involved in the strategic and operational decisions that shape the direction of the Council.
It is felt the Committee system will ensure Councillors have greater opportunities to have their say. It is also intended to improve collaborative work between political groups.
The new system should also ensure major decisions and policies are subjected to greater oversight by all Councillors at an early stage.
Councillor Chris White, the Council Leader, said:
I'm pleased to see these governance changes moving forward.

Having most decisions taken by a small executive may have some advantages, but it is clear that there is an appetite among many Councillors for fundamental change.

This move to a more consensual, collaborative Council is being made at an appropriate time in my view.

As a Council, we are faced with the challenge of recovering from the pandemic which has badly affected our finances while carrying out many difficult tasks such as drawing up a Local Plan for the District.

By moving to a Committee structure, I believe we can involve more Councillors in this important work and ensure decisions and policy initiatives have widespread support.
The Solicitor to the Council is now working on reviewing the Constitution to allow for the changes.
A report on progress will be made to the next Full Council meeting on Wednesday 24 February.
Councillor contact:
Councillor Chris White, Leader and Portfolio Holder for Climate, Environment and Transport, Email: cllr.c.white@stalbans.gov.uk.
Tel: 01727 845300.
Contact for the media: John McJannet, Principal Communications Officer: 01727-819533;  john.mcjannet@stalbans.gov.uk.