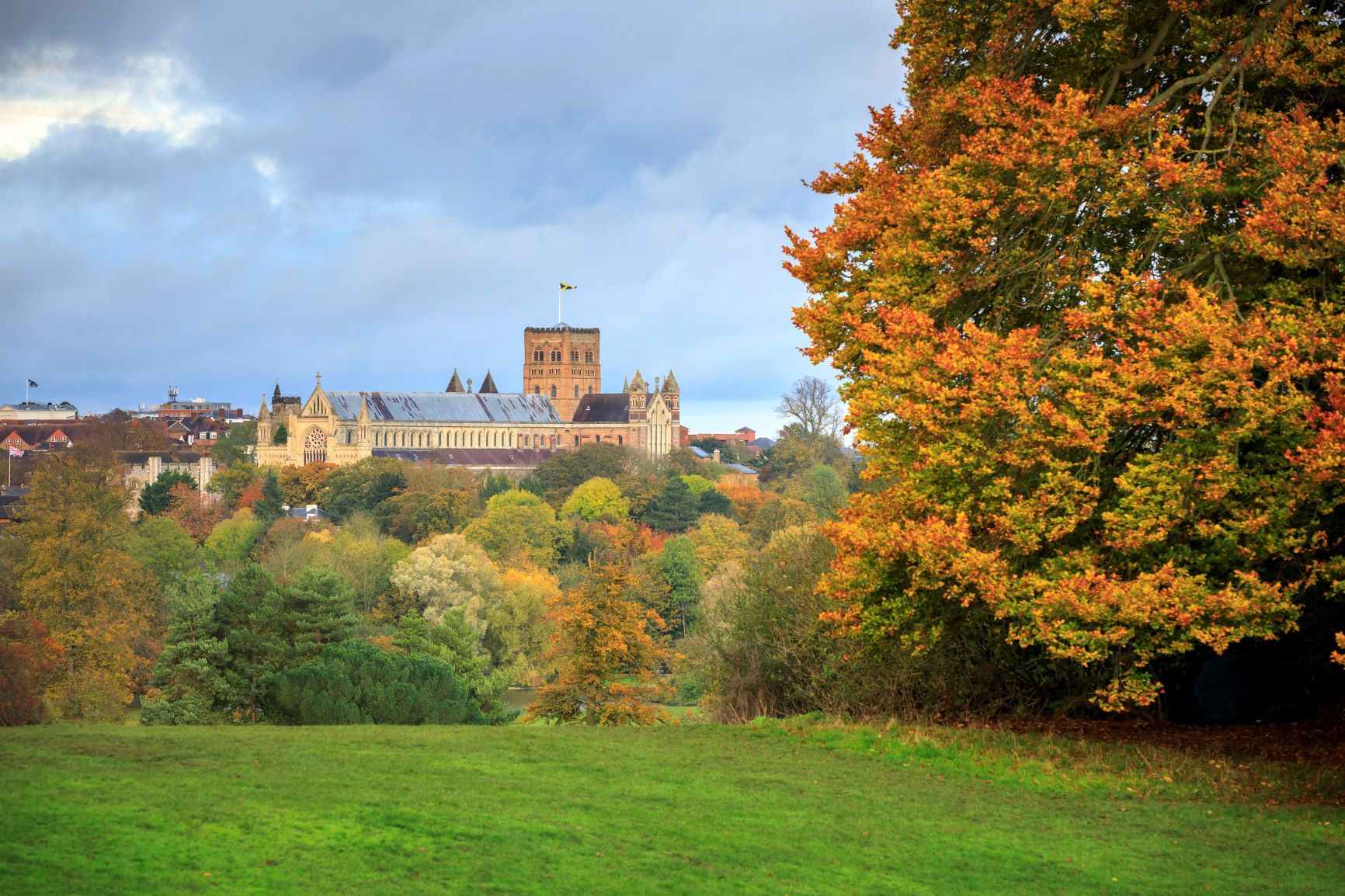 Public Spaces Protection Order renewed
A scheme designed to deter antisocial behaviour in the centres of St Albans and Harpenden is to be renewed for three years.
St Albans City and District Council brought in a Public Spaces Protection Order (PSPO) to clamp down on excessive street drinking in 2017.
A PSPO covers a specific area where people are required to hand over alcohol when asked to do so by an authorised person such as a police officer.
Failure to do so can result in arrest, confiscation of the alcohol and a fine of up to £500.
The current PSPO is to expire on Tuesday 20 October and the Council has now decided to extend it for a further three years.
This follows a review by a Council working party and consultation with key stakeholders including the Police, Harpenden Town Council, St Albans BID, the Cathedral and rough sleeper charities.
It was felt that the PSPO renewal was justified as it met the legal tests including the requirements that street drinking was likely to persist and have an adverse impact on other people.
The new PSPO has been expanded in St Albans to include Verulamium Park while the Harpenden zone was changed to provide more effective coverage.
Councillor Jacqui Taylor, Portfolio Holder for Housing, Inclusion and Protection, said:
We only decided to renew and amend the PSPO after a thorough review.

The conclusion of a working group that looked into the issue was that there was still a need for a PSPO to help deal with occasional antisocial behaviour linked to street drinking in particular areas of the District.

I hope the powers that it gives Police and accredited Council Officers to confiscate alcohol will need to be used only very rarely.

However, it is good that they will have these powers to ensure that residents and visitors can enjoy the centres of St Albans and Harpenden free from the consequences of excessive and antisocial street drinking.
Full details of the PSPO as well as map of the areas it covers will be published on the Council website: https://www.stalbans.gov.uk/.
Councillor Contact: Councillor Jacqui Taylor, Portfolio Holder for Housing, Inclusion and Protection for St Albans City and District Council: cllr.j.taylor@stalbans.gov.uk; 07971 906343.
Contact for the Council media:
John McJannet, Principal Communications Officer: 01727 819533, john.mcjannet@stalbans.gov.uk.