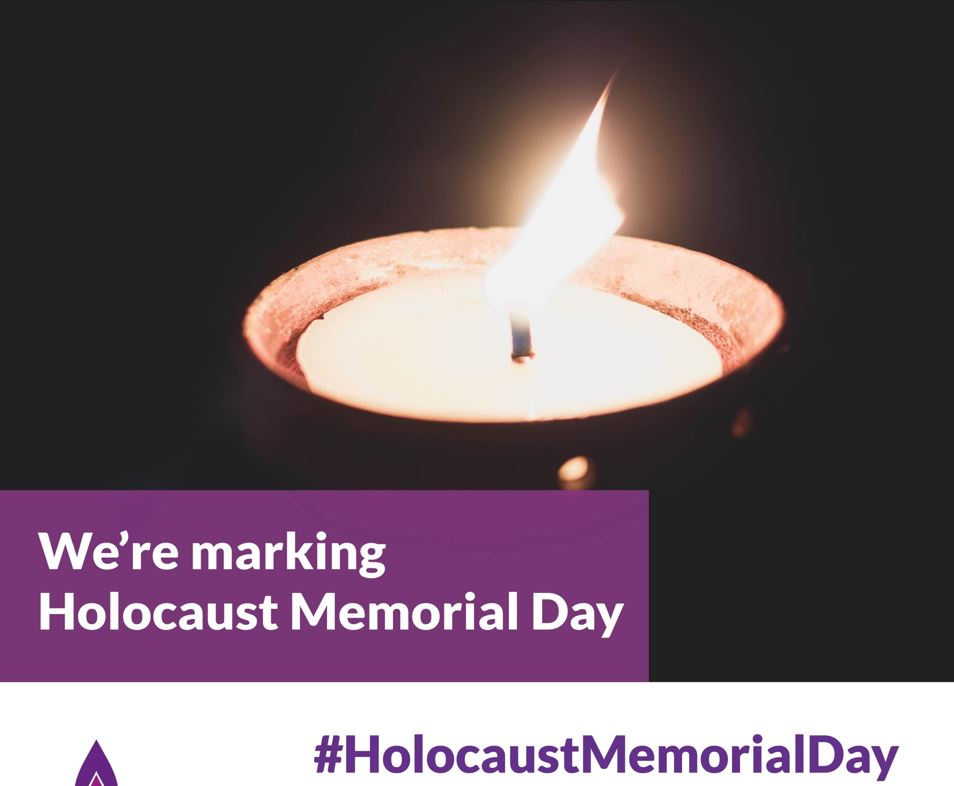 Remembering the victims of the Holocaust – Mayor to host service on Sunday 29 January
St Albans Mayor Councillor Geoff Harrison is to host an annual service to commemorate victims of the Holocaust and other genocides.
Residents are welcome to attend the event from 6pm on Sunday 29 January at St Albans City and District Council's Chamber, in the Civic Centre, St Peters Street.
The service will be addressed by local rabbis and feature moving stories about Holocaust survivors with candles being lit in memory of those who perished.
Normally, the service is held on Holocaust Memorial Day on 27 January, the anniversary of the liberation of the Auschwitz-Birkenau concentration camp in 1945.
However, this year the 27th is a Friday when the Shabbat, the Jewish day of rest, starts at sunset. To avoid a clash, the service will be on Sunday.
The service will be an occasion to remember the six million Jews murdered during the Holocaust, the millions of other people killed by the Nazis and later genocides in Cambodia, Rwanda and elsewhere. 
This year, the theme of Holocaust Memorial Day is Ordinary People – the ordinary people who let genocide happen, actively perpetrated in it or were persecuted.
Cllr Harrison, Mayor of St Albans City and District, said:
Our commemoration service will be one of many thousands held around the world and will be an emotional and important occasion.

It is a way for our community to stand together and honour the millions of people who lost their lives. I am sure many residents will want to join us to show their opposition to prejudice and hatred.

This year people are asked to reflect on the fact that the perpetrators of the Holocaust were often ordinary people, not just those in positions of great power. That is always worth remembering.
Anyone wanting to attend the Holocaust Memorial service should register by Friday 27 January by emailing mayoralty@stalbans.gov.uk or calling 01727 819544.
For more information about Holocaust Memorial Day, please see https://www.hmd.org.uk/.
Media Contact: John McJannet, Principal Communications Officer, 01727 819533, john.mcjannet@stalbans.gov.uk.