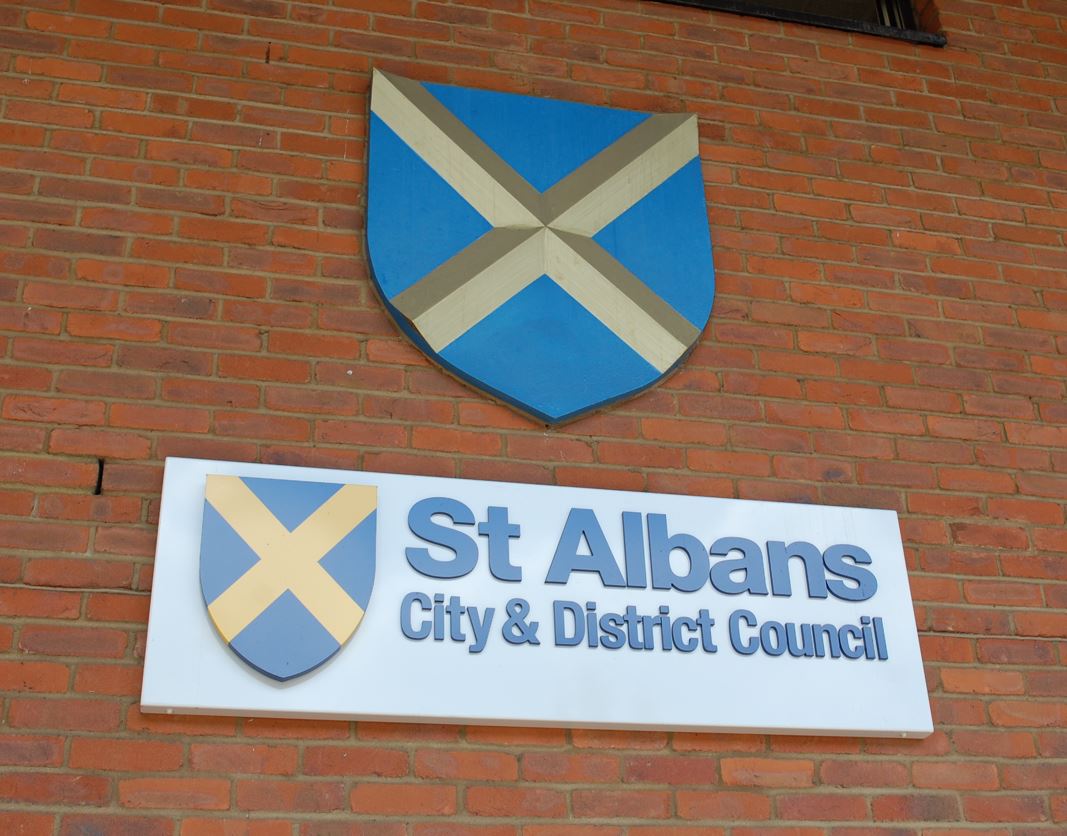 Resubmission of Direct Debit for Housing and Garage Rent on Friday 19 May 2023
Following an error, the direct debit for customers who pay for their housing and garage rent at the beginning of the month, was not collected when due on the Tuesday 2 May. The direct debit will be resubmitted and the payment will be taken from residents bank account on Friday 19  May.
If, following the failed direct debit on the 2 May, residents paid their rent by an alternative method (such as a card payment), please contact us via email on housingfinancequeries@stalbans.gov.uk by 6pm on Tuesday 16  May and we will stop the resubmission of the direct debit on Friday 19 May.  
If residents have sufficient money in their accounts to pay the direct debit when it is represented on Friday 19 May, no further action is required.  
However, if residents are aware that the resubmission of the direct debit will not be paid by their bank on the 19 May, please contact housingincome@stalbans.gov.uk to discuss alternative payment arrangements.
The direct debit for June will be debited from residents' bank account on Thursday 1 June as previously planned.
Please accept our apologies for this and our assurance that steps have been taken to ensure this is not repeated.