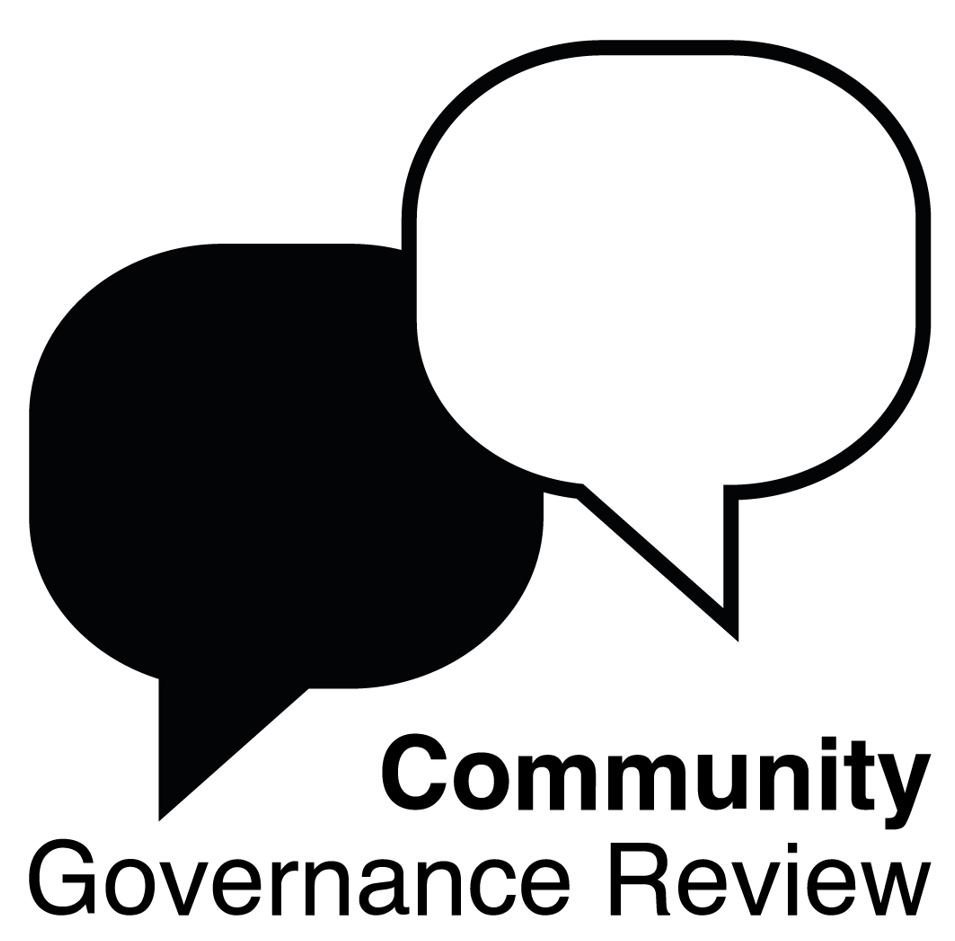 Second consultation opens on how Parish and Town Councils in St Albans District are governed
A further round of consultations on how local communities in St Albans District are governed has begun.
St Albans City and District Council (SADC) is reviewing governance arrangements at parish and town council level to see if any changes are needed.
The first public consultation took place earlier this year and the feedback has resulted in a set of draft recommendations which is available here: www.stalbans.gov.uk/community-governance-review.
Now, the Council is seeking people's views on those recommendations and will also consider any further proposals in the second consultation that will run until Friday 16 September.
Residents, Councillors, community groups and other interested organisations are all invited to take part.
The review  involves the District's eight parish councils, one town council and an unparished area within St Albans.
Councillor Paul De Kort, Vice-Chair of SADC's Policy Committee, said:
It is important to carry out this community governance review from time to time.

The guiding principles are ensuring parish arrangements across the District best reflect the identities and interests of the communities involved and are effective.

We had a very interesting response to the first consultation with a number of proposals put forward that have resulted in a series of recommendations.

We're now keen for people to give us their views on these recommendations and put forward any other proposals during this second phase of the review.
Feedback from the second round will be reported to the Policy Committee meeting on Thursday 24 November 2022.
Final recommendations will be made to Full Council in December with any changes taking effect at the May 2023 parish and town council elections.
Changes to boundaries are proposed at Colney Heath Parish Council (PC), Harpenden Town Council, London Colney PC,  Sandridge PC , St Michael PC, St Stephen PC and Wheathampstead PC.
The changes proposed at Colney Heath PC are substantial while no such changes are recommended for Harpenden Rural PC or Redbourn PC.
Residents, community groups and other organisations can give their views by emailing elections@stalbans.gov.uk or by writing to: Electoral Services (CGR), St Albans City and District Council, Civic Centre, St Peter's Street, St Albans, AL1 3JE.
A paper copy of the draft recommendations is available to view at the above address.
Councillor contact: Paul De Kort, Vice-Chair of the Policy Committee, 01582 768642, cllr.p.dekort@councillor.stalbans.gov.uk
Contact for the media:  John McJannet, Principal Communications Officer: 01727 296130; john.mcjannet@stalbans.gov.uk.